Hey all, got new boots last year and don't need these anymore. Pretty good shape and nice boot but outgrew em.
Open to any offers + shipping and they are yours. Thanks.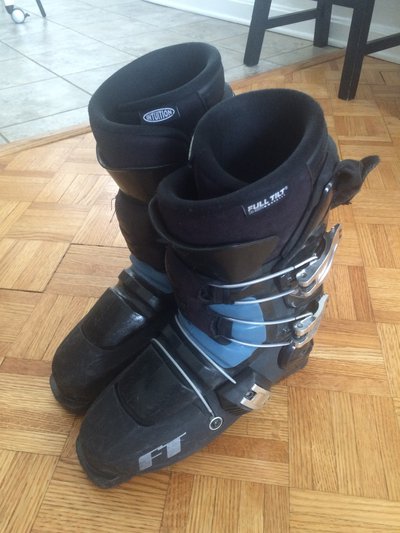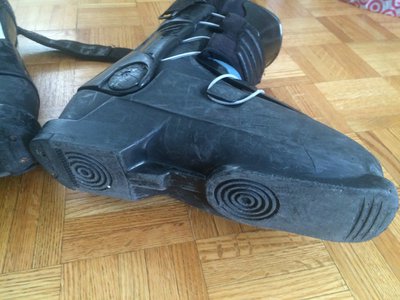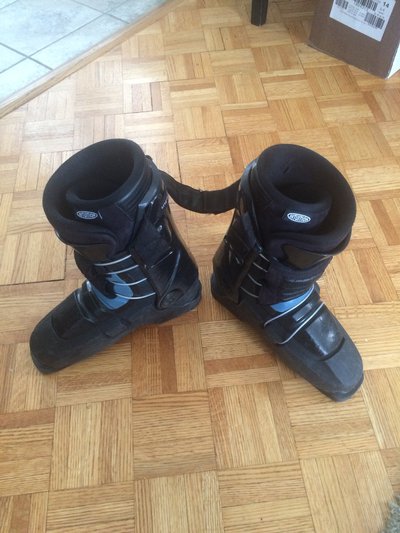 If you buy these for more than $75 I'll throw in an unopened copy of 4bi9's Look it Up.