GOT A TON OF GEAR SOME NEW SOME USED THAT NEEDS TO GO.
FIRST UP THE POWDER SKIS. ARMADA MAGIC J'S. I WANT 375 FOR THESE BADBOYS AND THATS WITH THE BRAND NEW JESTER PROS, NEW SKIS NEW BINDINGS CRAZY PRICES. 180CM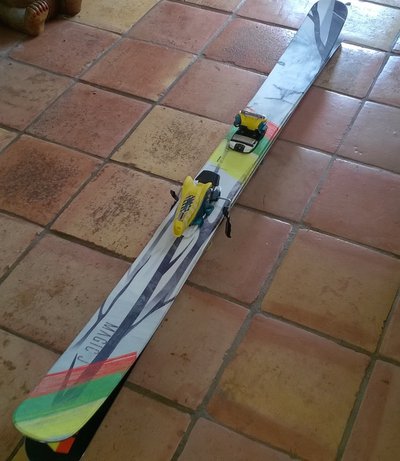 NEXT UP WE GOT SOME LDC AT MORE CRAZY PRICES
JACKET XLT - WORN ONCE - 50
PANTS BLUE - XLT - WORN ONCE -50
PANTS BLUE - XLT - NEW - 60
PANTS BLUE - XL - NEW 60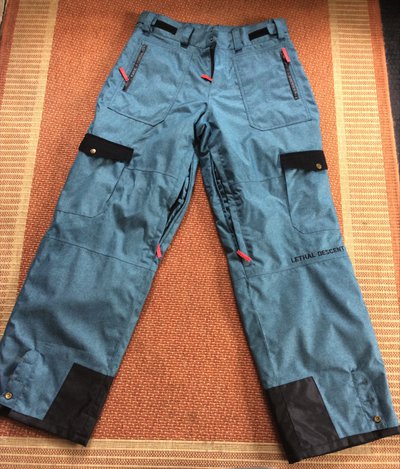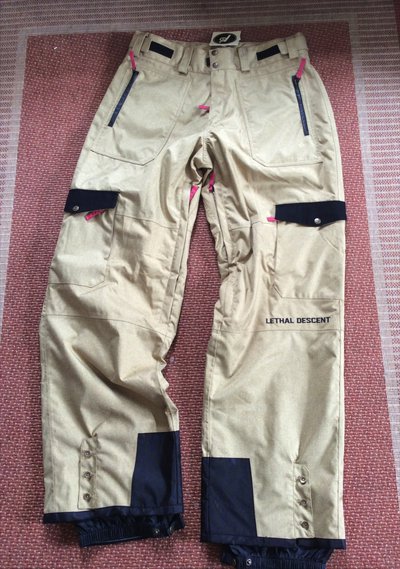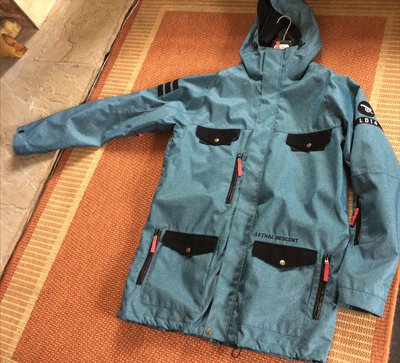 WHAT THE FUCK IS THAT I HEAR YOU SAY ......ITS A SAGA ECTO IN XL ....NO RIPS OR TEARS JUST A FEW MARKS FROM THE AGE, GIVE ME 45 AND I GIVE YOU THIS JACKET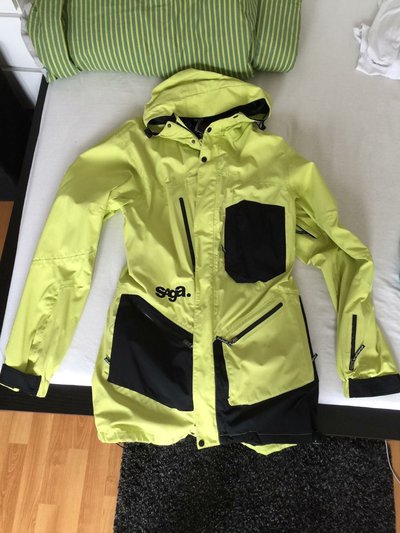 NEXT .....SAGA SMOKE AND MIRRORS PANTS IN XL. THESE ARE FUCKING PRIMO SO I WANT 80 NOTES IN EXCHANGE FOR THESE DOPE ASS PANTS. YOU WONT FIND ANY ANYWHERE IN THIS CONDITION.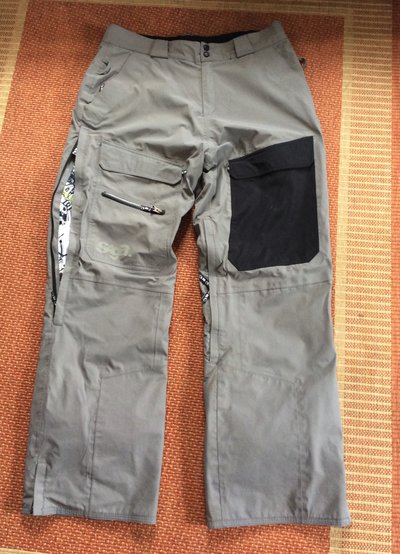 TAF HOODY 2XL WORN ONCE - 45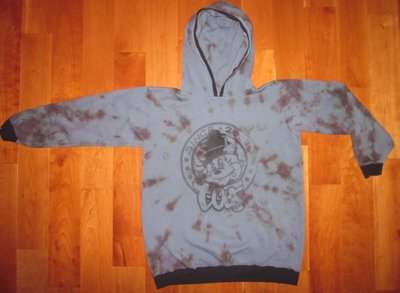 SAGA SUIT IN XXL - PANTS AND JACKET WORN ONCE - 9/10 175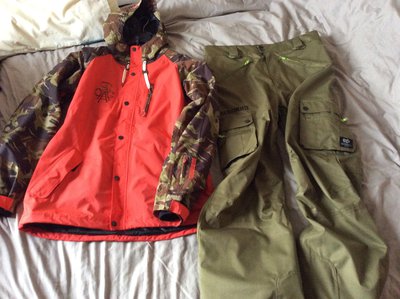 BRAND NEW INTUITION LINERS 28.5 - 45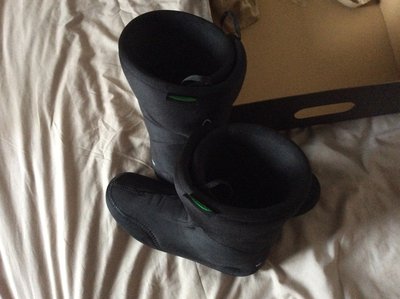 NEXT UP JIBERISH FLANNEL TAILORED VEST 5XL - LOOKS AMAZING OVER A HOODIE - DOPE AS FUCK 35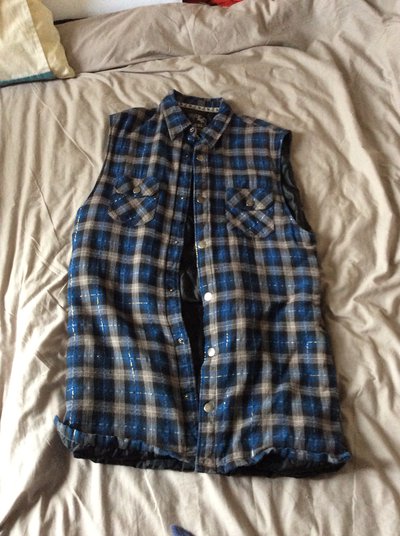 TALL T PRODUCTIONS JET LIFE BRAND NEW 108 AGAIN ONE FOR OVER A HOOD - 35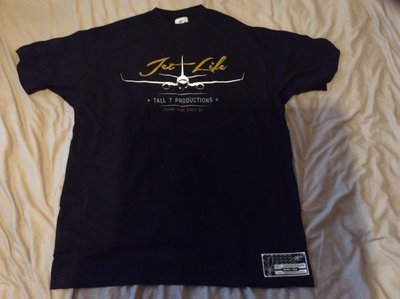 NEED A BACKPACK? NEED A DAKINE SEAN PETTIT HELI PRO IN MINT CONDITION? COOL BECAUSE I GOT ONE AND ITS LIKE NEW AND 40 NOTES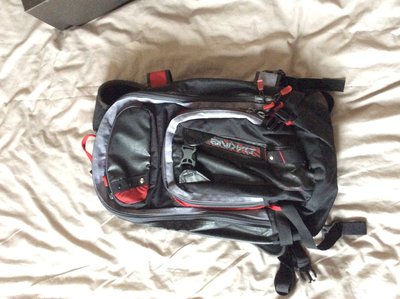 NEXT SOME BRAND NEW OAKLEY EYESHADES IN WHITE. NEW IN A BOX WITH ALL THE BITS AND THAT WILL BE 80 PLEASE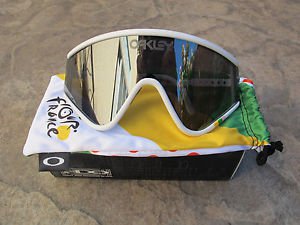 NOW FOR SOME PANTS .....BURTON RONIN IN GREY , THEY ARE XL THEY ARE BAGGY AND THEY ARE A SOLID 9/10. 40 NOTES SHOULD DO IT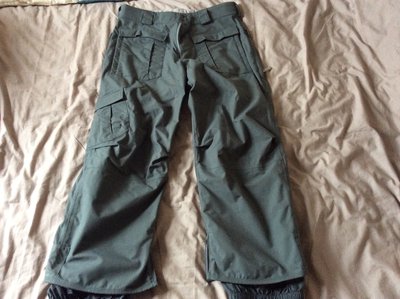 LAST UP.....FOR NOW... MARKER JESTERS . THESE ARE 9/10 AND HAVE SEEN 2 HOURS ON SNOW. 80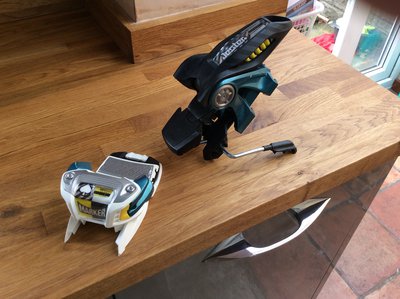 ANY QUESTIONS JUST HIT ME UP