- Condition: About 15-20 days use with little wear.
- Size: 25.5 about 8 mens US
- Reason for selling: Too small
- Price: I am flexible on the price as I am looking to buy new boots soon since they are too small
- I paid $600 for these boots new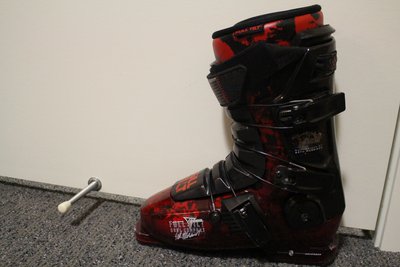 Bought these boots halfway through last season. My local shop was selling them for cheap since they were closing so I picked them up. Unfortunately, they didnt pack out like I thought they would so I am looking to buy some new ones. The Seth Morrison pro model are stiffer for backcountry/all mountain riding but are still great in the park.