I'm gonna keep it short and sweet.

Shipping will be decided in negotiation
Prices are negotiable within reason.
I'm an open and honest seller. Ask any questions that you need to.
Here We Go!
The Happy Family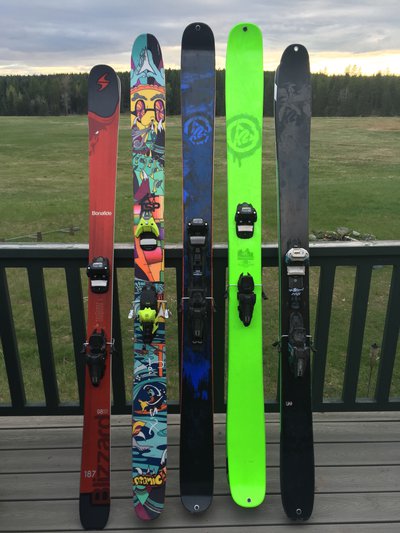 15/16 187 Blizzard Bonafide
Condition 8/10

$599 w/ Marker Jester (see binding section)
$479 flat
Top sheet chips of course. No core shots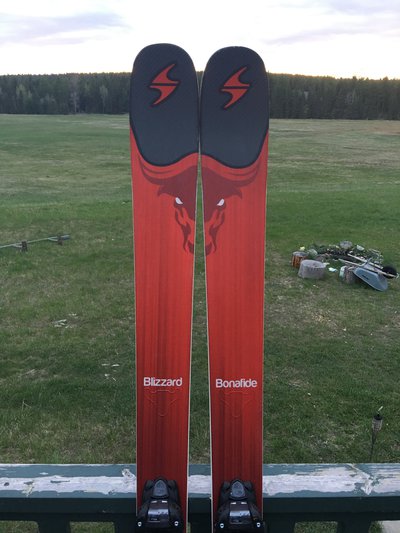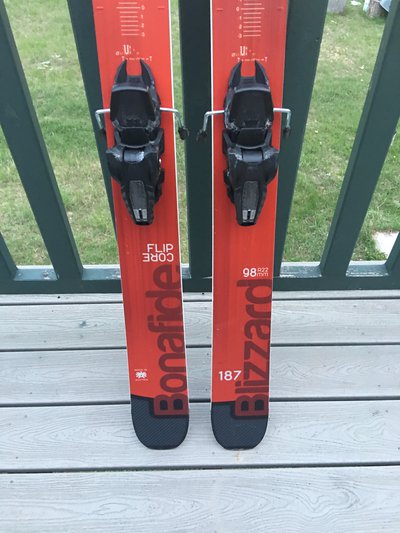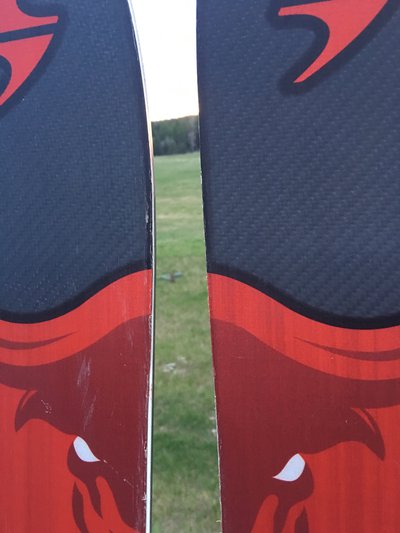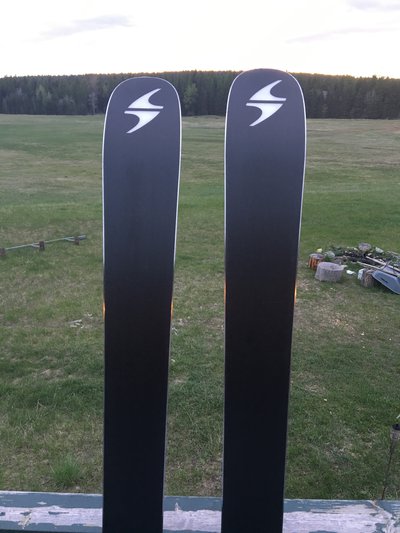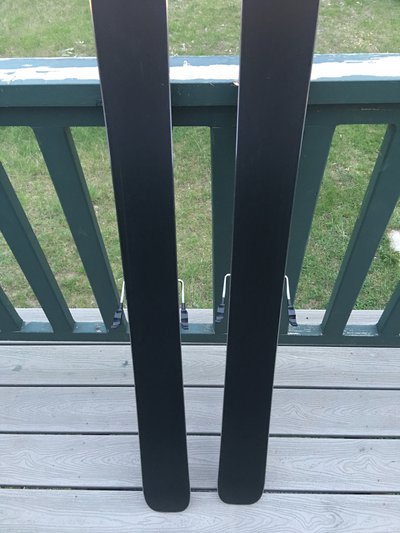 14/15 189 K2 Pettitor
Condition 7.5/10
$649 w/ Marker Dukes
$399 flat



One very mild core shot was repaired professionally (shown in pictures...Black spot on the left ski). Top sheet chips were repaired professionally. I have skins cut to these skis as well that I will toss in for $75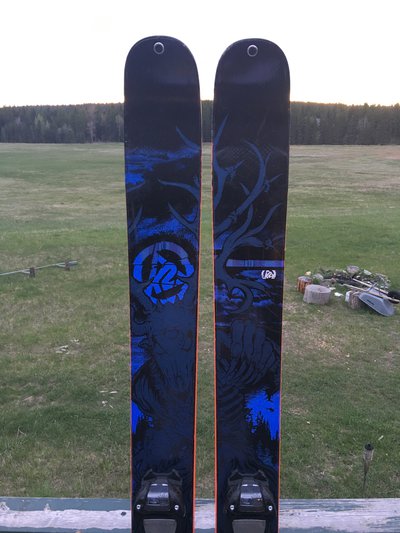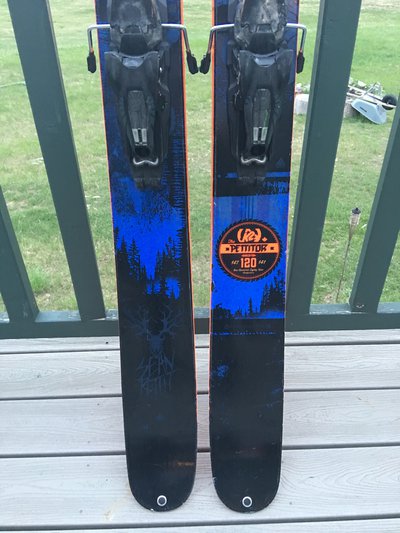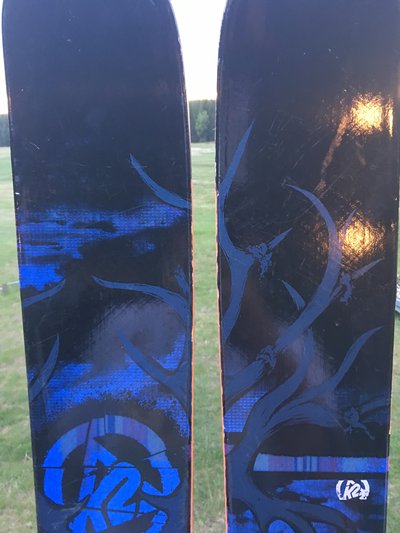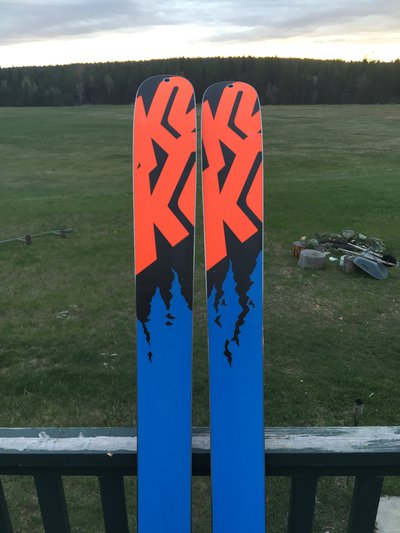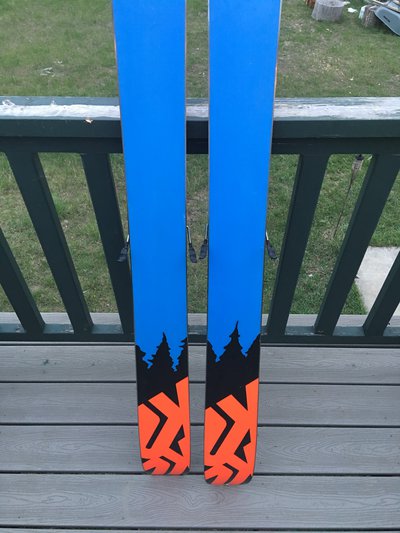 14/15 191 K2 Powabunga

Condition 9.8/10

$699 w/ Marker Jester bindings
$549 flat


These skis have seen snow under 10 times and only on the deepest of days. No core shots.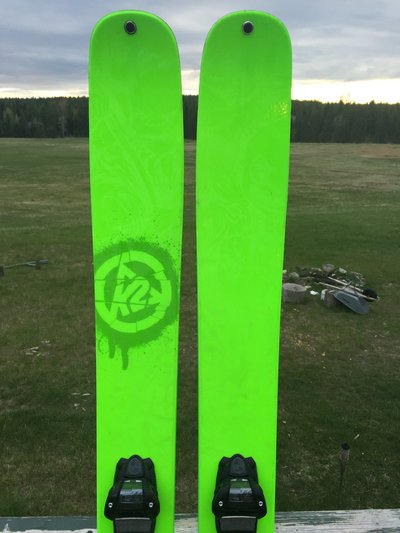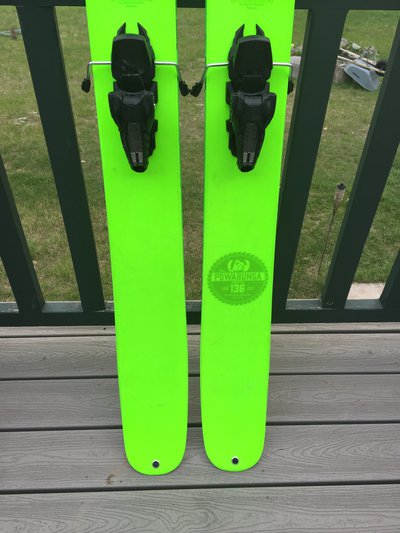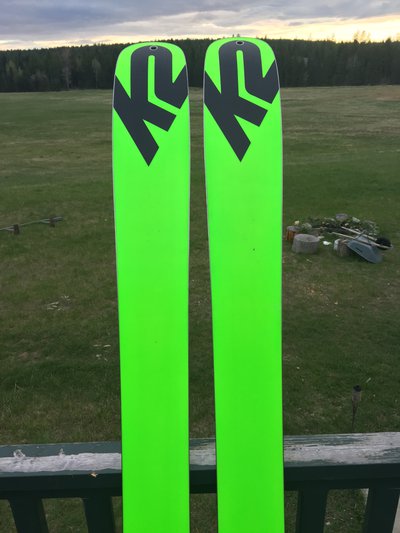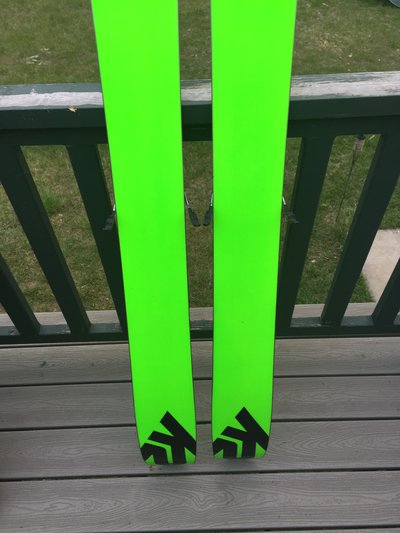 14/15 184 K2 Annex 118 (SETH MORRISON PRO)

Condition 6.5/10

$399 w/ Marker Griffon Demo


These bad boys were once a demo ski at a local store. They were professionally maintained; small chips we'r left untouched and two minimal core shots were repaired.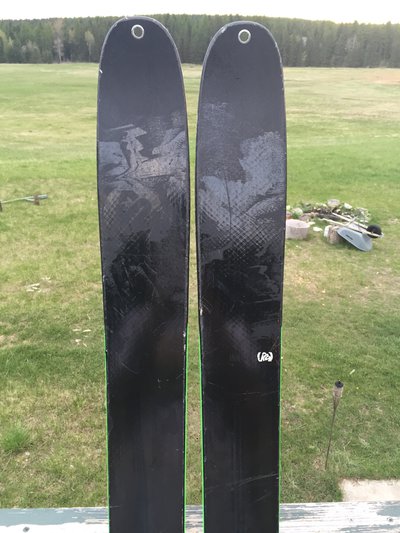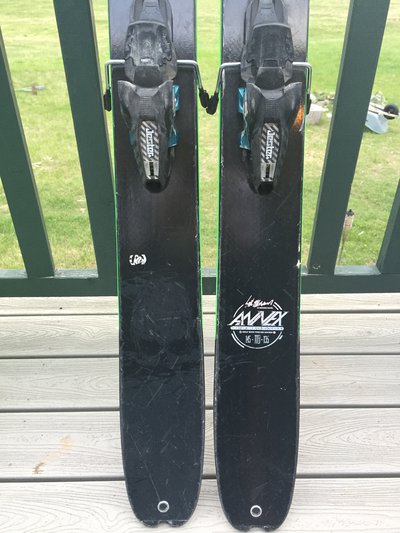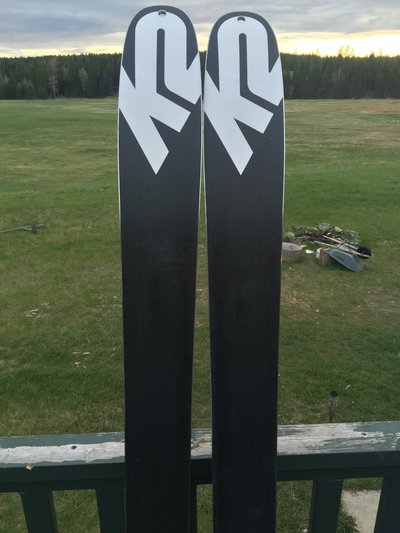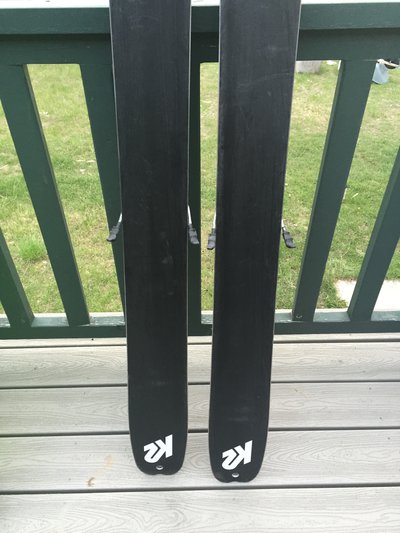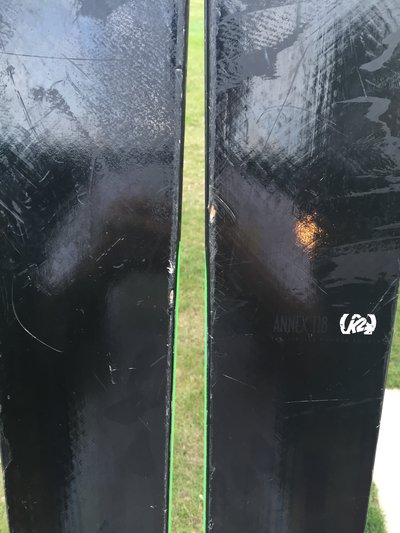 BINDINGS

15/16 Salomon STH16 WTR

Condition 7/10

$169

Just a few dings and scratches here and there.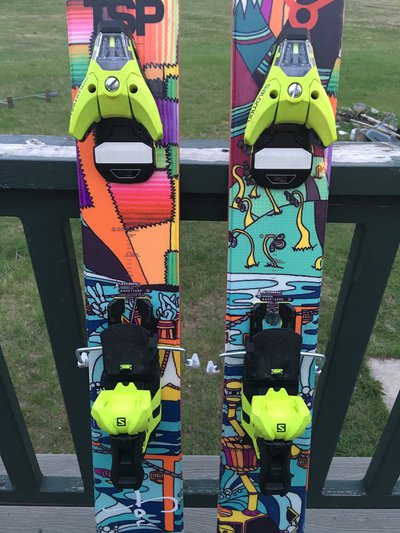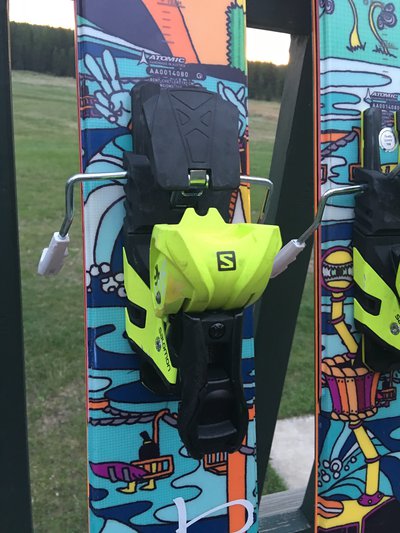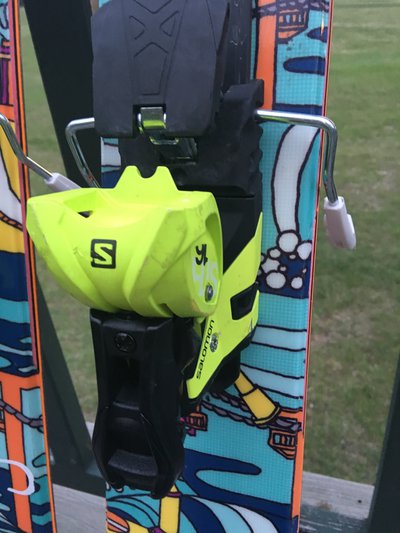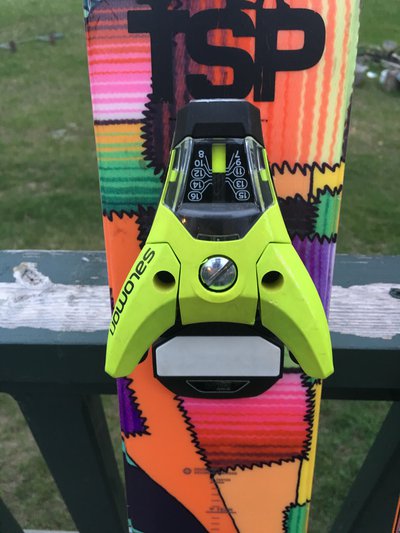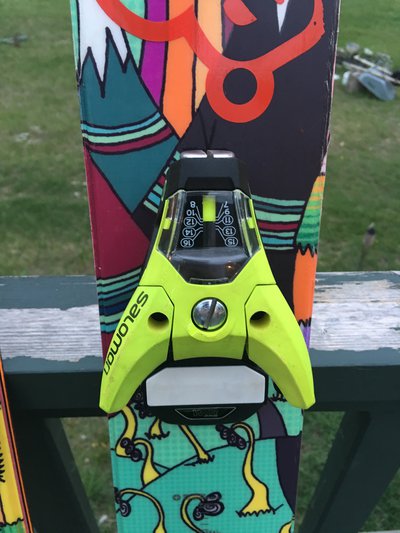 15/16 Marker Jesters

Condition 8/10

$199

basic dings and scratches again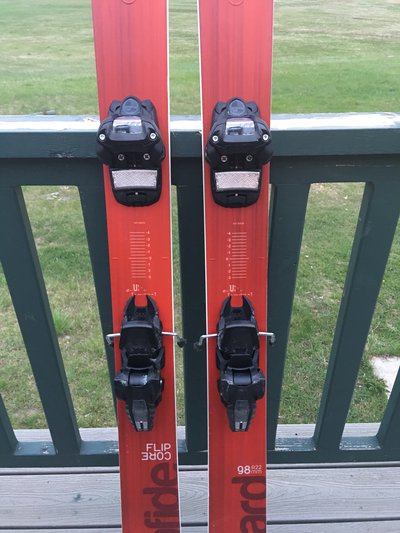 14/15 Marker Jesters

Condition 9/10

$199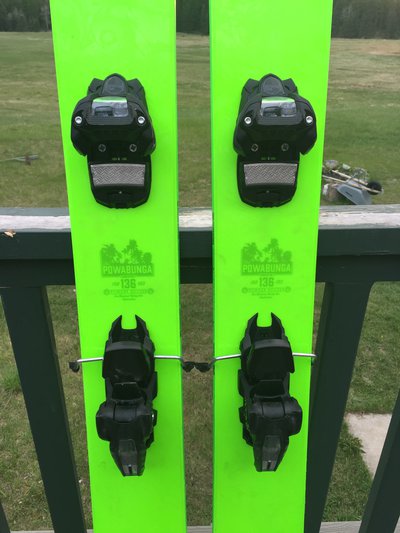 14/15 Marker Dukes Size Large

Condition 7.5/10

$299

These bindings were toured under 10 times and I've never had an issue with mechanics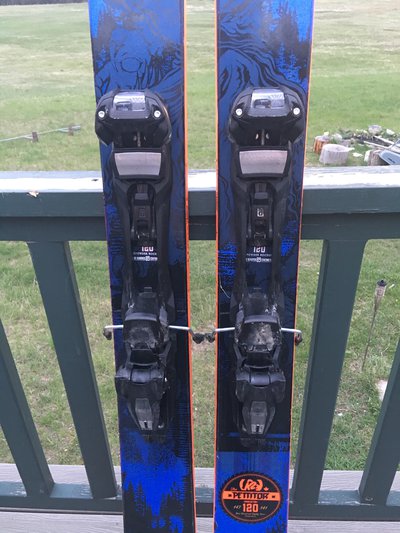 Dalbello Panters 100 SZ: 30.5

Condition 7/10

Posting these for a buddy of mine and he's looking for

$199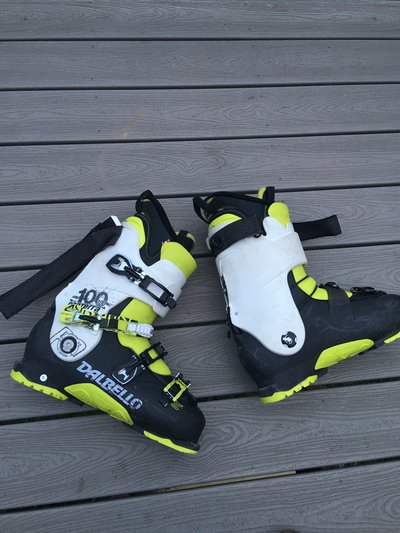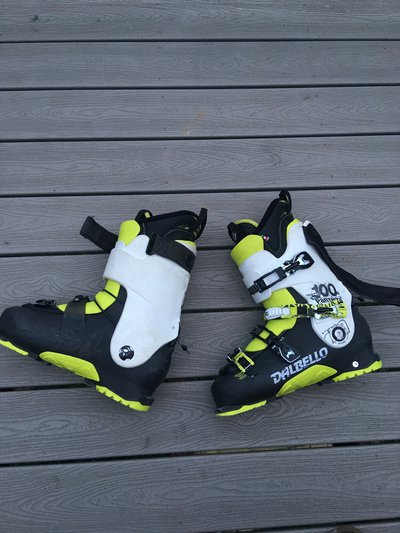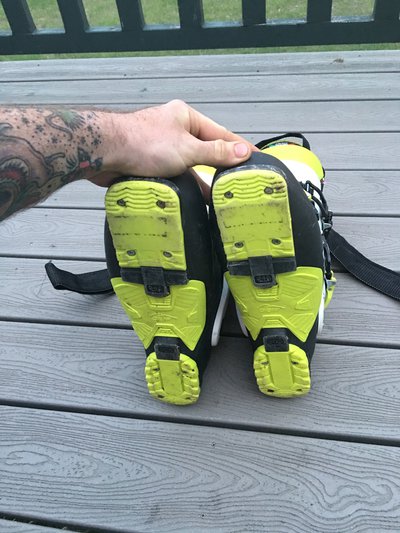 GOGGLES

Oakley Flight Deck w/ High Yellow lense

Condition 8.5/10

only rode these bad boys 2 times

$99

THE HIGH YELLOW LENSE IS BEING DISCONTINUED!!! HIT ME UP WHILE THERE IS STILL A PAIR IN GOOD CONDITION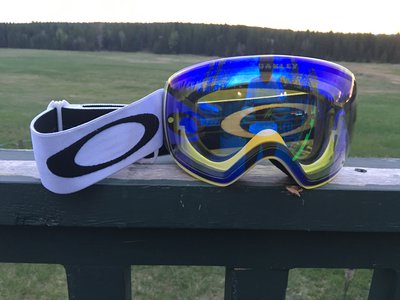 **This thread was edited on Jul 11th 2016 at 7:27:12pm
**This thread was edited on Jul 25th 2016 at 6:08:41pm