All prices are negotiable within reason
To contact me about any questions, pics, or offers,
text or email
works best but i can pm if you are a little more patient
text
(253)350-4652
email
ianpawlak@gmail.com


All trades i am willing to take or put extra cash on top to even out the trade. paypal is ok but amazon giftcards are best because there is no fees involved
~first up I have a pair a fairly used k2 recoils 174 length, they are the rolling stones edition and they are very very rare (only made 300 or so)I won them in an auction in Seattle last year. these skis are truly collectors items but I need the $$.mounted with Marker Griffons and only mounted once for 318 bsl or 28.5 FT boots. (center-mounted) only 1 spot where top sheet chipped off but isn't anything bad. I filled in any scrapes with Ptex. so probably a 8/10 condition. again these are the rolling stones edition so they are valuable but still amazingly stable and reliable skis. i just need something a little longer for my size. these are the most bombproof skis I've ever used but too small for me. I need these gone to buy new skis for Camp of Champions sesh A. Will have my local ski shop give it a
Will trade for Armada bdogs or Edollo/al dente & Jskis Whipits or other soft park skis(179cm+)
$190 without bindings
$250 with bindings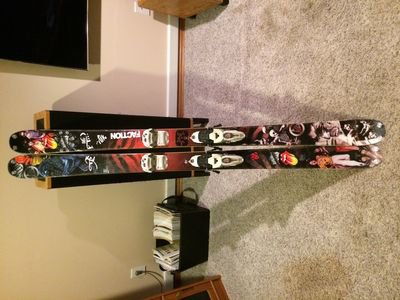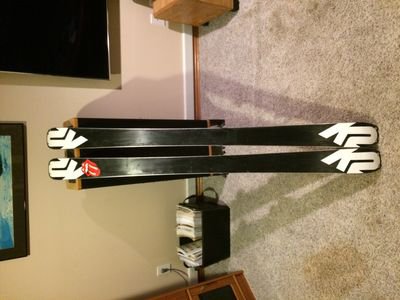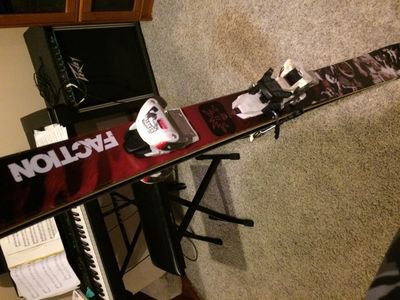 ~~Next up is my Virtika/Fd outerwear setup
-Blue Coat is Large(but still plenty long) like-new and comes blue & gray sleeves you can put on & can be worn as either a coat or a vest. This coat is very warm but has enough vents that you can cool of real quick on those bluebird days. magnet zipper covers, goggle pouch, back&pit vents, and many other goodies.
$80 OBO or trade for large or X-large black, brown, or red coat
-Gray Pants (large) are a different story, they are a little dirty because i don't like what washing does to the waterproofness of outerwear(i can wash at buyers request). they have a zipped bib pouch, back, front, and cargo zipped pockets great for holding various items(and are fairly smell proof if you need) the cuffs have definitely seen better days but still keep all snow and water out. there is a crotch tear that i have been using as another vent..lol.
however, virtika did said they will repair all tears and rips for aroi $20 making these basically new
. these come with a removable and adjustable bib with a zipped pocket that i am in love with. can be either the baggy park-rat style pant or the slimmer freeride fit with some suspender adjustment.
$30 OBO or trade for large or X-large brown/tan/khaki pants preferably Virtika
(i am 5'11" in all these pics & the one i have the sleeves zipped off, grey sleeves, & blue)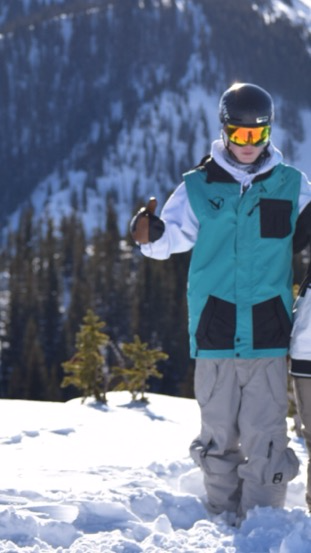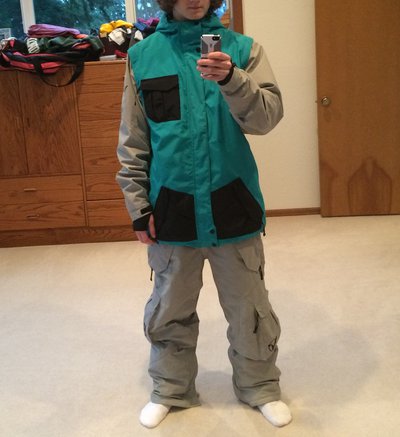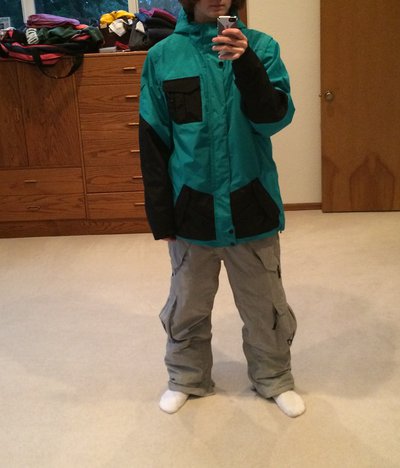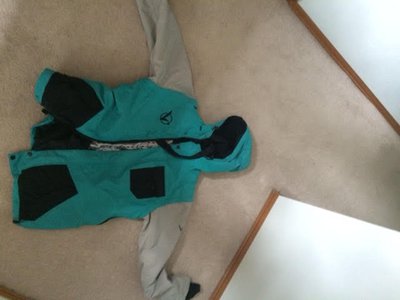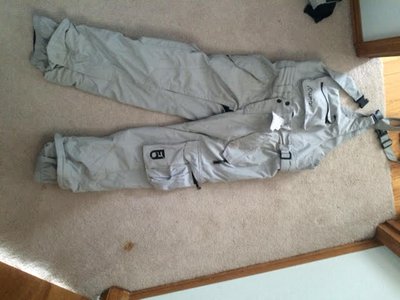 i have a brand new, never-opened pack of lucid grip spray-on skateboard/longboard grip 'tape'. can be used on any surface including existing tape. works like a charm and is easy to apply.
$10 OBO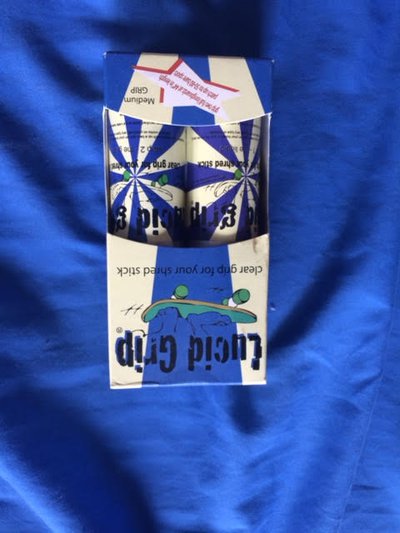 This is just some snowboarding movie i got at Windells 2 years ago which i never watched because i ski and have better things to watch. supposedly has some of the best rider clips of 2014 but i wouldn't know about
$5 OBO
Now some skull-candy Hesh 2 headphones i used for like a week and stopped using because i have absolutely giant ears. comes with everything including mic and is fairly good sound cancelling for the price.
$20 OBO or trade for cassettes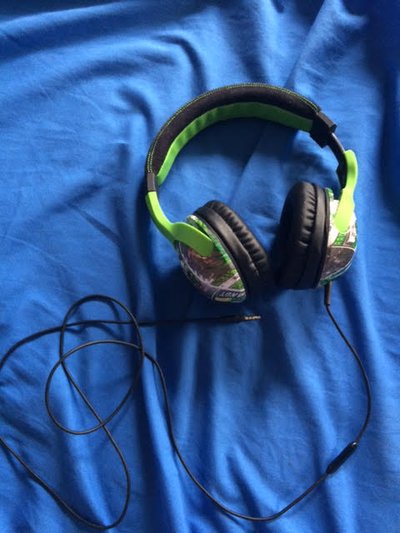 Remember text or email is best for contacting(at the top) because i cant check NS as often as i would like.
**This thread was edited on May 8th 2016 at 9:11:04pm
**This thread was edited on May 11th 2016 at 5:48:05pm