whats good everyone selling off a lot of my gear that I've accumulated, trying to get a car so snag this stuff up
* ill set price hit me up with offers tho.
*you pay shipping,
*payments are through paypal
*also if we can do multi-item order ill deff cut you deals
*Sorry if the pictures aren't right side up
First up is a pair of On3p skis these have been rid like three times few top sheet chips nothing major at all basically brand new no base scratches or dents anywhere, drilled once
*length 181
*come with 2015 marker jesters also great condition
$350*obo for both **will not separate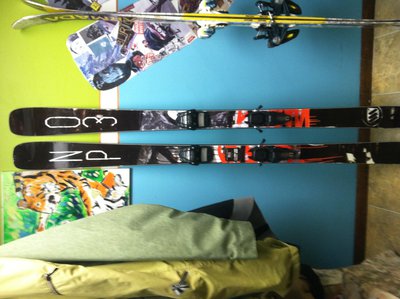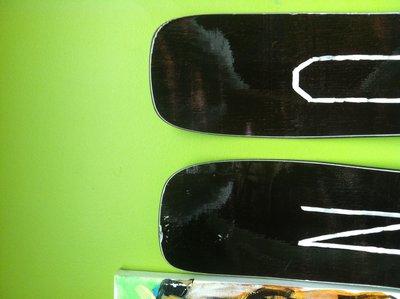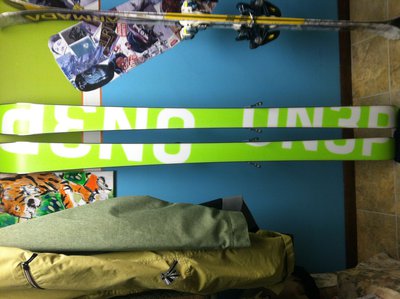 Next, Bloom gear legitimately perfect 10/10 *will seperate
Coat XL $50
pants XL$50 sold!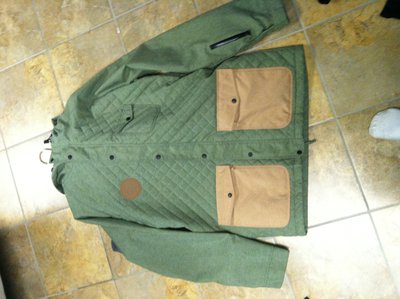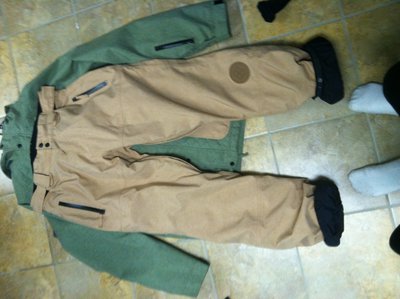 Smith io7 Fire frame *red sol x *blue senser things are perfect blue senser still in wrap
$50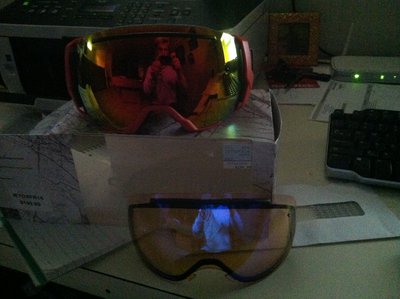 saga vest, old but really good condition
LARGE $15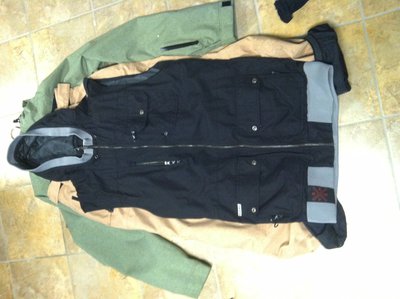 Tomahawk international pants few scuffs here n there overall decent
XL $25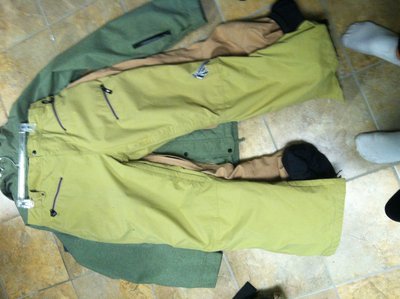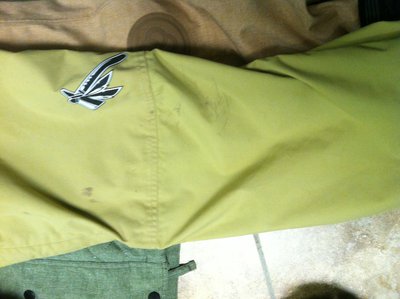 Tall t prod t wore a good amount no rips
size 108
$10sold!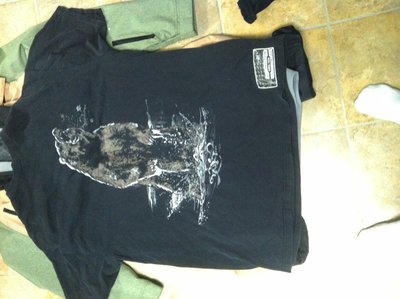 **This thread was edited on Apr 29th 2016 at 11:07:24am
**This thread was edited on Apr 29th 2016 at 12:03:35pm
**This thread was edited on Apr 29th 2016 at 1:40:39pm
**This thread was edited on May 12th 2016 at 12:30:33pm
**This thread was edited on May 29th 2016 at 2:16:46pm
**This thread was edited on May 29th 2016 at 2:17:52pm