Impulse early season purchase, lack of snow, me not thinking ahead, lack of cash now and realizing these are too small anyway.
Super sad to see these go. Probably one of the best topsheets ever. I got to demo a pair of Jeffreys and they rip. These skis are out of stock on evo so unless some else has them still new, they might be the last undrilled pair out there!
Putting these up to see if there is any interest.
Also have some salomon Sth2 13s in white and grey with 100mm brakes. They look so sexy on these skis! Bindings are for like 10 days. Perfect working order.
I'm think $550 for the skis and maybe $140 for the bindings. Bundle package gets priority and better price. Shipping will be on you unless otherwise negotiated. Cover those paypal fees. Pm with any questions. Not looking for trades unless you have some k2 poachers possibly.
Now the best part. (NSFW)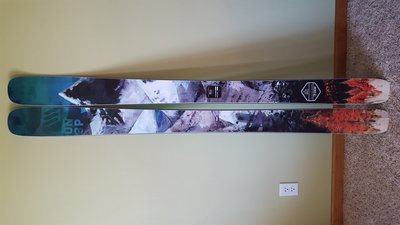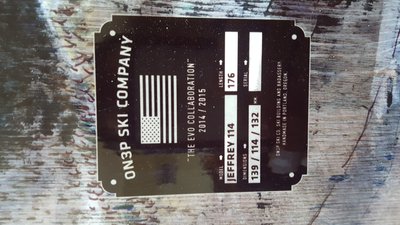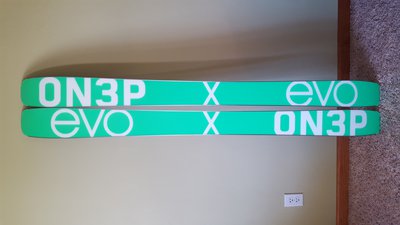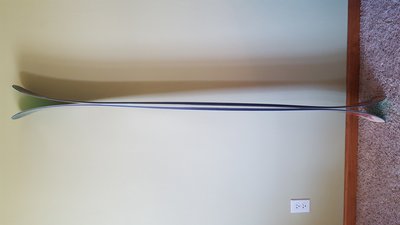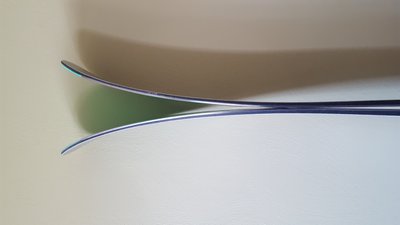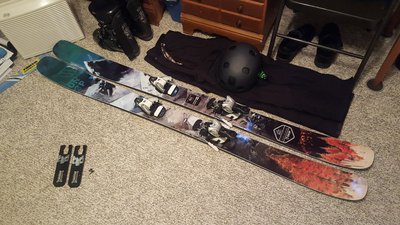 **This thread was edited on Apr 28th 2016 at 12:55:12pm
**This thread was edited on May 6th 2016 at 5:48:35pm