Hey y'all,
In an attempt to clean out my closet and raise some funds for a spring AK trip, I have some goods the NS community might appreciate. All items OBO but list price is pretty damn cheap so don't go lowballing me.
First-
The mythical 20ft Banshee Bungee, Excellent Condition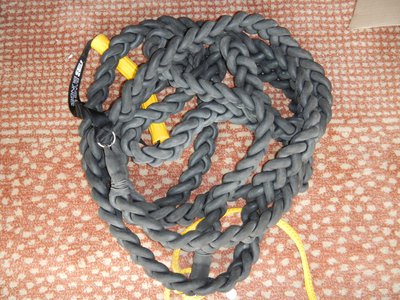 No longer have the drawstring bag, but this thing is minty. Probably only ~200 pulls or less, minimal dry fires, this thing has a long life ahead of it. Got it new for $240.
-----$120 shipped-----
SKIS SOLD
Third-
Level 1 x Full Tilt Collab Ski Boot, Size 26.5 (301 mm BSL)
Sick park boots, old school Full Tilt design with 99mm last. Basically identical to original T-Wall Hot Doggers. Freshly refurbished with new heel pieces and two new buckles, cost $75 for parts and service. Heat molded twice, probably about 60 days of riding on these bad boys.
I no longer have the cable covers, sorry if that negatively impacts your swag.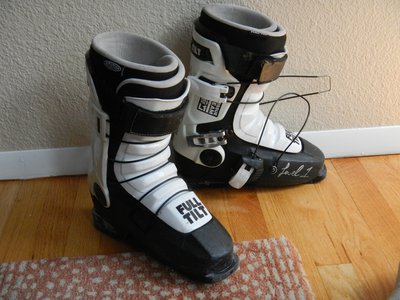 -----$130 shipped----
Fourth-
Salomon STH 14 Oversized w/ 130 mm brakes
A swell binding, never had any issues with them other than brakes snapping (good news for you because I will send you an extra 130 mm brake). The oversized bindings are awesome for wider skis to give you more torsional leverage. Not a huge number of days on the bindings as they were mounted on my pow skis and I was in Iowa for a few years. Some cosmetic damage and a bit of the plastic is chipping but nothing major.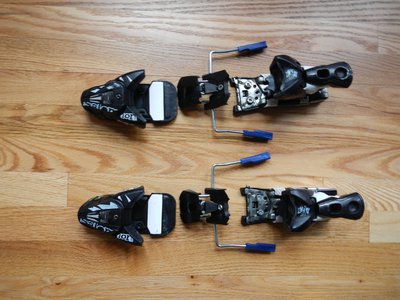 -----$80 shipped-----
Fifth-
Salomon BBR Bindings with 110 mm brake
Got them with a pair of skis I purchased at a ski swap so I don't know the full history. Solid entry level binding in great shape.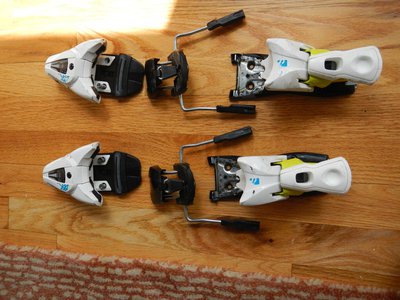 -----$30 shipped-----
Venmo or SquareCash preferred, can maybe do PayPal, but my account has been having some issues. PM with any questions.
I also have a bunch of outerwear that I will post up soon!
Cheers everybody, thanks for your help!
**This thread was edited on Apr 20th 2016 at 4:52:59pm
**This thread was edited on May 1st 2016 at 11:30:53am