I am slowly trying to clean out all the ski gear. I am looking for CASH ONLY, but open to all offers (That are money related) so throw out your lowballs. Please post your offers in the thread and bumps get +k. Thanks for looking!
1) Bloom Outerwear Jacket (L). I wore this for one season so it is still in immaculate condition! Fits pretty big, I'm 5'10" and it went to the knees (HOOD). $100 OBO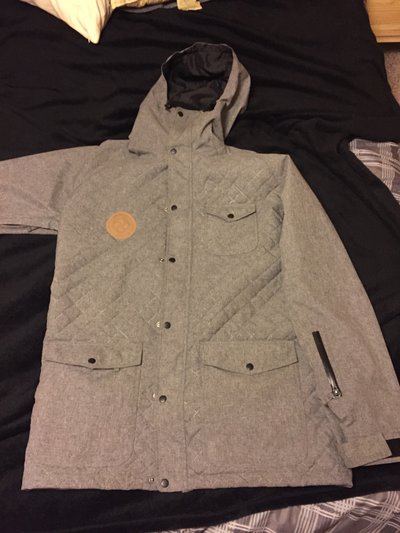 2. Bloom Outerwear Pants (L). Same story as the jacket! I would consider this 9/10 through due to some very small rail stains. The suspenders are for sale as well! Pants: $100 OBO Suspenders: $20 OBO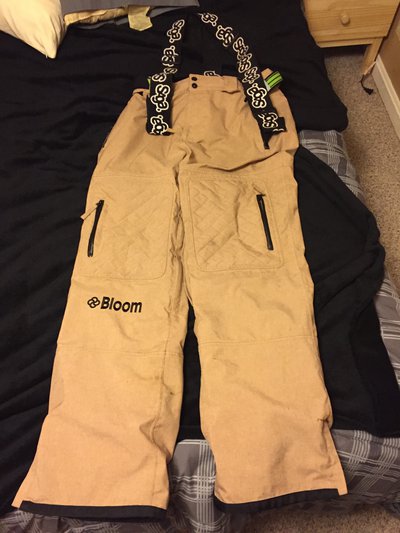 3. Saga Outerwear Jacket XL 10/10. In new condition. $100 OBO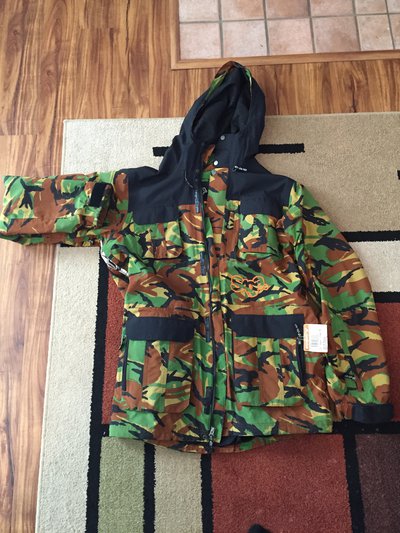 4. Saga Outerwear Jacket L 9/10. A few small splotches. $100 OBO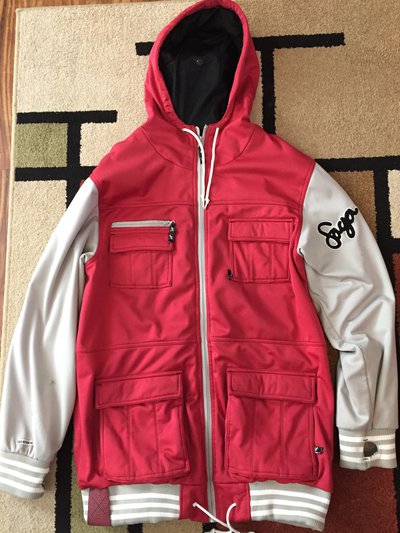 3. Tall T Productions Balaclava. 10/10 I have always stuck with my trusty under armor balaclava so this one has never even graced my face. $25 OBO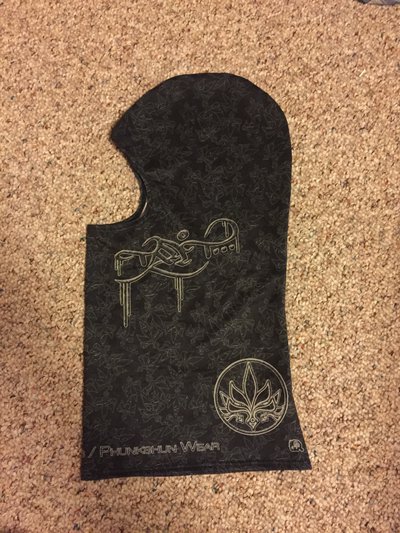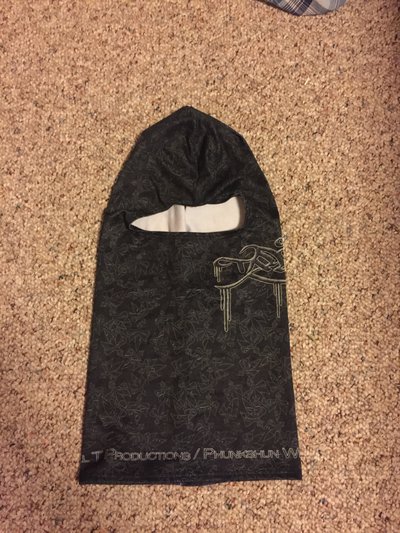 5. Hats. All have been worn only a handful of times due to my dislike of hats in addition to my oddly shaped head. I am not even quite sure how I acquired all of them. From top to bottom... M.Elihu Snapback 10/10- $20 OBO, Obey Mahalo Mon Bucket 10/10- $25 OBO, I Attended U of U Solely for Skiing Snapback 10/10- $20 OBO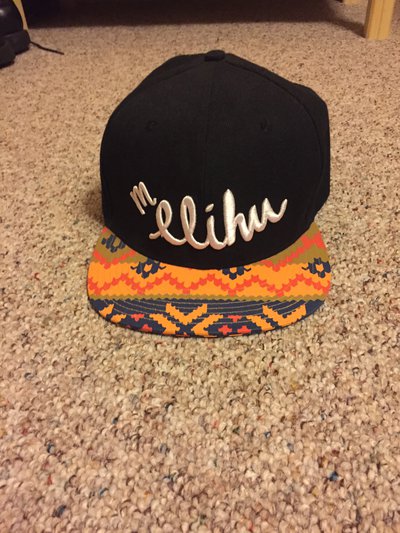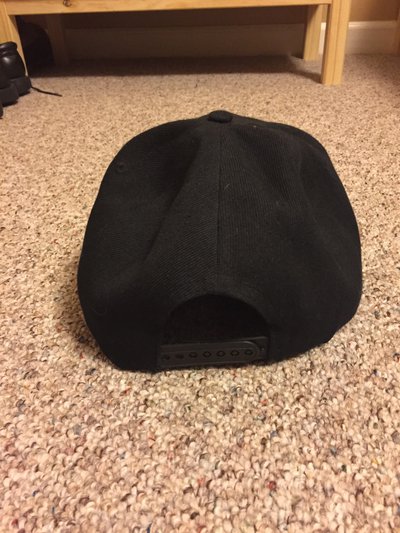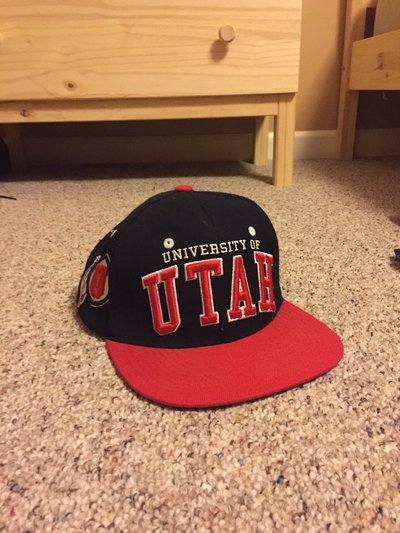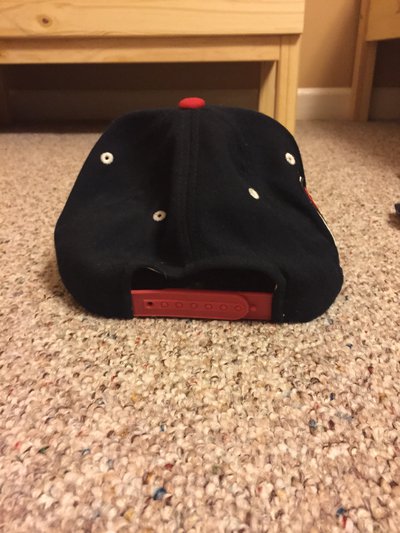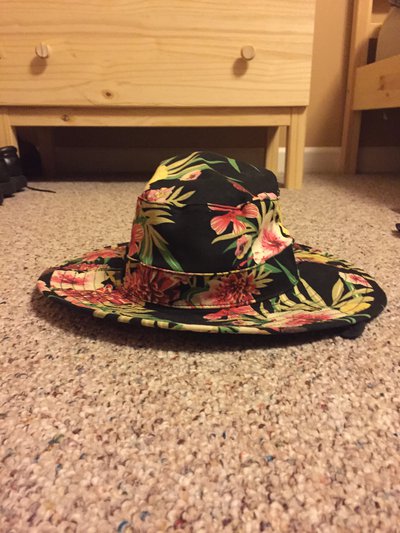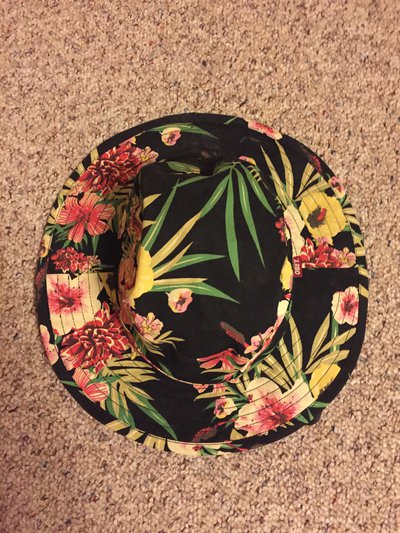 6. Finally this is just a collection of various stickers/dicuts that have accumulated in my room over the years. Prices vary from $1-$12 OBO depending on size and sticker.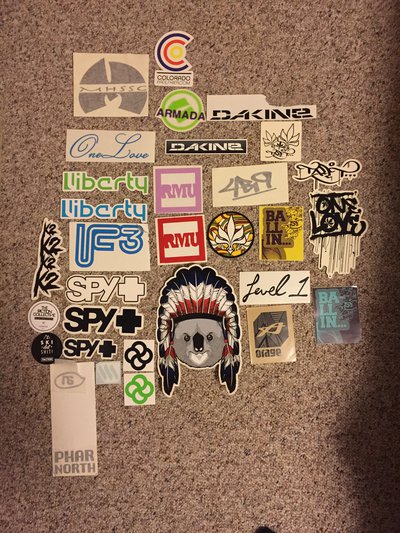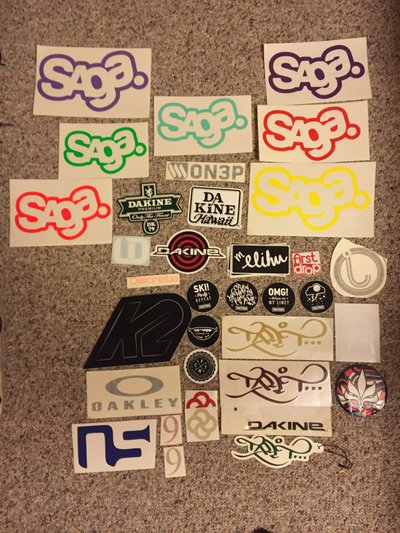 Thanks for looking!
**This thread was edited on May 5th 2016 at 1:51:05pm