This thread goes out to my Idahomie Lencon for being one hell of a dude.
He's an awesome skier, great friend, and an all around guy. He's also single and ready to minggggle if you're into that.
To prove how amazing my good friend is, here are some photos!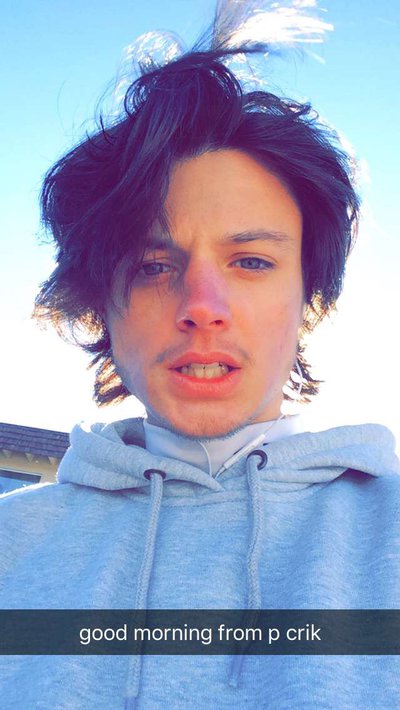 Casual snap selfie. v cute.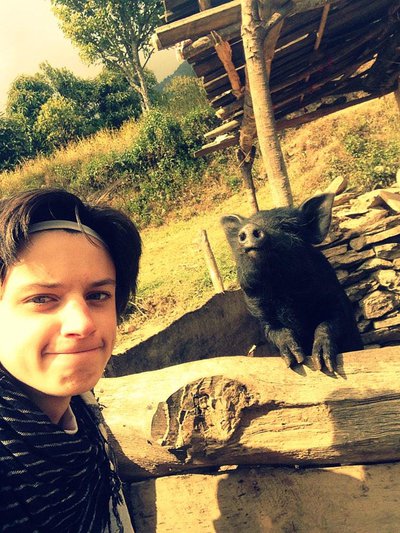 he loves piggies (: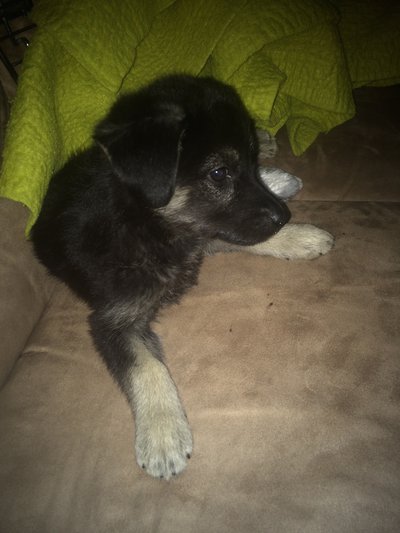 And he has the most precious little puppy ever. His name is Hoji (after skier Eric Hoji)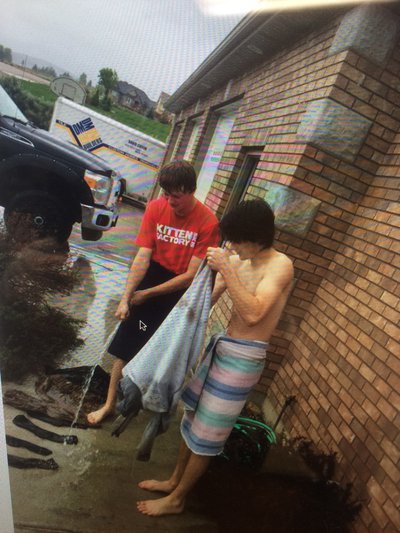 modest shirtless pic for the ladies.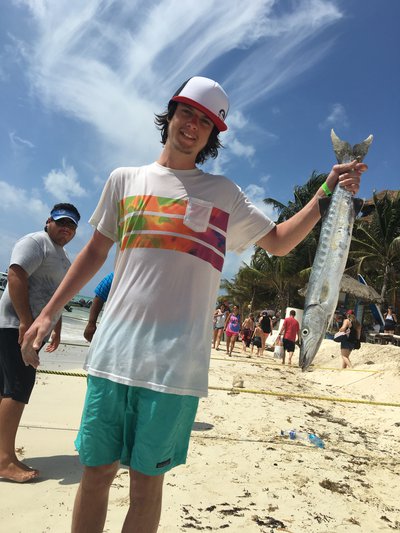 he's an outdoors guy. (that's a barracuda, be impressed)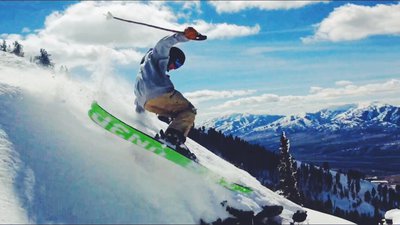 He is a very good skier and skis ON3P! (Good Choice BTW)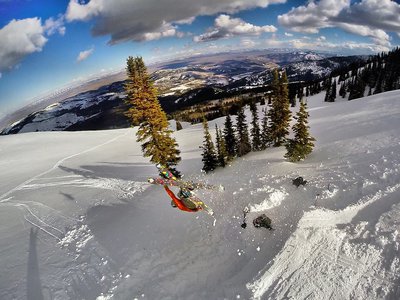 AND! HE CAN LENCON!!
So ladies, what more can I tell you? He's an adventurous, fun loving dude who skis well and has lots of awesome animals.
For any further inquires please send a message
here
.