I APOLOGIZE FOR THE PICTURE CONFUSION. SOMETHING WENT WRONG WITH THE IMAGES. DM ME FOR ANY QUESTIONS.
Buyer pays shipping
Trades welcome (jiberish, hats, stuff like that)
Paypal first, then I will ship.
I would really like this stuff gone, trying to make room in my dorm.
First up, A great hoodie for 3 of 4 Wisconsin seasons. This thing is super warm, plenty of space for layering, and is even a little water resistant. I rode with it in the rain once and stayed totally dry. There is a rust stain, but it is less noticeable in person.
4xl - 7/10 - $20 obo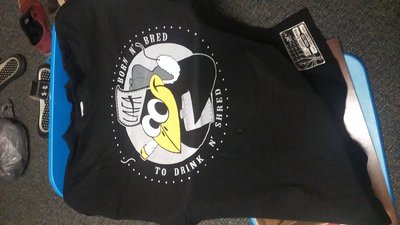 Lastly, Ive got this Rossi axial bindings from a few years ago, never used or mounted, but I did remove the brakes to put on another pair.
10/10 - $35 (or if you have extra brakes please let me know) obo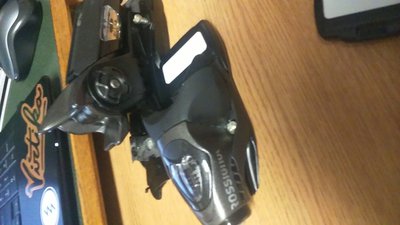 **This thread was edited on Apr 7th 2016 at 1:21:30am
**This thread was edited on Apr 7th 2016 at 1:28:18am