Small T-shirt sale. Trying to move out of the bigger stuff.
Offer up, ask questions, buy my stuff.
Orage
XL, longer, 1 small hole in armpit. Perfect otherwise.
Black jiberish
XL, great condition
Get Lifted- SOLD
XL, longer fit. Few small stains, graphics are still pretty good.
Blue jiberish-SOLD
L, Great condition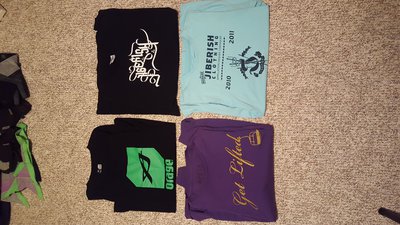 Next two are my favorites. Would love to trade one for a Large play with fire shirt. If not, I'd ideally like to sell one and keep one.
Jiberish- 2xl, great condition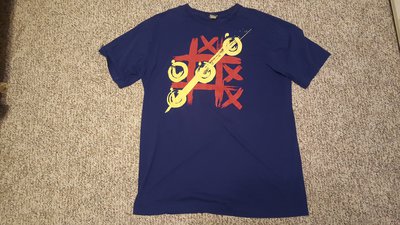 TTP- size 102, great shape **SOLD**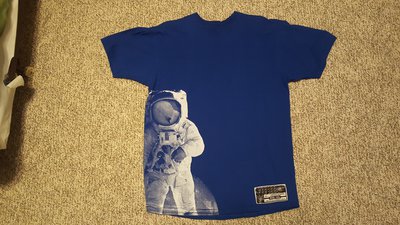 Last. Line Tshirt. Fits like a Large. Got from another ns, was hoping it was in better shape but has stains on the front and a small hole by the giraffe's ass. Graphics are cracked and faded too.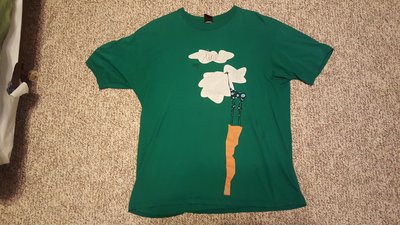 **This thread was edited on May 9th 2016 at 4:29:36pm