Time to unload some stuff I don't need/wear anymore. Also need some funds for the summer. Offer up!
Free stickers with every purchase!
You can offer trades, but I'll most likely say no thanks.
Paypal or local meet up only.
You cover shipping and paypal fees.
Check my feedback if you're concerned.
Any questions, just ask. Before you ask, read the thread in its entirety, including the replies please.
1. $25 American Eagle jacket Size small but fits like a medium to large. Perfect condition. 31" long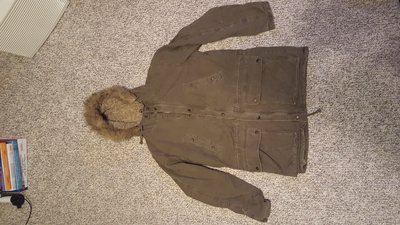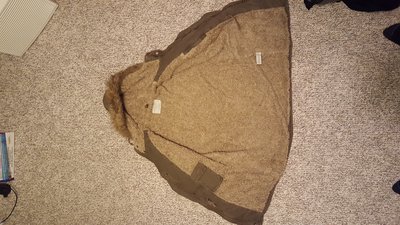 2. $30 Armada zip up. XL. Worn a handful of times. Great condition. 33" Long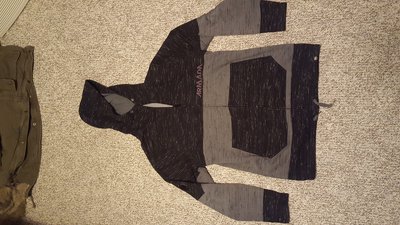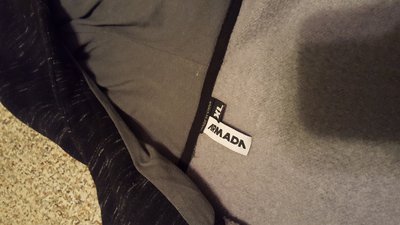 3. $20 FD zip up. XL slim fit. New 32" long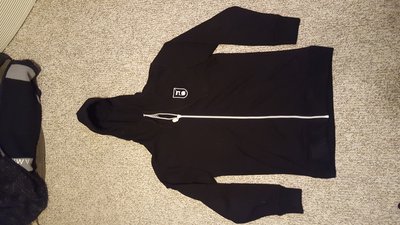 4. Free with purchase Shirts. All good condition. Pretty much new. From top left to bottom right. 2xl, 4xl, 2xlt, 2xl.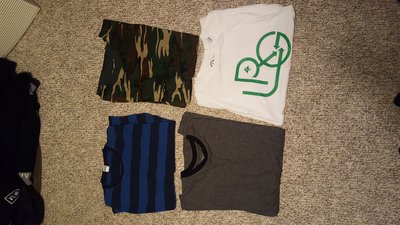 5. Offer Hines Ward steelers shirt. 75 year edition. Size 48. Perfect condition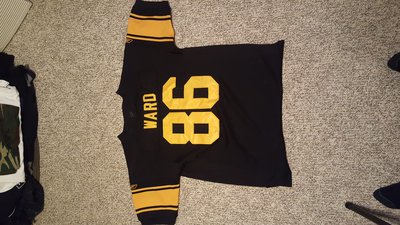 6. Offer Franco Harris shirt. Worn like 2 times. Size L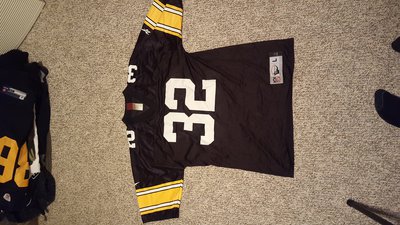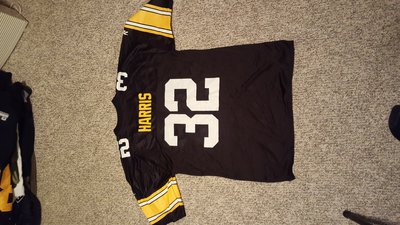 7. $15, $35 respectively Pow mitts size M, goretex. Slight yellow stain on right tip. Dakine gloves size L, goretex, worn 2x. Skull candy headphones not really used, and a line bandana that was given to me by another ns. Headphones and bandana are free with bigger purchase.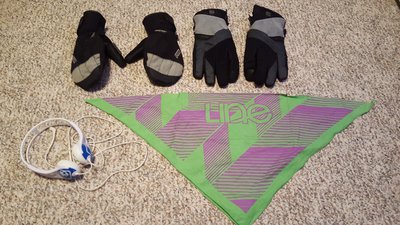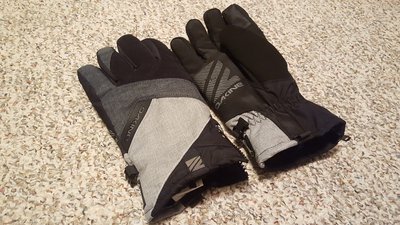 **This thread was edited on Apr 12th 2016 at 8:21:36pm