Hey guys,
This tripod is collecting dust in my closet and needs to find a better home so I can get myself gas to/from Hood in May. I never really use it anymore, so hopefully one of you will cop this and put it to better use than I have over the past couple years. Selling this for $300 OBO (discount for local Utah buyers who pick it up and save me some time). It's in killer shape, comes with the original baseplate, but does not include the carrying case. I usually see these going for $400-600 online, so I'd like to think I'm offering this at a good deal (I am willing to eat my words though, shoot me a link of a cheaper one if I'm wrong).
Not trying to flip this thing at all, just figured it'd be a sick way to get my ass to Hood and hopefully hook someone up with an A1 tripod. Selling this thing for the price of a Manfrotto folks!
Here's some pics of the tripod (note: baseplate not shown, currently on friend's cam but is in fine condition):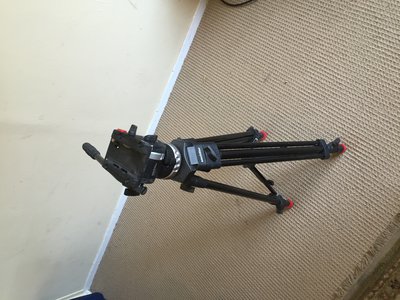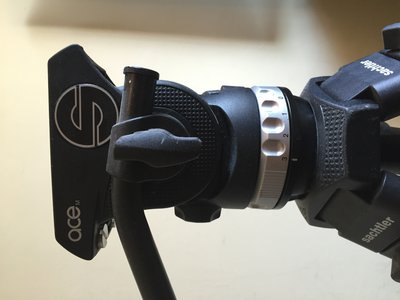 (Yes, they're sideways. Tilt your screen or head if this is an issue for ya.)
It's a pretty old showreel of mine but I'm 99% sure all of the tripod shots are on this bad boy.
(Just in case embed doesnt work:
https://vimeo.com/73185477
)
Thanks for lookin fam!