Rossignol Scratch 181
Marker Squire bindings mounted for a size 29 Full-tilt boot. The bindings alone are worth $100.
Bought these skis last year and went a little too cheap on the bindings. I'm 180 pounds and I hate having the din cranked up all the way. Everything is in good condition - no core shots or anything. small edge crack underfoot but not terribly bad... see my photos or the ebay listing for details. Located in boston or sunday river.
ebay says $130+shipping, but i'll waive the shipping if you buy through NS. $130 takes em
http://www.ebay.com/itm/Rossignol-Scratch-Skis-2013-with-Marker-bindings-181-cm-/222085362811?hash=item33b551b47b:g:nocAAOSw7KJXDkxF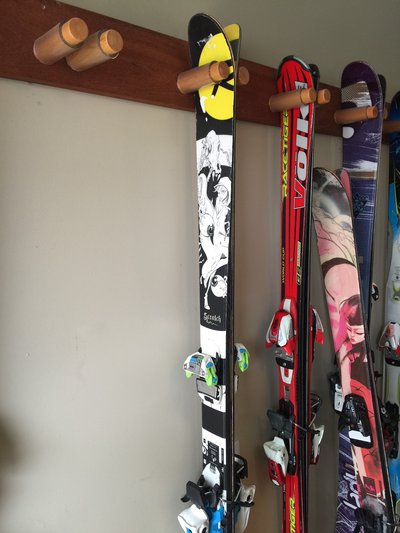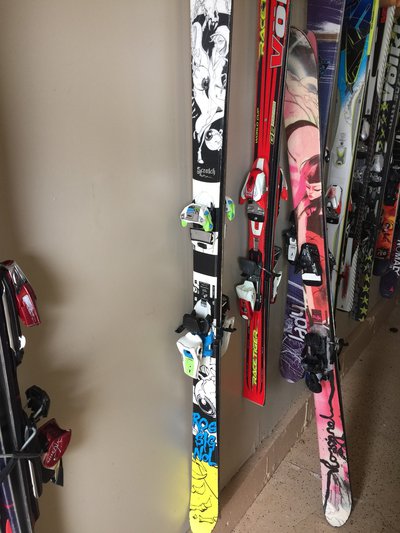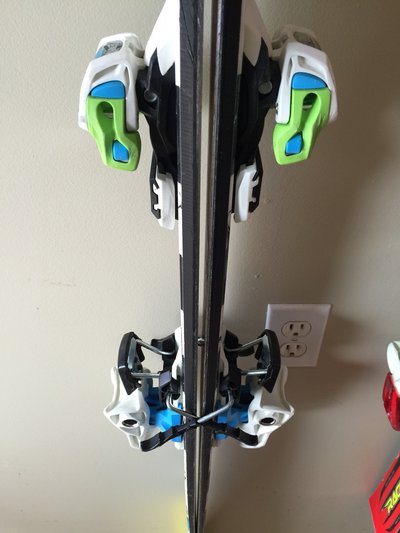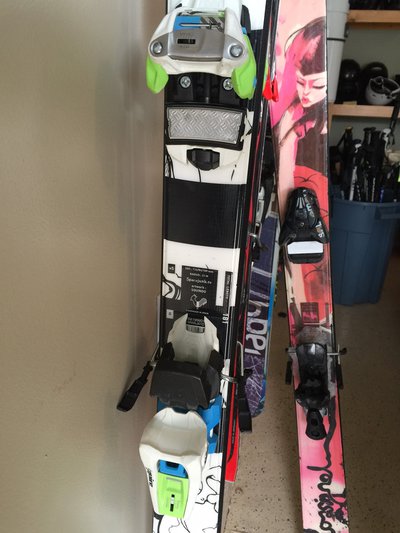 **This thread was edited on Apr 4th 2016 at 11:24:22am
**This thread was edited on Apr 14th 2016 at 9:03:00am