Selling my gh4.
Camera is in good condition.
Iv'e only filmed with it so shutter count is probably under 100
Ill throw in a battery grip and 4 batteries too
$900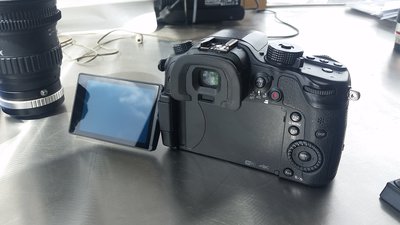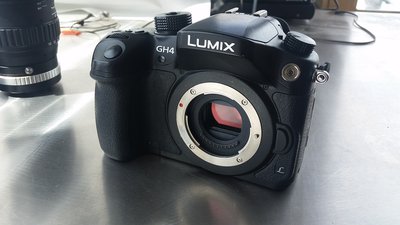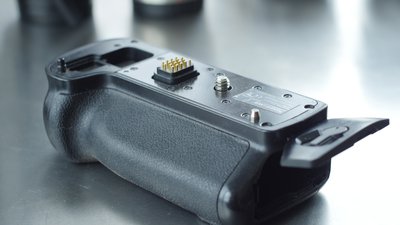 Lenses:
Tokina 11-16 w/adapter
-Optically 10/10, threads for lens hood are a little iffy, threads for filters are perfect. $325
Samyang 7.5mm
-Optically 10/10, some scuffs on the barrel. $210
Vivitar 28-90 2.8-2.5 w/a
-Optically 10/10, barrel is metal so that's pretty damn solid too $40
Vivitar 70-210 3.5 w/a
-Optically 10/10, " " 25
I've got a 35mm, 55mm, and 85mm FD primes i can sell too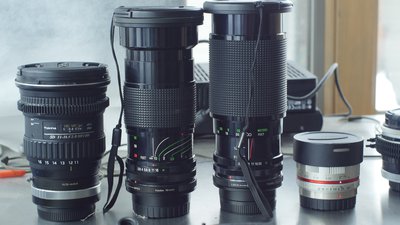 Mic
Older model rode videomic with w/deadcat
also has a different bottom section so you don't have to deal with the stupid little rubber bands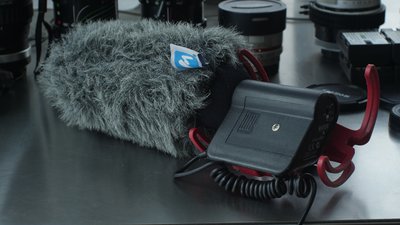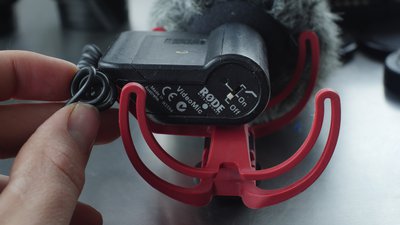 $85
77mm Variable ND filter from tiffen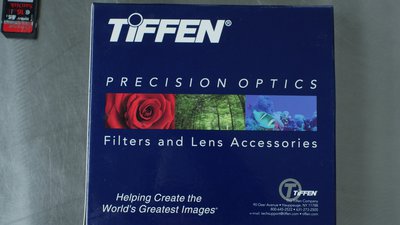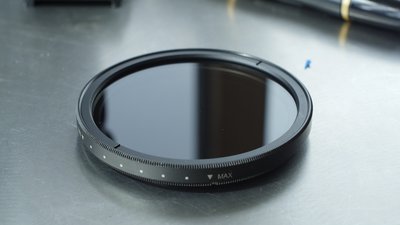 $80
Gini Rig
This is older model but i really haven't used it much
comes with the follow focus
http://www.ginirigs.net/product/ifocus-follow-focus/
also have a few other rods ill throw in so you can rig up some different stuff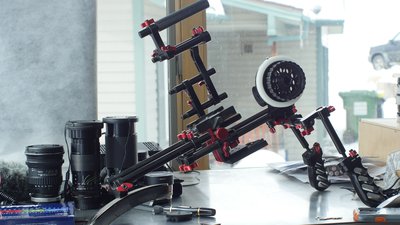 $350
Also have a matte box and 3 nd filters if anyone is interested
Unless you have a turbo setup for a 2016 ski doo im not interested in your trade
Id sell everything in this thread for 1800 if anyone wants to take that route.
Thanks,
Crotchkiller