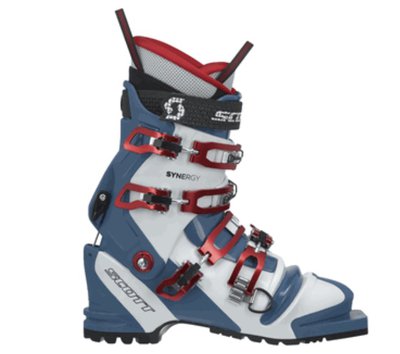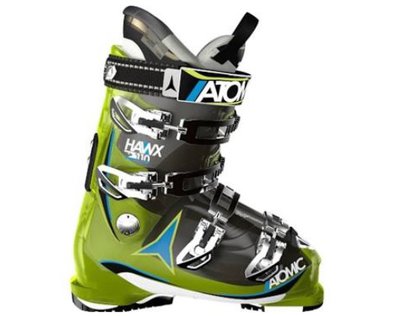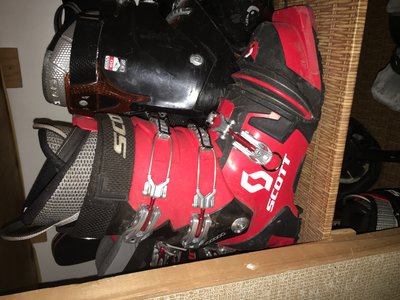 Have a pair of 28.5 atomic hawx 2.0 2015 model 110 flex (alpine boot) and 2 pair of telemark boots both 28.5 one is this years Scott synergy and the other is a 2014 Scott voodoo both are 75mm. Looking to get 350 for the synergy, 300 for the voodoo, and 250 for atomic boots.
Have about 10 days in atomic boots, 1 day in synergy boots, and a 4 day trip in the voodoo boots. all boots are in great shape!
Currently on the road will get pics on here soon of actual boots for synergy and hawx.
**This thread was edited on Mar 15th 2016 at 6:22:32pm
**This thread was edited on Mar 15th 2016 at 10:09:54pm