Grey, XL (Team fit, slightly altered by saga for the stock photos on their website), NEVER USED, 20k/20k.
I honestly don't know why I didn't wear this over the season but I didn't so I'm selling it because ya know money. I figured I would hook up a fellow nser before listing it on eBay so grab this while I still have it.
Paypal only
Free shipping to USA and maybe Canada (depending on where you are).
$80 US with free shipping. First offer gets this sick jacket. This is almost 70% off retail!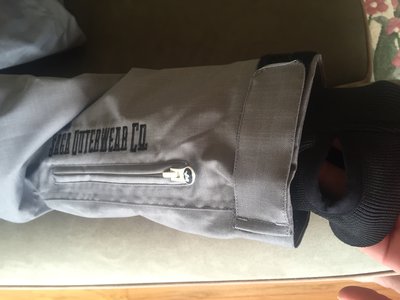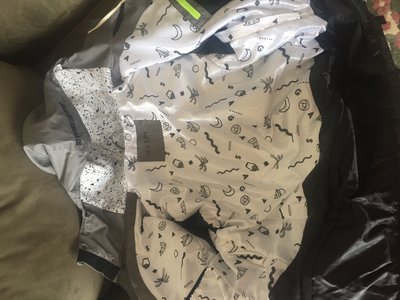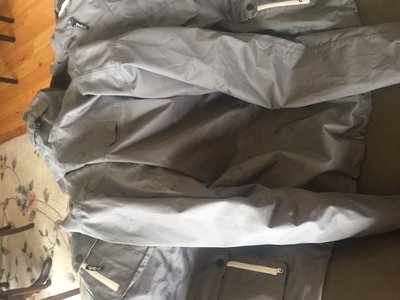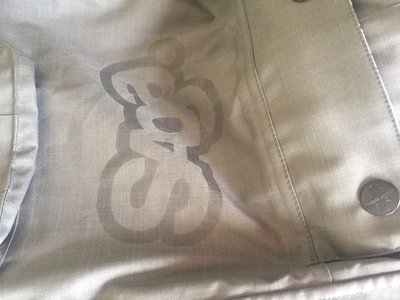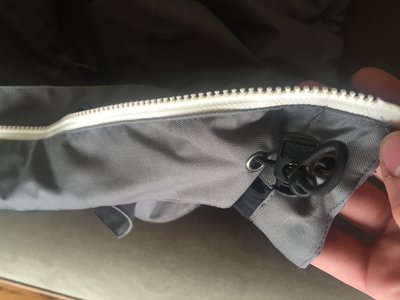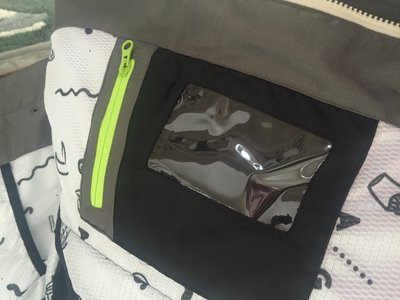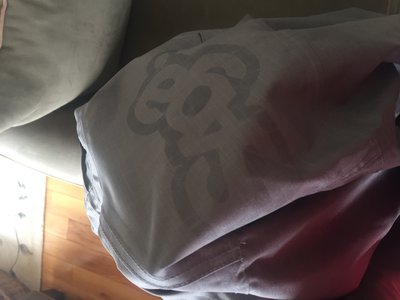 **This thread was edited on Mar 14th 2016 at 9:57:32pm
**This thread was edited on Mar 22nd 2016 at 3:36:58pm