Hey NS, get ready to feast. Im cleaning out the closet because I hardly ever ski anymore, (thanks college) and i think other people could get a lot more use out of this stuff than I do.
Read this list please
1. All prices DO NOT include shipping. shipping is usually 10-15 dollars depending what you buy and where you live.
2. I will only accept Paypal as payment. Not looking for trades at this time.
3. Again, No trades
4. These prices are mad low. I love getting hooked up with gear for cheap so Im gonna do that for you fellow skiers. So please do not low ball me.
5. Check my feedback, Ive done tons of sales on here and hardly ever have any problems. Lets keep it that way.
6. IF you want more pics just ask and ill send them to you
Lets get on with it. I apologize for sideways pics... even after i edit them they stay sideways
1. 3XL Jiberish Feather Camo. 10/10 Never been worn, has tags. $30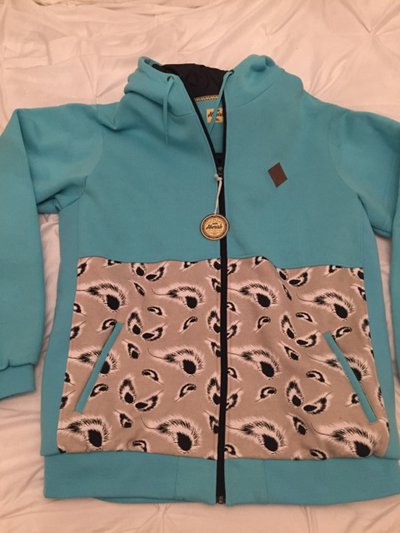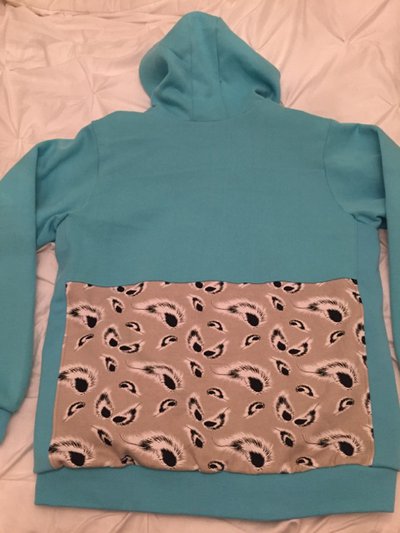 2. XL Saga Camo Fatigue Jacket. 10/10 Worn once or twice. $75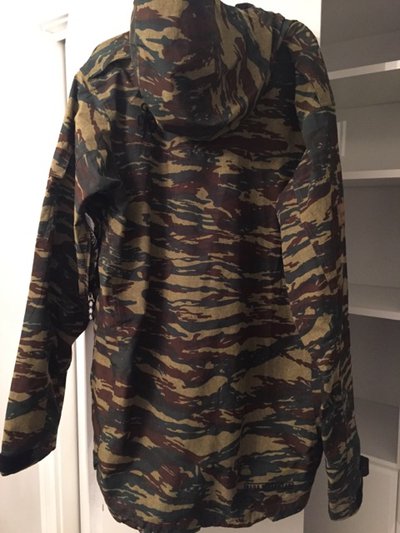 4. 4XL Jiberish puffeh Vest. 6/10 Condition. This thing is old and ratty but still sick. $20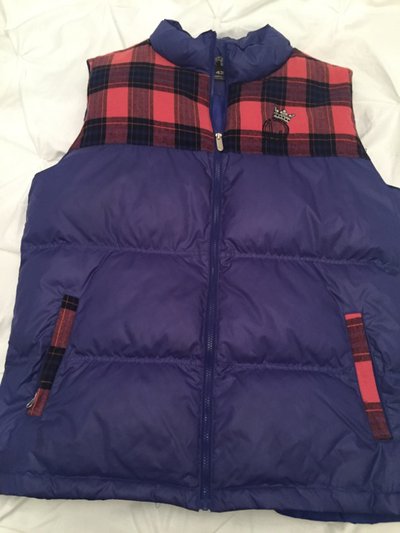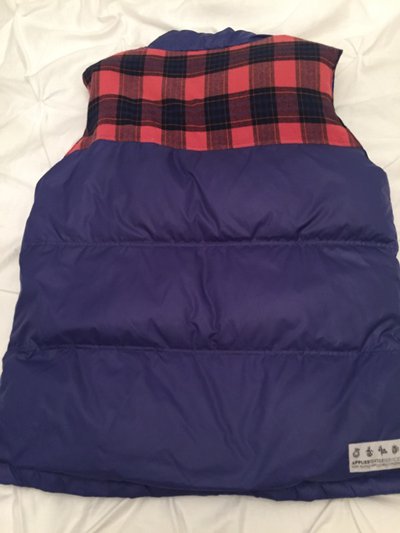 5. XL Jiberish Feather Camo black. 8/10. Wore this quite a bit but still good condition. $30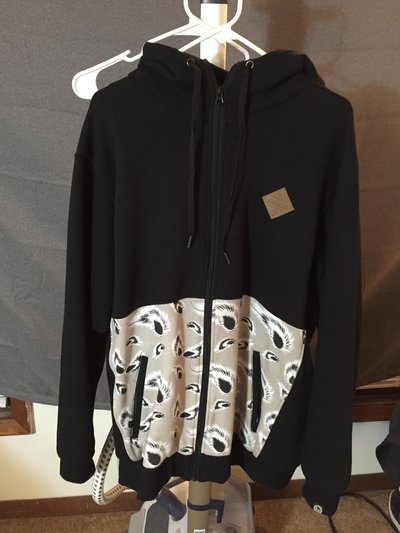 6.XL Jiberish LoHi Hockey Jersey. 10/10 Worn once but not my style. $25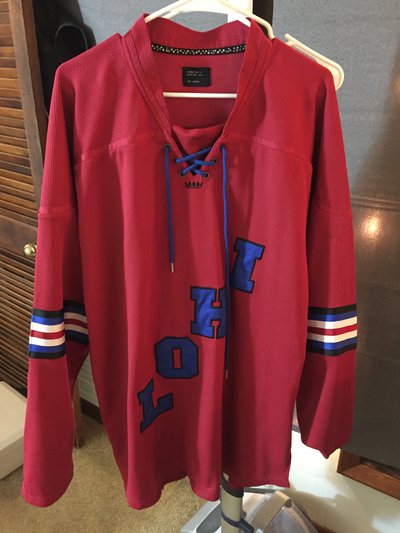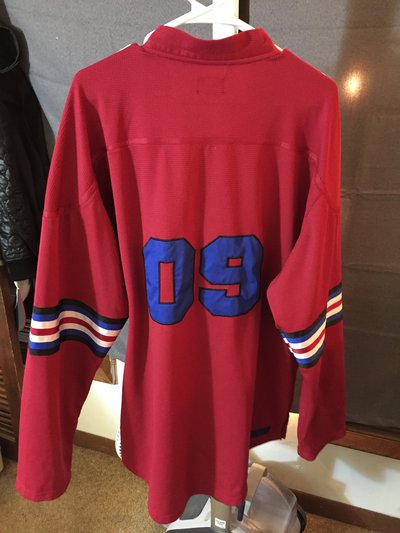 7.XL Jiberish Baseball henley. 6/10 due to a small stain on the front. Haven't tried too much to get it out except a normal wash. Maybe some stain remover would do it.. $20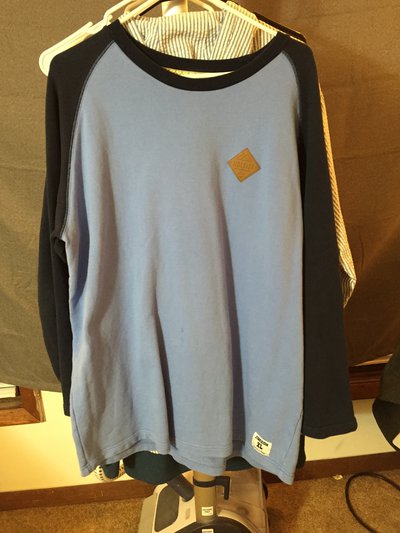 10. 2XL Jiberish Choppin Wood Wool Jacket. 9/10 Missing drawstring but other than that its in great condition. $50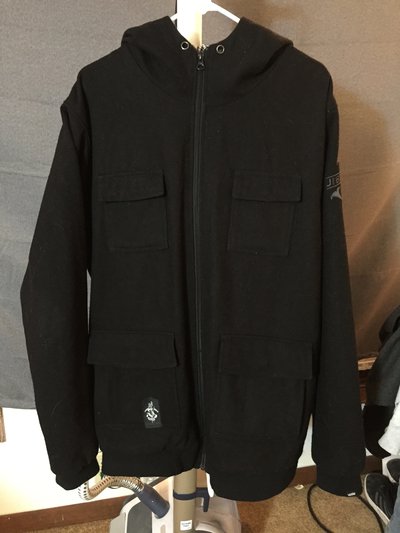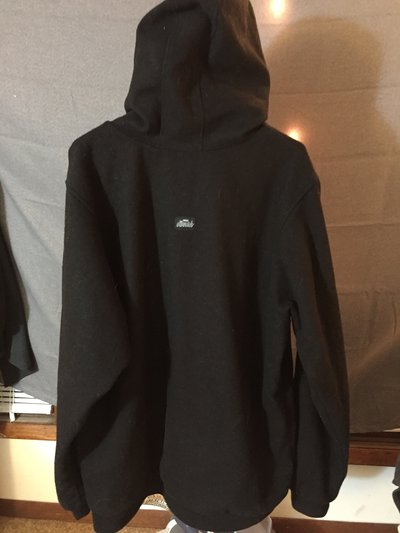 13. XL Jiberish Hoodie. 3/10. I spilled bleach on this on accident, so then i just bleached the whole thing hoping it would turn out cool. Sleeves turned tan and the body turned seafoam green.. If thats your thing then you can pay $10 for it and its yours.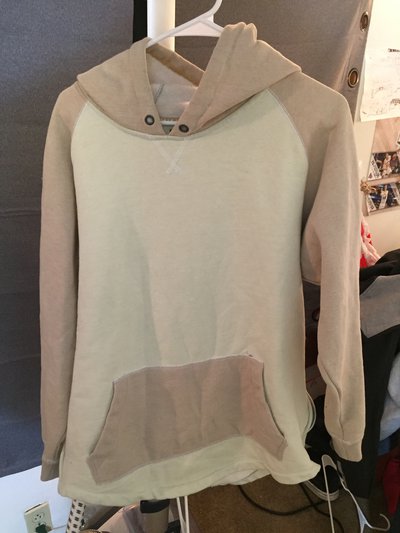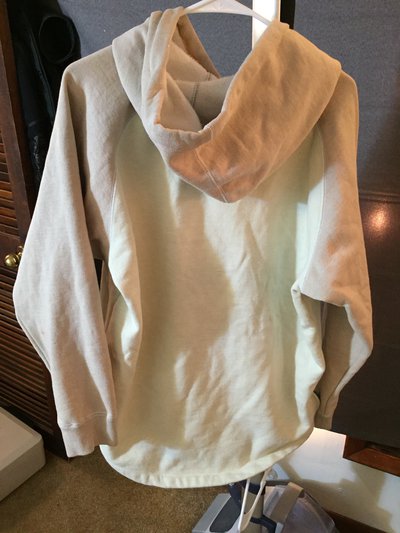 14. XL Northface Pullover. 9/10 Condition. This thing is the perfect layer for spring shredding or reppin around town. $30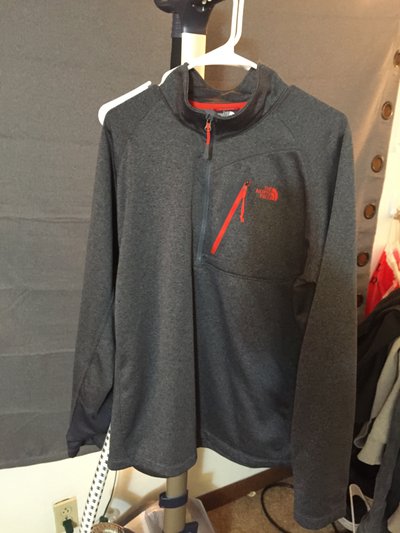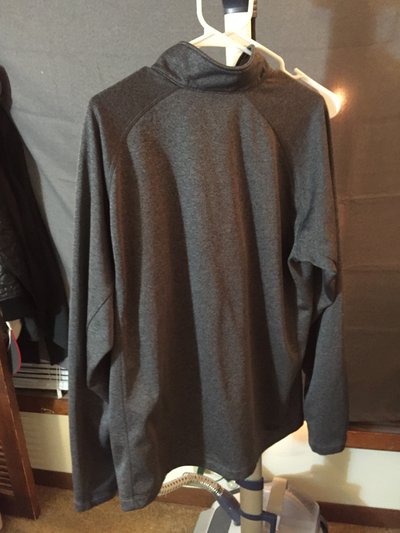 15. XL Jiberish Seersucker. 10/10 absolutly perfect condition. I babied this thing ever since I bought it on here a few years back. I love this more than I love skiing so I wont sell it for anything lower than $80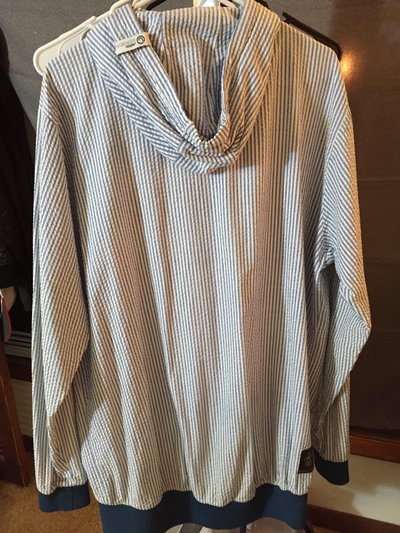 20. XL Jiberish Buttondown. 9/10. Classy af. $25
21. 2 2XL Jiberish Button downs. both 10/10 only worn once or twice. $25 each, $40 for both.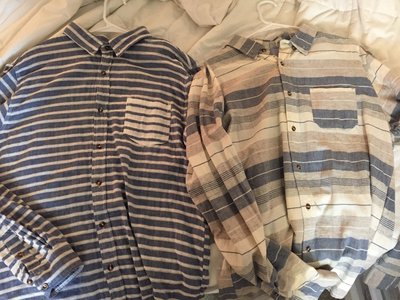 24. Oakley crowbars, 10/10 comes with iridium lens. $50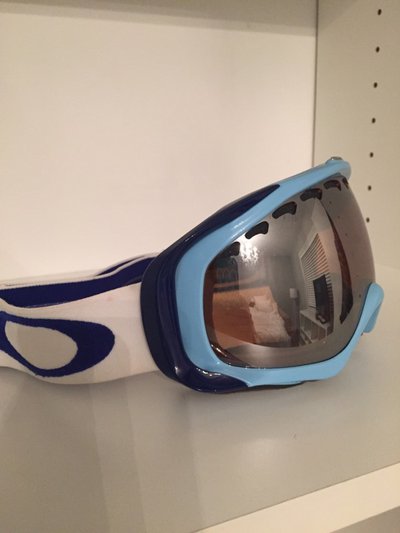 25. Crowbar parts. Offer up. These are old school cool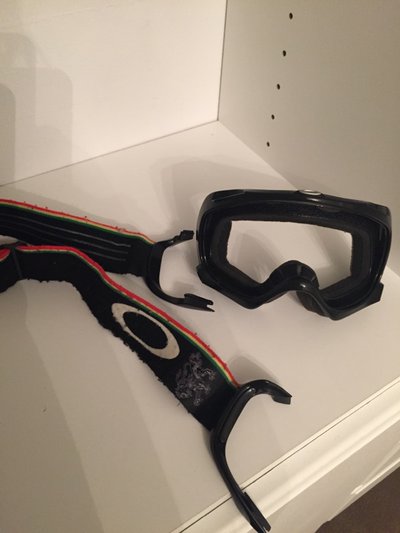 NOW GO
**This thread was edited on Apr 6th 2016 at 9:26:51pm