this stuff has been sitting in my closet for years, someone out there would probably appreciate it more than me.
please be paypal ready.
mainly wanting to keep shipping inside of Canada but if USA, then id be needing a bit more to cover high shipping costs.
no trades unless its XL or XXL bibs of some sort, or fks 140.
maybe some cool flat lens goggles.
SORRY FOR SIDEWAYS PICS I HAVE NOT MADE A THREAD IN YEARS AND I DONT KNOW WHAT IM DOING APPARENTLY.
Everything is
XXL and best offer.
08/09 Jungle Cat in Cream. Back when jiberish was in its prime, quality sweater. small hole on the right arm, and small stains on left hip. i don't know what this kind of stuff goes for theses days so offer up.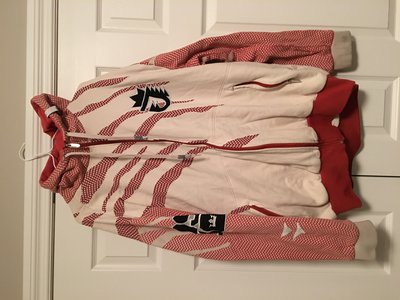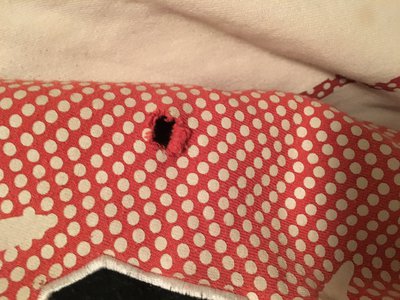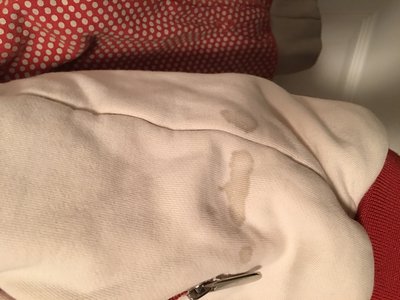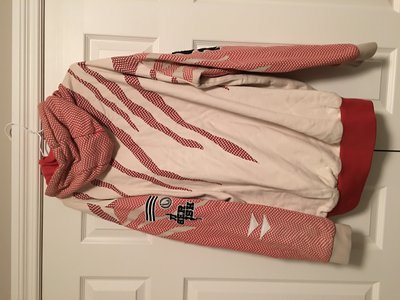 08/09 Jiberish x Level 1 10 Year Crew. no rips, stains or tears. this has been worn so much and it is in great shape, great quality.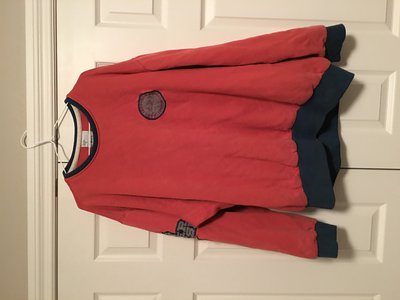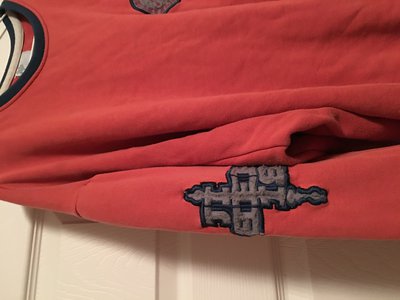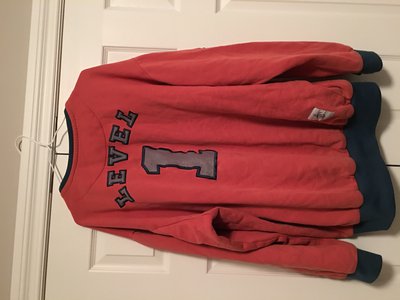 09/10 Fittest, no rips, stains or tears. also worn a lot.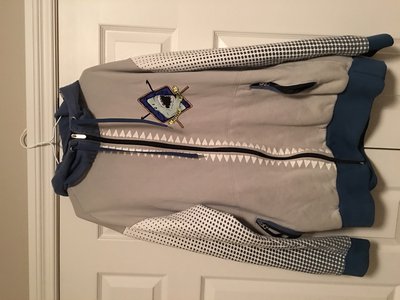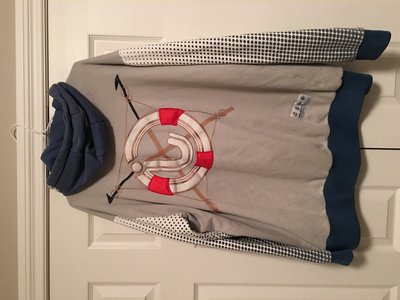 Grand Cru windbreaker some thread fraying around cuffs, dope jacket i still wear to this day, fits smaller than the other jiberish l, id say it fits like a XL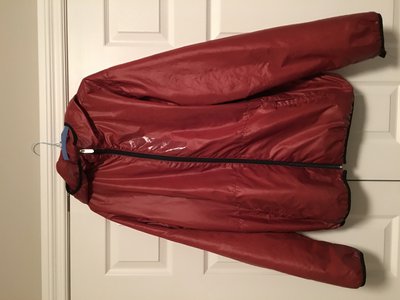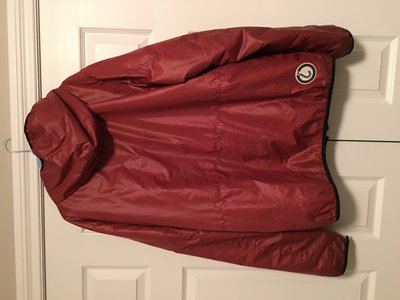 Causwell Jacket, id say its a 9.5/10 Condition, no rips stains or tears. no signs or wear. big as fuck.