Trying to clean out my closet a little bit...sorry some of my photos got uploaded sideways!!!
Oakley Pro Rider Series Jacket XL
Loose Fit, Magnetic Buttons, Inner Shoulder Straps, Wrist Gaitors and much more...
$100 or best offer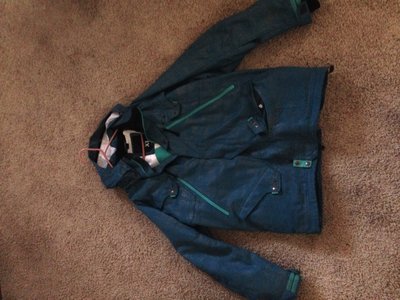 Candygrind Zip Up Hoodie XL
Long Loose Fit/Great Shape
$20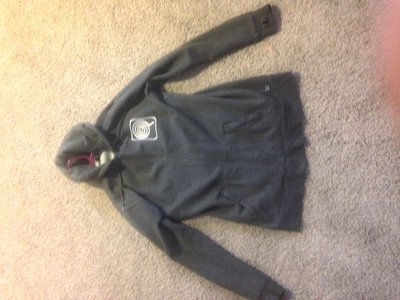 Saga Fatigue 2L Jacket XXL
Brand New/Never Worn
$60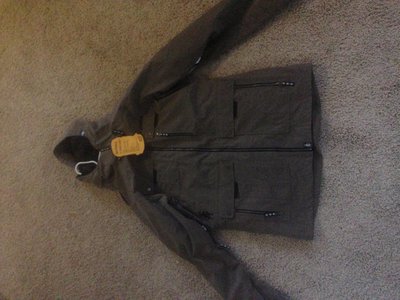 Tall T Productions Hoodies 5XL (Maroon & Black)
Older Fit
$30 each or $50 for both.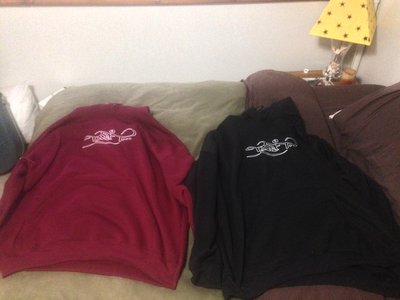 Shipping not included in all prices.
If more than one offer is made I will take the best available one, let me know if you're interested in anything!!!