Updated 12/9/16 **title and post updated to shows whats left**
Ok guys got some more stuff for sale. Check my feedback, I do good business but dont waste my time.
Shipping to USA ONLY! UNLESS YOU PAY SHIPPING!!!
DO NOT comment here, please PM me offers! Thanks
Sorry for sideways pictures at bottom.
#3 Jiberish Iron Face hoodie
Size: 2XL
Condition: Excellent
Price: $60 shipped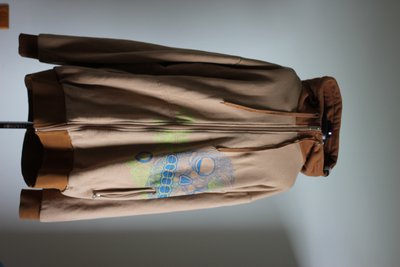 #4 Ehoto Rasta hoodie
Size: L / XL
Condition: Excellent
Price: $60 shipped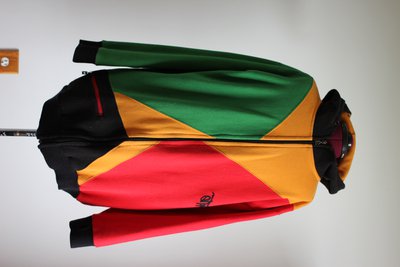 #5 Burton AK jacket
Size: Large
Condition: Excellent
Price: $60 shipped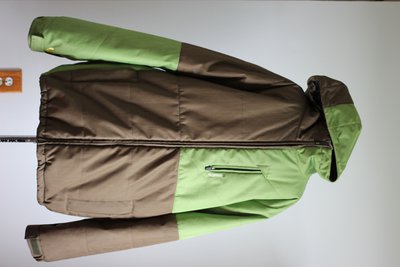 **This thread was edited on Feb 25th 2016 at 11:28:01am
**This thread was edited on Dec 9th 2016 at 3:37:37pm