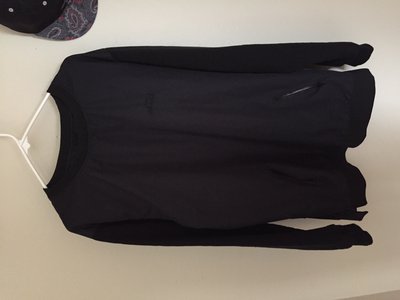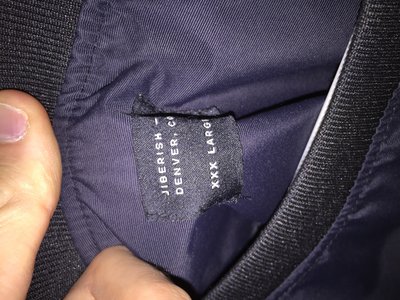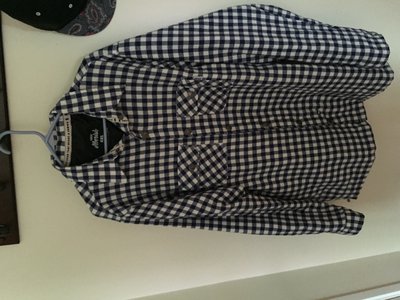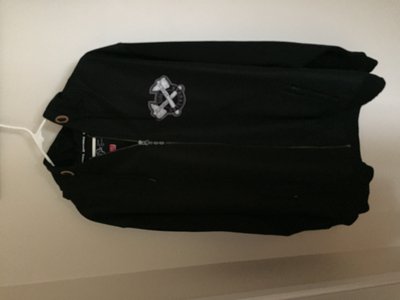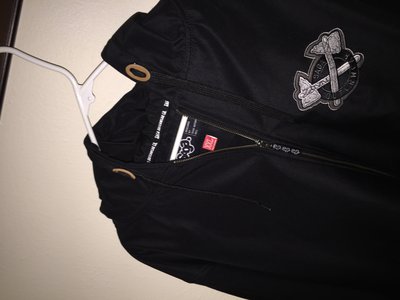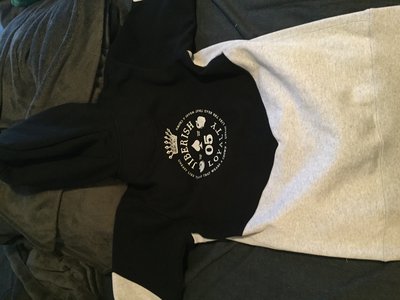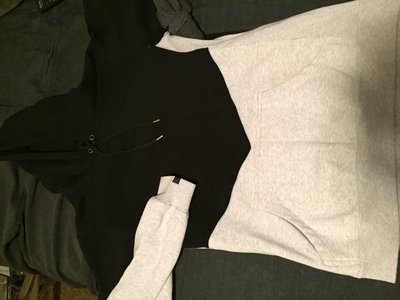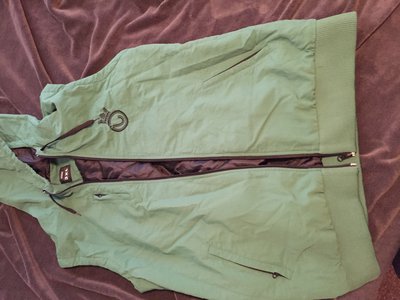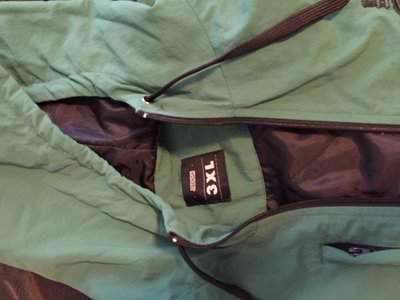 Super sale here. Jiberish items... 2x loyalty hoodie, 2x lohi hoodie from 2014 (white, not pictured), 3x tech crew neck, 4x blue flannel, 3x ignant vest
Saga 2x full zip hooded tech jacket.
$200 for all 6 items!!! I really need the money.
Separately I can go $50 for each item. None of these pieces are available anymore and they are all in 10/10 condition, very rarely worn if at all.
Email aroquet@gmail.com. PayPal or Venmo accepted for payment. Thanks!!