Yo NS!! trying to sell some stuff cheap that I don't wear much anymore, if you dont think a price is fair let me know and we can work it out! THIS IS STUFF I NEED GONE ONE WAY OR ANOTHER
Trades are welcome but money is preferred
TEXT ME FOR QUICK RESPONSES
970-291-9744
Full tilt Hoodie BNWT size XL, 32" long, $35 Shipped!!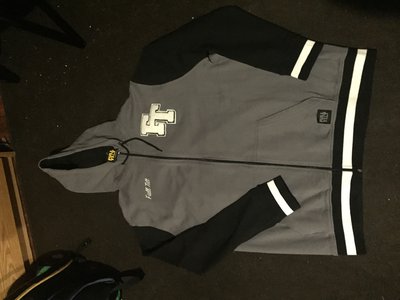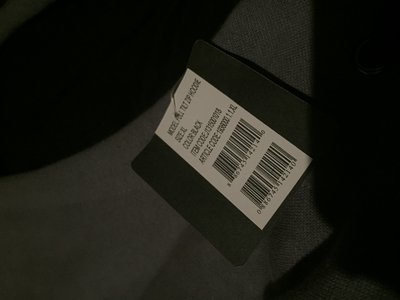 Jiberish Banger 3XL, 5/10, some small holes on the bottom of the sleeves and some sun fading. all screen printing is in tact with some cracks. definitely used but still a classic and awesome for skiing or everyday use or whatever! $30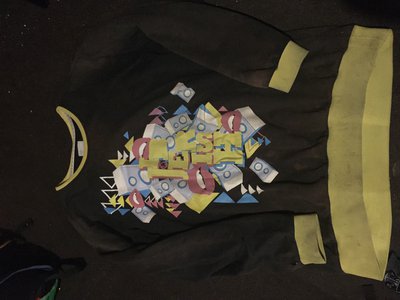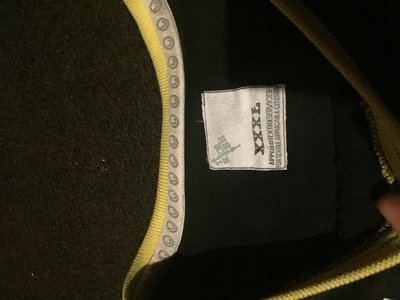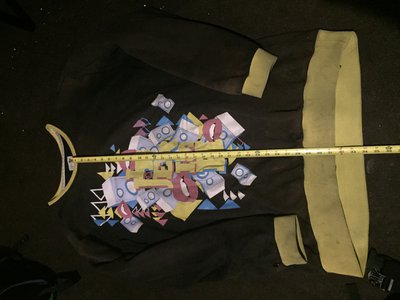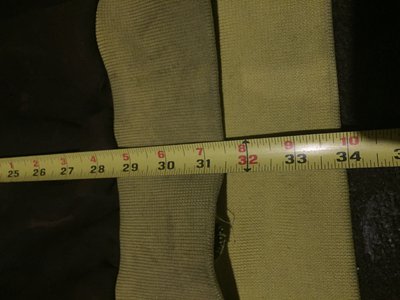 volcom hoodie, 10/10, Size Large, 27" long, never worn, I think my stepmom got it from a thrift store? idk. Its way too small for me, but its a sweet color and its similar to the material tall t uses. $10 shipped!!!!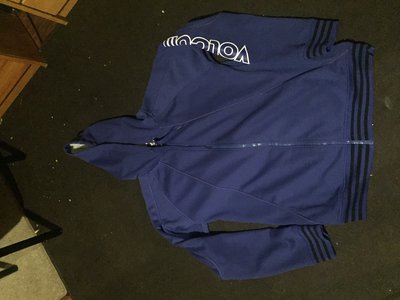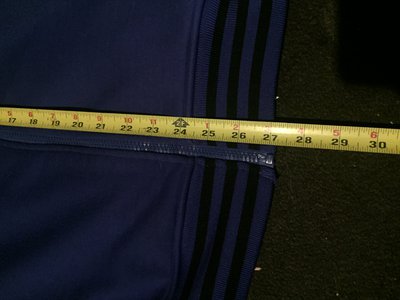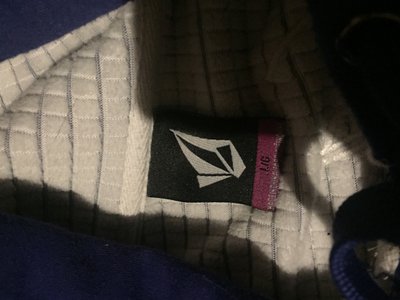 MISC ITEMS::
Tees are $5!!
My local shop tee, 2XLT super rad tetris design 32"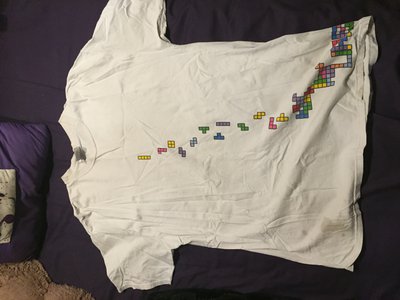 Onus Art CO. 2XLT, Blue (used to be a colorado company that moved and changed demographics, so limited ed here!) Heart on for the Shred! (get it ;P) 32"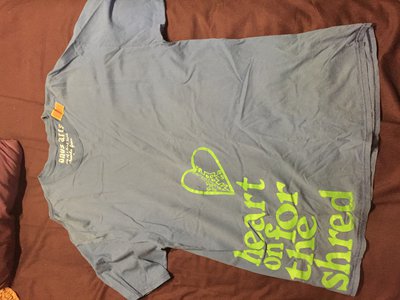 Occupy backcountry! from occupy chairlifts here on NS a few years ago, 2XLT 31"
Finish Line tee that I Screenprinted, "Dont hassle me I'm a local" Nave blue color XLT 32"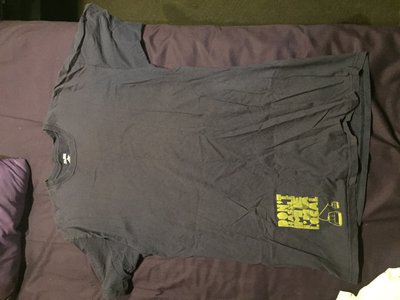 Blank red finish line tee, XLT 32"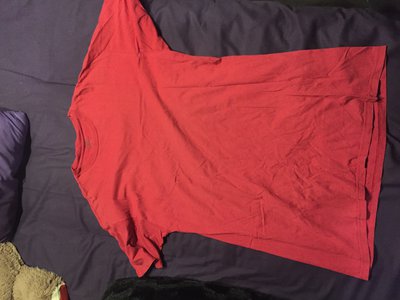 Line Flat brim, 7 3/8 size, 10/10 $5
Mishka hat 7 5/8 $5 or I'll throw it in if you buy something if you ask!
on the brim is just a shadow, not a stain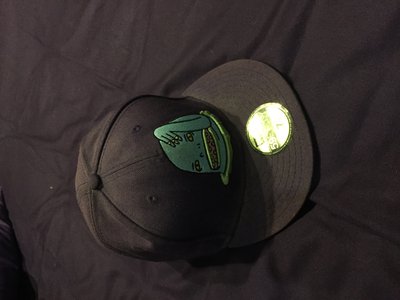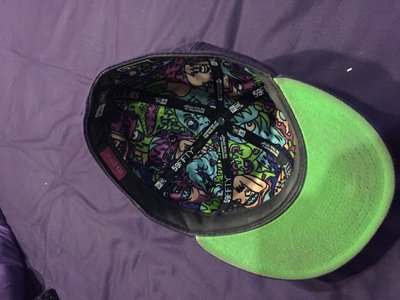 Steez watch, has 3 bands that are interchangeable, needs a new battery $8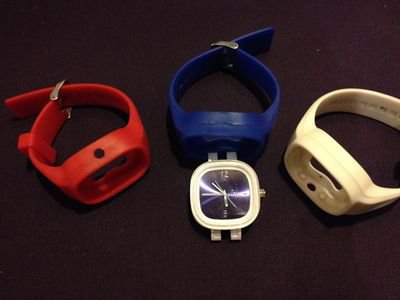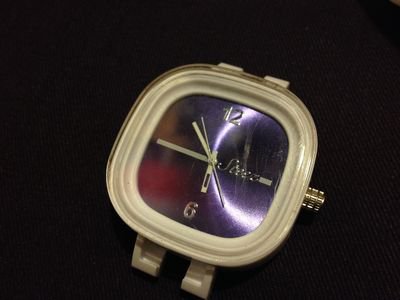 Nixon Headphones, like the icons, suer rad sound and super light weight, one side broke and has been glued so only one side adjusts but still prime working order, $15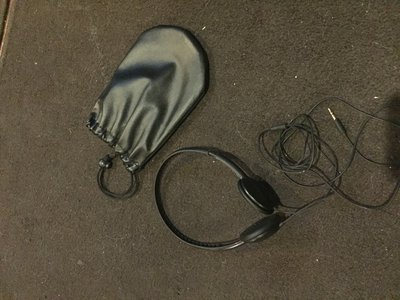 LINE Afterbang skate deck from SIA, limited edition stuff right here. $30 shipped
**This thread was edited on Feb 26th 2016 at 12:02:17pm
**This thread was edited on Mar 5th 2016 at 9:42:32pm