Newschoolers,
I am trying to empty my closet out, my birthday was last Friday and I got a ton of new stuff. I need to make room so I am having a sale on my gear!
All prices include shipping. Will ship USPS. Paypal or Venmo only. Send me your offers! Please, I need to get rid of this stuff so will negotiate. Lets get started.
2. Arc'Teryx Beta LT Gore-Tex Jacket Size X-Large
$200 OBO
Condition: 9/10
If you know Arc'Teryx you know the quality you are getting. Has a lifetime warranty on it. If it rips you get the value of the jacket back for trade in. Insulated, warm, waterproof, legit ski shell. Bought it in December 2015. Has plenty of life on it.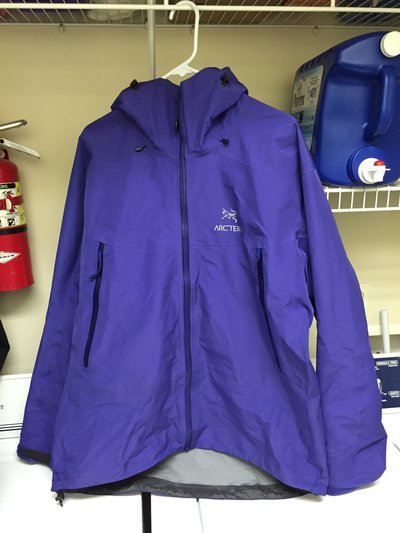 3. LRG Purple Hoody Size Large
$25 OBO
Condition 7/10
Awesome hoody to go underneath your jacket. Not much to say.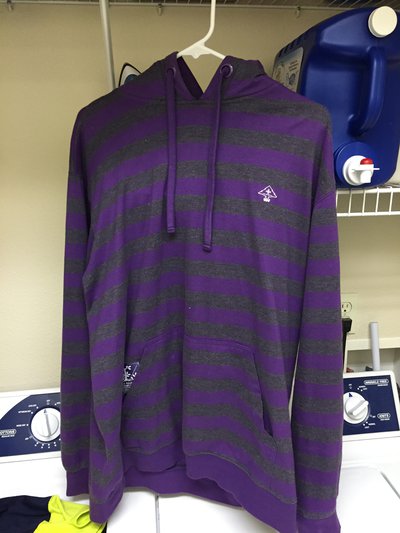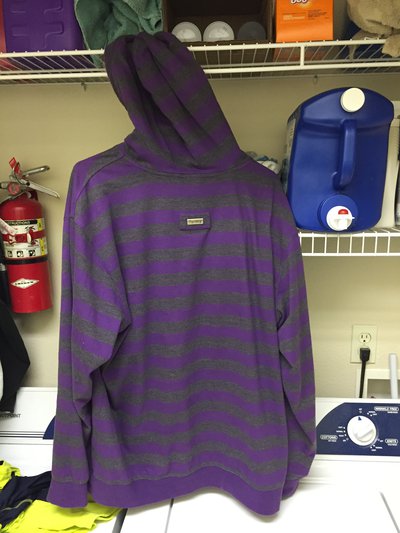 5. Patagonia R1 Fleece Hoody Size X-Large (Slim Fitting)
$60 OBO
Condition 10/10
Pretty much one of the highest rated mid layers. Has a ninja type hood. Thumb holes. Extremely warm. Worn it once.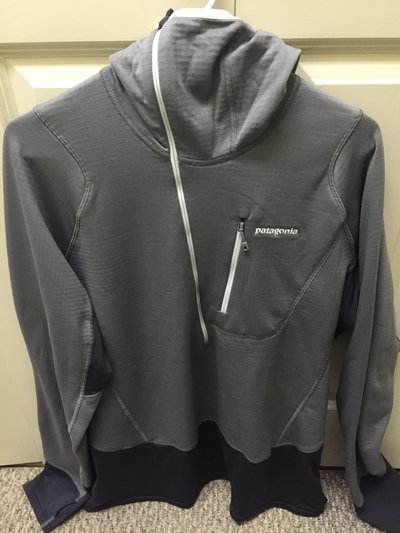 **This thread was edited on Feb 9th 2016 at 1:28:56pm
**This thread was edited on Feb 9th 2016 at 1:35:03pm
**This thread was edited on Feb 9th 2016 at 3:59:11pm
**This thread was edited on Feb 11th 2016 at 10:23:46pm
**This thread was edited on Feb 12th 2016 at 7:49:31pm
**This thread was edited on Feb 15th 2016 at 10:45:49pm
**This thread was edited on Feb 16th 2016 at 2:57:22pm