looking to buy an HVX200 and need to sell some stuff and the camera its replacing.
-PAYPAL ONLY, PRICES IN USD-
-PM ME WITH OFFERS-
-EVERYTHING IS OBO UNLESS STATED-
-INTERNATIONAL BUYERS PAY SHIPPING, BUT RECEIVE SLIGHT DISCOUNT
-TRADES-
-will trade multiple items for hvx200 in decent condition
1. Yoke Collection Bristol Jacket, size Large - $85 Shipped
Ordered this the day they dropped in order to support one of my favorite companies. It's a very nice jacket, but I need something more technical for skiing in Maine and it isn't really my style anyways. I only wore it a handful of days so its pretty much new, only damage is some small holes in the collar from a wool hood I sewed on (now removed) and a slightly fishy smell it came with out of the package.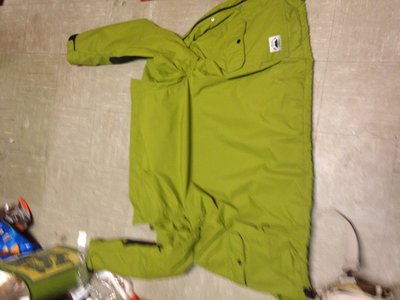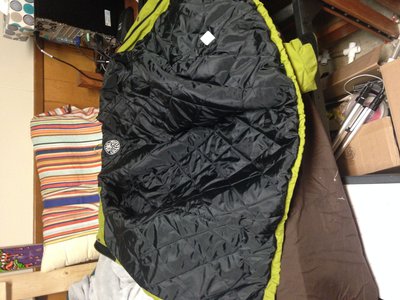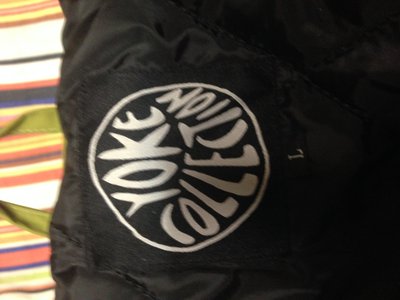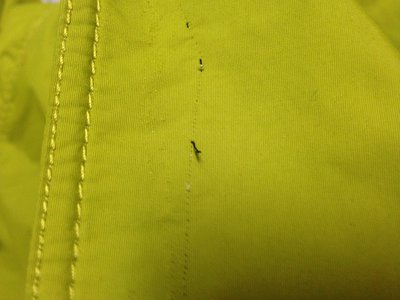 result of my poor stitching skills
2. Canon T2i + Kit Lens and bag - $235 shipped
Bought it this fall only to realize how much I love the form factor (and mostly autofocus/servo zoom) of camcorders. I bought it on ebay from someone who said it "occasionally had technical difficulties" but never really ran into any of them on the days I used it. Comes with a national geographic camera bag. I currently believe the battery is at my parents house, I can send it if you pay ship when I get back there at the end of this month.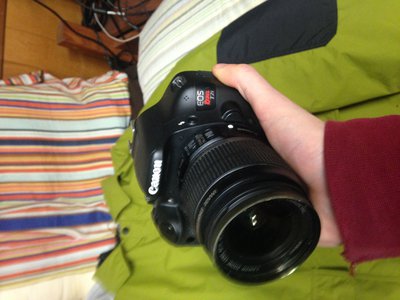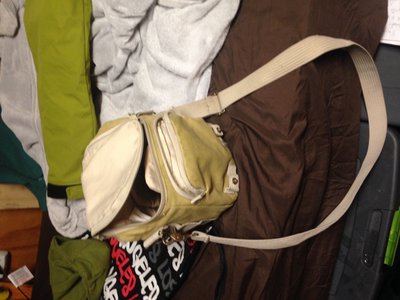 3. Saga Anomie Pants, Mad Dog colorway, XL - $70 shipped
Bought these last February, wore them the rest of the year and a handful of days this fall. They are still fully functional, however in order to tone down the colorway I colored the zippers with a sharpie and scratched up the logo a bit. Also cut holes between the layers of the cuff to run some elastics through, which I don't believe affect the performance of the pants.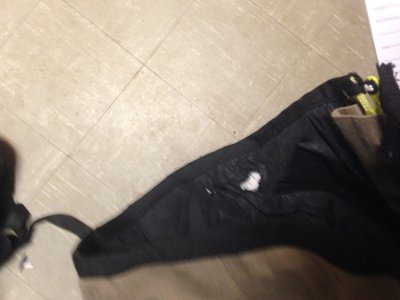 3. Virtika Signature Jacket XLT Black
Bought it last march, wore 4-5 days before putting it away until now. This thing is thug af and pretty much mint aside from the logos which I colored black. Comes with extra set of sleeves.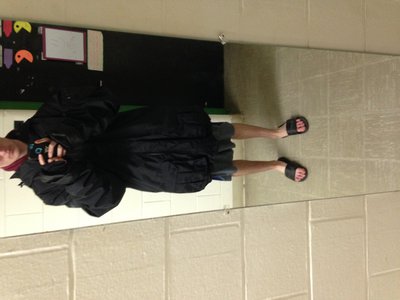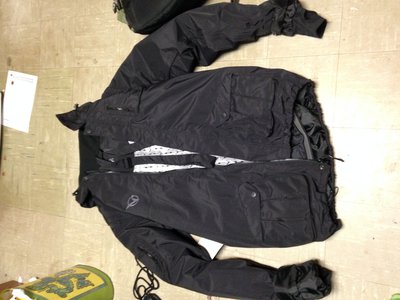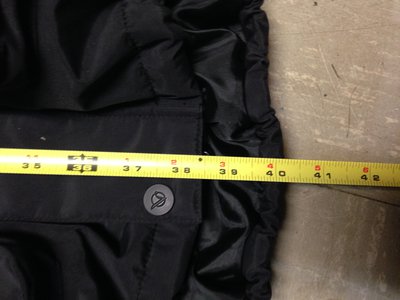 5. Armada Arlington Vest, Black, Medium - $60 Shipped (feeler)
Bought this last fall, was too small for me when I was into the baggy stuff and just kinda of ended up in a bin until the other week with only 4-5 days of use. I might still wear this unless I can make some money off of it so I'm really only looking for $60 which is half off of what I got it for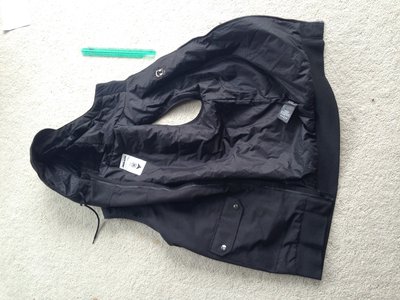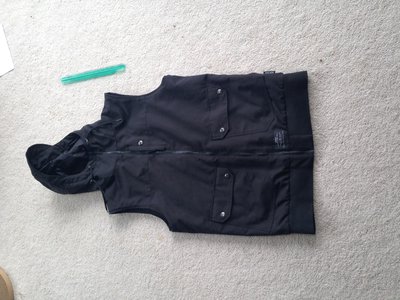 **This thread was edited on Feb 2nd 2016 at 9:57:00pm
**This thread was edited on Feb 2nd 2016 at 9:59:09pm
**This thread was edited on Feb 2nd 2016 at 10:00:39pm
**This thread was edited on Feb 2nd 2016 at 10:17:46pm
**This thread was edited on Feb 3rd 2016 at 12:17:59pm