You pay shipping. Paypal only.
Planks Eye Force One Goggle
Brand new. Comes with extra lens (rose mirror?) and multiple bags/goggle wipes. $50.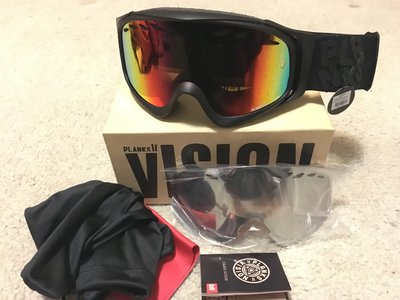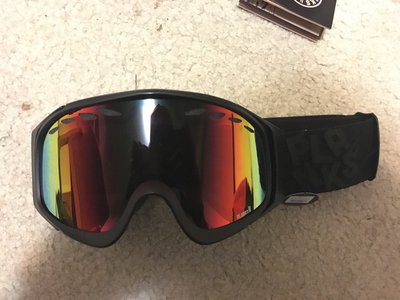 Dragon APXs Goggle
SOLD
Brand new. Comes with extra lens (hi yellow) and hard carrying case. $80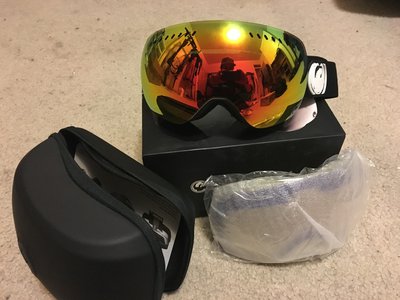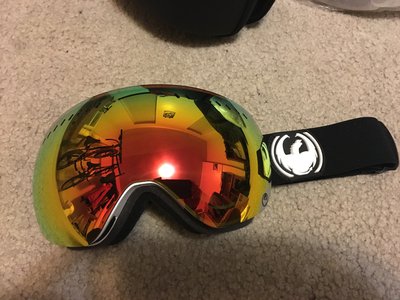 Armada Tradition Pant (Large)
SOLD
Used. Cuffs are pretty torn and the zipper pulls for the cuffs are beat as shown, but otherwise not too bad shape. $40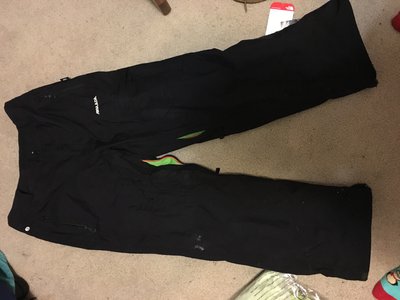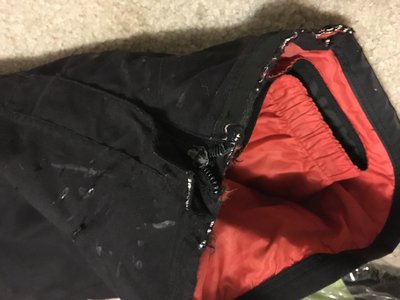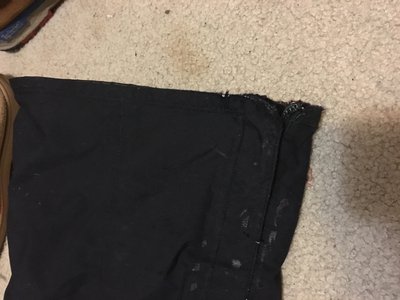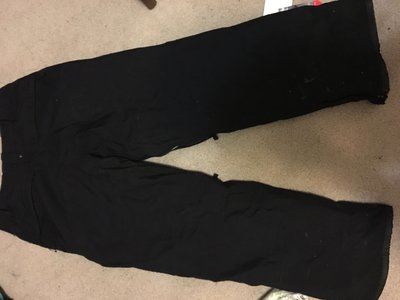 North Face Cargo Pant (XL)
Old and beat. Cuffs are kinda torn and there are some holes I fixed with duct tape. Dope print though. Always loved these. $20.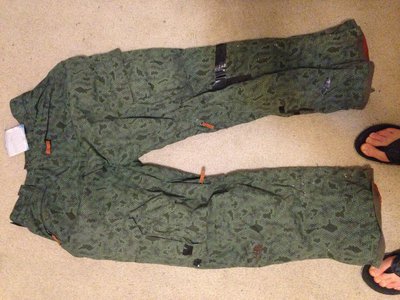 Nike Holladay Jacket (XL)
Used a few seasons, but in really good shape. Only "issue" is that I cut out the wrist gaiters (dumb I know). For that reason, I will let this one go cheap. Lets say $30.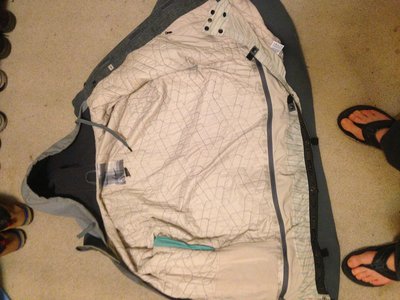 **This thread was edited on Feb 9th 2016 at 7:23:32am