What's up, guys?!
RULES:
Prices are negotiable so offer up.
Lowballs are accepted.
Paypal only.
Shipping included in US only!
TRADES ARE ENCOURAGED.
1. ORAGE BDOG JACKET
Super sick. I love this jacket. Size large. Pretty sure the zipper is like 34"ish. I bought it from another NSer in the beginning of the season. I wore it about ten times. $100 SHIPPED.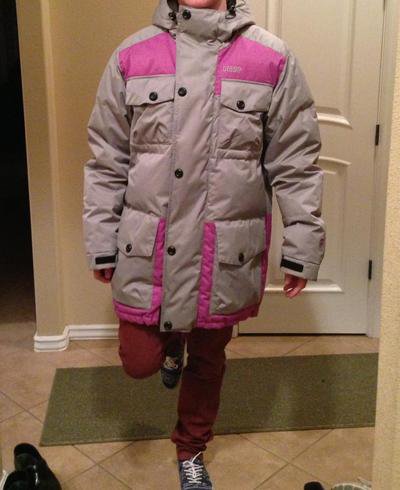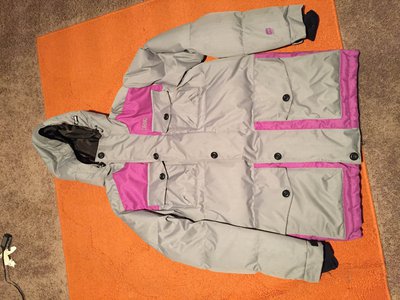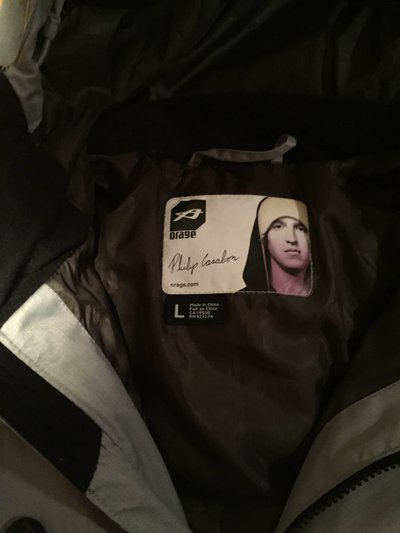 4. WOMEN'S ARMADA JACKET
This is a super nice, super warm jacket with a little bit taller fit. 9/10 condition. Want around $100.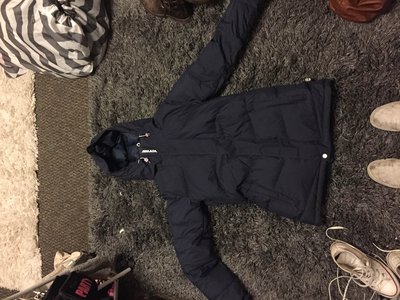 5. SAGA OG LOGO JACKET
Super dope red saga softshell jacket. A little bit of dirt on the cuffs of the wrists and waist as well as some cracking of the logo. There is also a stain on the sleeve as you can see in the picture with reference to a lighter. Looking for around $45 shipped!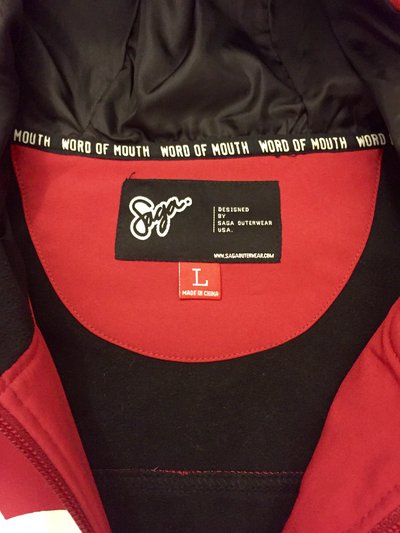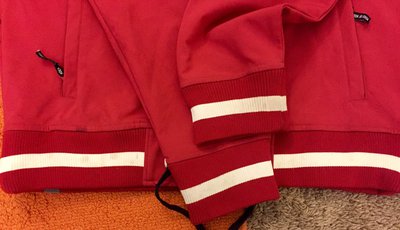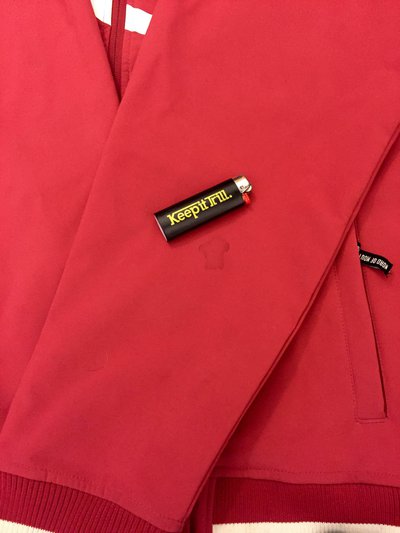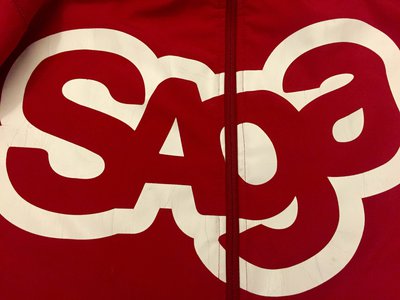 5.BLACK DIAMOND VERDICTS
These are my dad's but he wants me to sell them for him. Looking to see what i can get for them, so offer up. They are size 180. Some minor top sheet chipping, but the bases and edges are still in good condition. They are being sold with hammerhead bindings, and i'm not really looking to separate the skis and bindings. Offer up on these bad boys.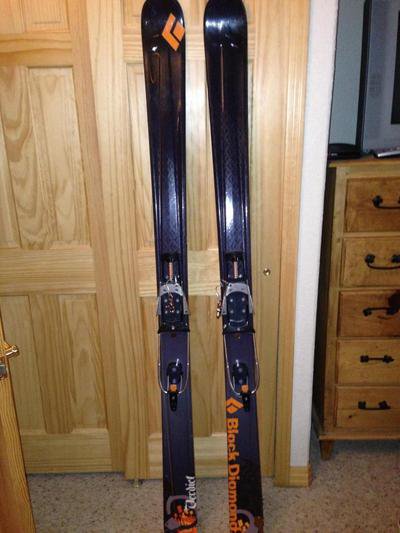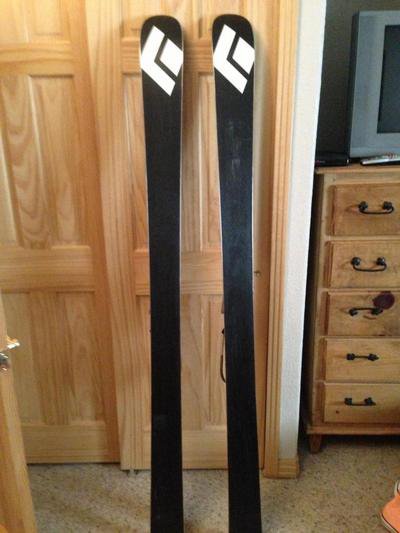 Sorry for the sideways pictures! Thanks for looking! PM me if you are interested.
-Cheers
**This thread was edited on Jan 28th 2016 at 12:36:41pm
**This thread was edited on Jan 28th 2016 at 6:31:35pm
**This thread was edited on Feb 9th 2016 at 10:16:20pm
**This thread was edited on Mar 4th 2016 at 3:00:20pm