$650CAD + Shipping
Bought a half size too small. These boots will fit a size 10 foot perfectly, Check out the technical specs for the boots on dynafit's website:
http://www.dynafit.com/us/tlt-6-mountain-cr-boot.html
These boots have never been skiied on, an haven't even been worn outdoors. They retail for $830CAD from MEC in the same condition.
Contact:
Nick Brown
nickawbrown@gmail.com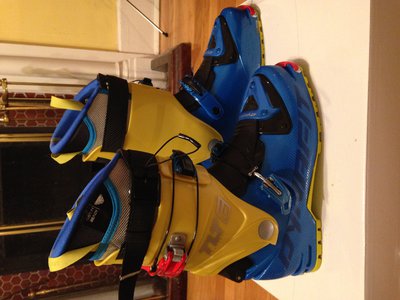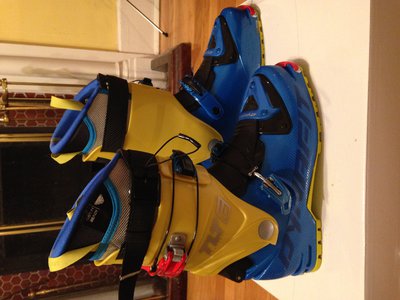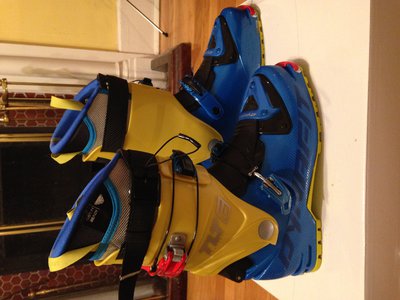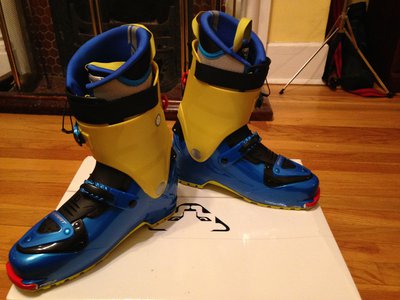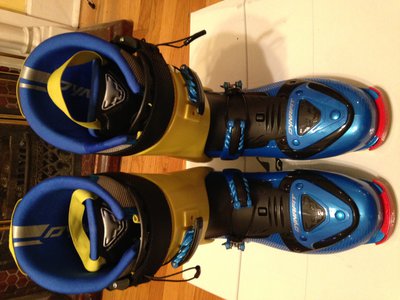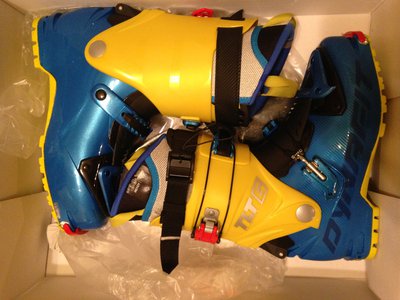 **This thread was edited on Jan 17th 2016 at 12:19:21pm