Heyo! Selling two awesome lenses for your m4/3rds cameras
25mm f/0.95 duclos cine modded Voigtlander 25mm f/0.95 Nokton - $500 OBO
In case you're not sure what the cine mod or who the hell duclos is, here's a link:
http://www.ducloslenses.com/collections/voigtlander-primes/products/nokton25
-The aperture is declicked
-a follow focus gear is installed
-there's an added hood which accepts standard 77mm filters (pretty handy actually).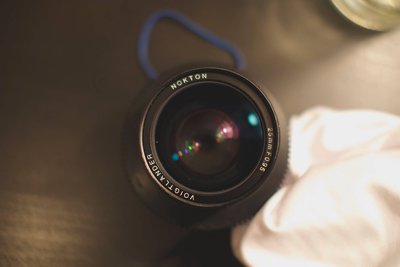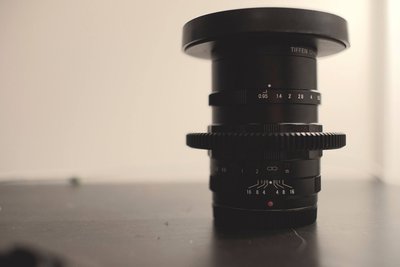 Panasonic 100-300 F/4-5.6 w/ B+W circular polarizing filter - $300 OBO
Pretty dope lens, don't have the lens cap or hood unfortunately so it's priced accordingly. No scratches or dust. Comes with Box/manuals.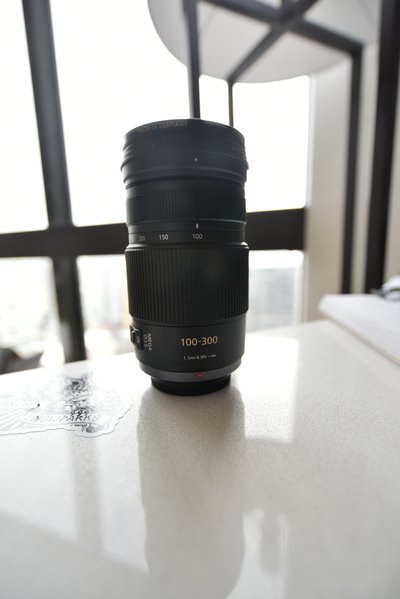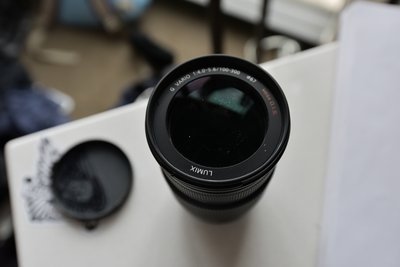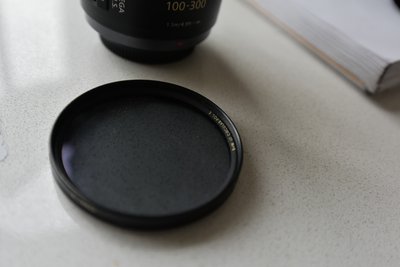 **This thread was edited on Jan 28th 2016 at 8:56:00am