Looking for a boot thats got the classic, progressive flex of Full Tilts park boots but need something with a little more oomf for big mountain skiing? I've got a pair of lightly used Full Tilt Konflicts, new last season with 50 or so ski days on them. The boots are size 26.5 with a 301mm boot sole length. That means it fits approx a mens 9-10 shoe size, and it has a 99mm last for a narrow, but not punishing width.This boot has Full Tilts #8 tongue, which means its meant for a more aggresive or heavier all mountain skier. It utilizes Full Tilts new metal buckle design, so no fear of failure like their nylon counterparts on other boots. It has the Intuition Pro liner, which offers a dense, stiff liner which is 100% toe-to-calf heat moldable. The liner is also super light, and very warm. Coupled with the FTO shell it is a very light, great skiing, and warm boot.
There is some light wear and some tape residue on the back of the boot. Otherwise like new.
$165 firm, shipped in USA no extra charge.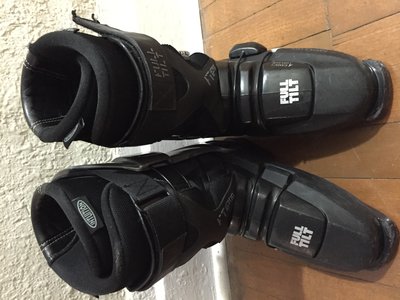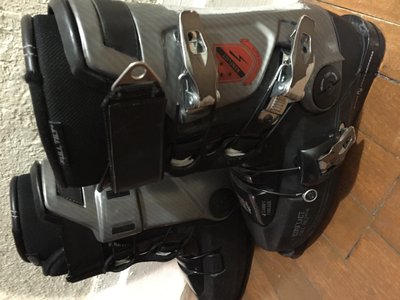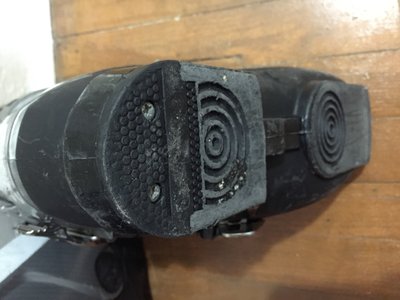 **This thread was edited on Jan 18th 2016 at 3:17:42pm
**This thread was edited on Jan 25th 2016 at 1:44:49pm
**This thread was edited on Feb 4th 2016 at 12:57:15pm
**This thread was edited on Feb 4th 2016 at 12:57:52pm