Made a few other Sale threads featuring these... Everything is in mint condition so you'll basically be getting like new gear worn less than a handfull of times. Got a Colroado trip comming up so I really would love to sell these before that. Making the trip over to the postal office in a couple of weeks, hopefully everything will be packed and shipped by then.
Please note, shipping to lower 48 included, PM me with interest or for other shipping destinations, Paypal only... and check my feedback for legit seller status.
1) L Saga Anomie Caulfield Grey Jacket. 10/10 Condition (in brand new shape) sick coat! $90 shipped.
2) L Saga OG Logo Jacket. 10/10 Condition (Brand New w/Tags) $70 shipped.
SOLD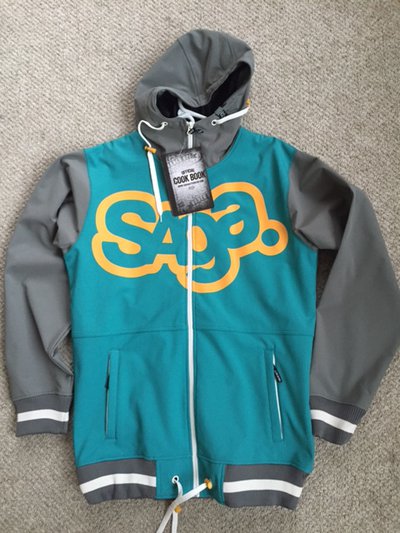 3) XL Saga Anomie Rip City Red Pants. 9.7/10 Condition (minor, tiny, tiny scuffs, look brand new) looks dope paired with either jacket. $80 shipped.
**This thread was edited on Jan 18th 2016 at 5:43:43pm
**This thread was edited on Feb 9th 2016 at 11:45:35am