well boys (and maybe girls) Im loathing the creation of this thread, but ive the reached the time in my life when money is now more useful than an awesome jiberish collection (even though it'll still be awesome after this sale, just not as much). So here it is, the sale of the Gods sorta.
TEXT ME FOR QUICK RESPONSES 970-291-9744


paypal only

we'll see about trades (offer up)


**SOLD** HOLY NUMBER 1, The level 1 Jib collab crewneck from 09-10 in
TEAM SIZE
, thats, count em,
4 X's in 10/10 codition,
museum quality people, no stains, rips, loose threads, none of that shi! no cracks and the inside is still soft like a fresh out of the plastic piece. that prime. I'm starting at
$85
on this, and will take the highest offer, if you offer I wont take it for a couple days to make sure theres no higher offer. (i know its stingy)
Dont trust the lighting, there are NO stains or discoloration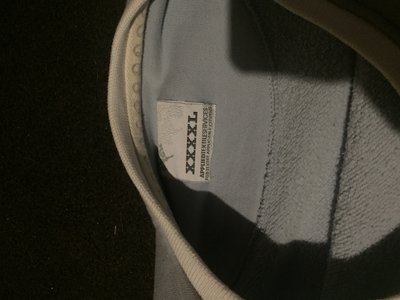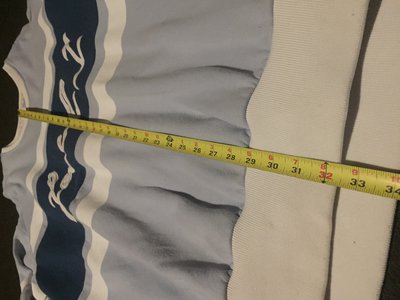 **SOLD** TEAM SIZE (4X's) Liquid swords, 8/10, some small cracks, some fading, some small wear and tear, $70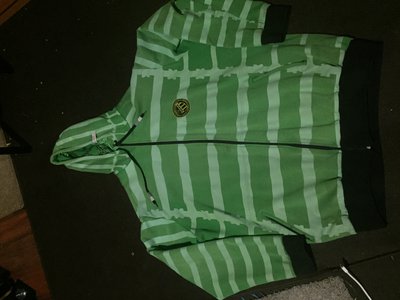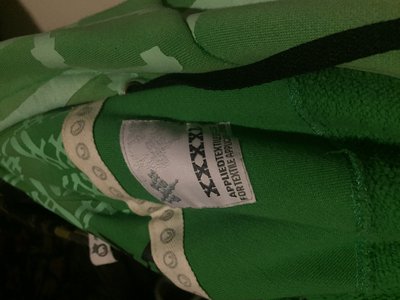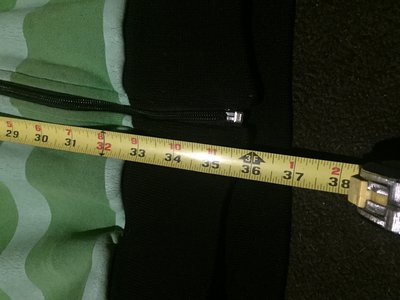 **SOLD** 3XL Aristocrat, ALSO MUSEUM Quality, so prime, 10/10, no tears, rips, cracks, stains etc, $80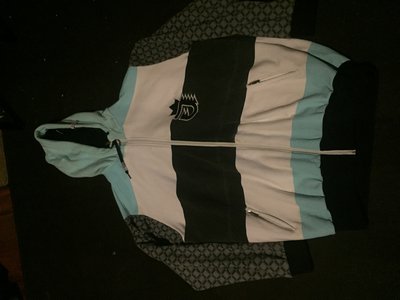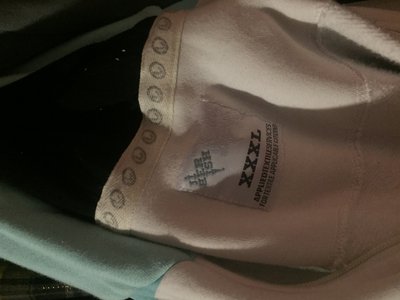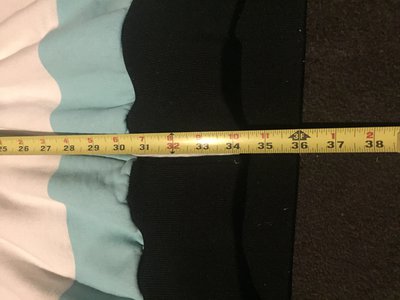 4XL Flannel, from recently, 10/10, awesome shape, i just dont wear it as much as I thought I would. $40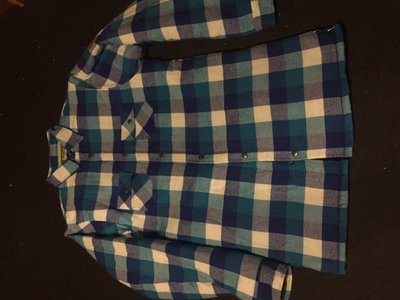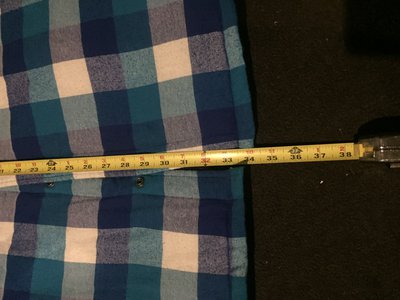 aaand a Large Volcom hoodie that my (soon to be) stepmom got me and its no where close to fitting me. its purple, its rad but its too small, 10/10. $15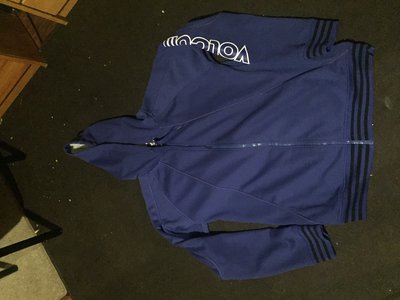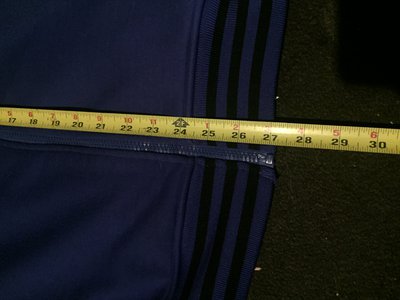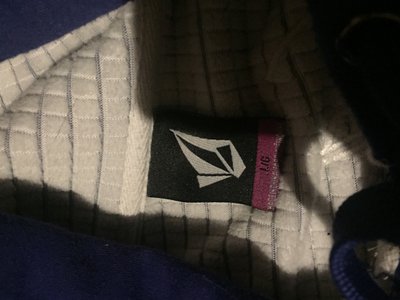 There is a bunch of tall tees in my other thread along with some other stuff, please check it out, I got tired of bumping it over and over.
http://www.newschoolers.com/forum/thread/816820/Cheap-Misc--Sale-
**This thread was edited on Jan 13th 2016 at 1:24:30pm
**This thread was edited on Jan 19th 2016 at 11:52:09am
**This thread was edited on Jan 20th 2016 at 12:29:43pm