Welcome to My Super Sale! Feel free to buy everything.
I'm willing to negotiate price, but no Low-balls or trades please.
Message me for questions and any offers.
I will do package deals.
All orders come with stickers.
Buyer pays shipping.
+K for bumps
I only use Pay-Pal.
Thanks and enjoy!
#1. Large Saga hoodie
some stains on the bottom front right and bottom back
7/10
$50 shipped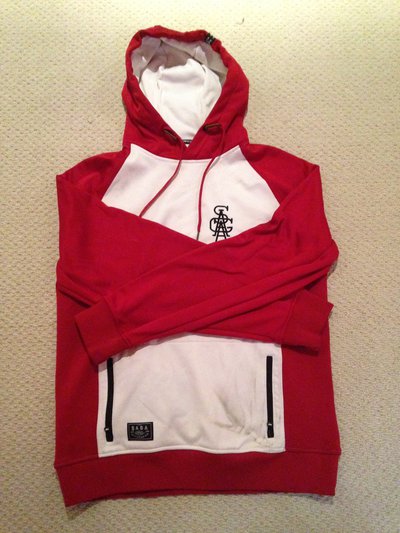 #2. 2XL Saga Hoodie
Missing the drawstring, but everything else is fine
8/10
$35 shipped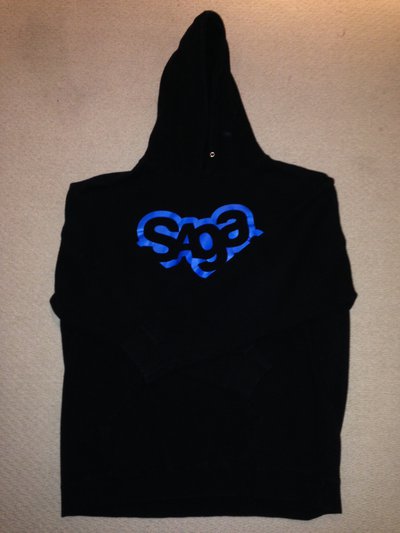 #3. Large Saga Hoodie
Excellent condition, worn only a handful of times
9.5/10
$45 shipped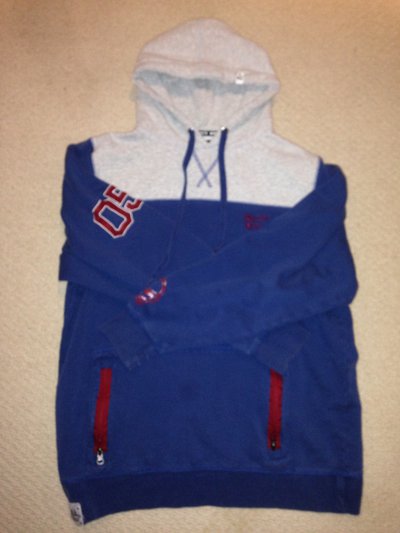 #4. 2012 Large Saga On Deck Jacket
Perfect condition
10/10
$130 shipped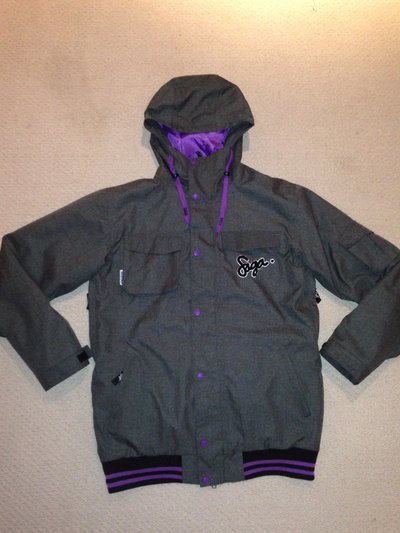 #5 Large Armada Zip-up Sweatshirt
Great condition and very warm
9/10
$60 Shipped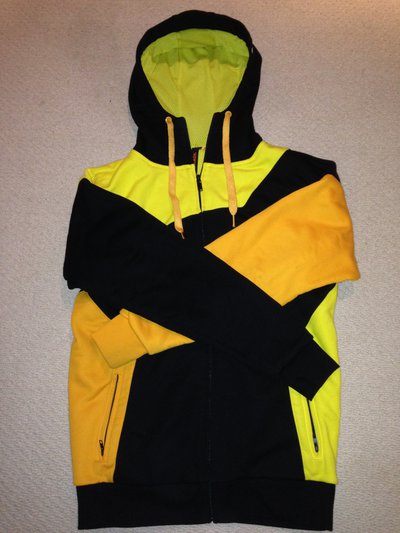 #6 Large K2 Hoodie
Worn only a couple times
9/10
$45 Shipped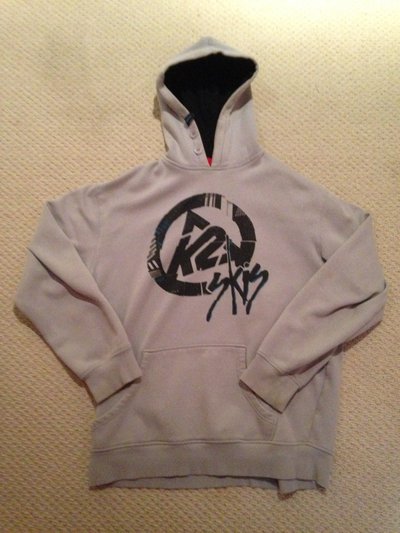 #7 5XL Jiberish x Level 1 Zip-up Sweatshirt
Quarter size stain on the bottom back and sleeve but everything else is great.
8.5/10
$55 Shipped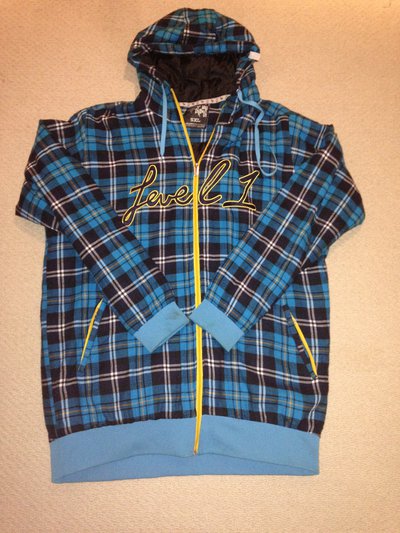 #8 2012 3XL Jiberish Vest (Love this thing)
Been holding onto this for a while, Perfect condition.
10/10
$60 Shipped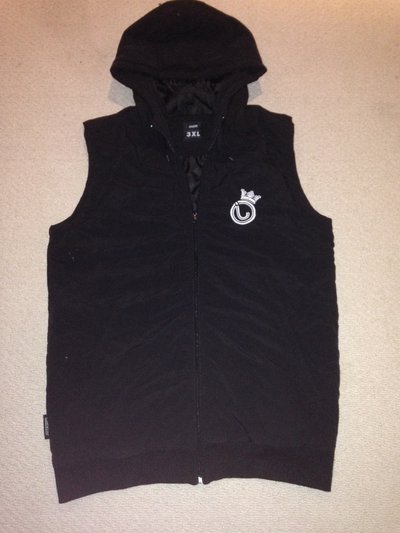 #9 Large Jiberish Crewneck
Never Worn
10/10
$45 Shipped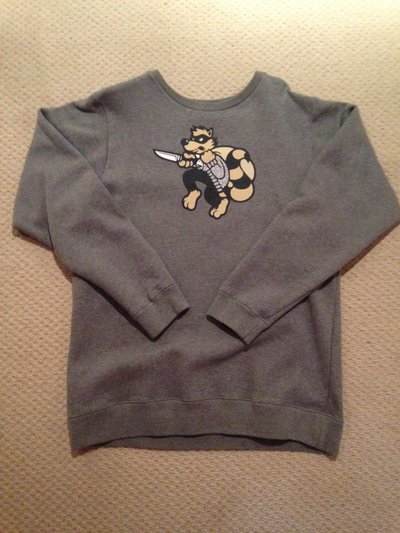 Left to Right
#10 Nike trucker hat- $10 shipped
#11 4bi9 snapback - SOLD
#12 Jiberish snapback- $20 shipped
#13 Jiberish snapback- $15 shipped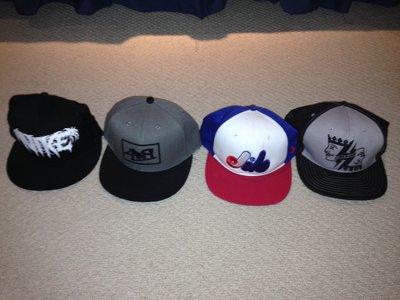 #14 Dope Metal Ninja Star -Best offer
#15 Bonfire mesh snapback- $15 shipped
#16 Nike 6.0 Beanie- $10 shipped
#17 Weird colorful hat- Best offer
#18 DC face mask/neck tube- $7 shipped
#19 Skullcandy chains- $5 each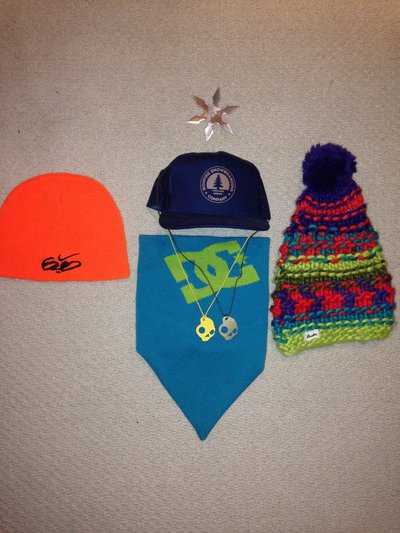 Message me for which stickers you are interested in and I will give a price.
I can also do a bunch of random stickers for a certain price.
Refer to each lot when asking about stickers.
Please no hate,
Thanks
Sticker Lot 1-
Tall T- SOLD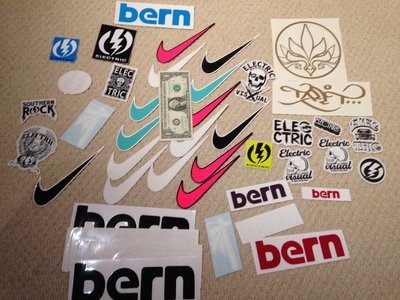 Sticker Lot 2 -ALL SAGA SOLD
Sticker Lot 3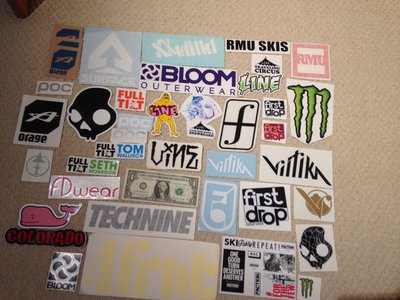 Sticker lot 4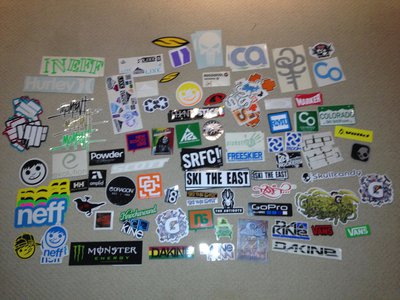 Stay Classy NS
**This thread was edited on Jan 23rd 2016 at 10:19:54am
**This thread was edited on Jan 23rd 2016 at 1:51:03pm
**This thread was edited on Jan 24th 2016 at 2:34:11pm