Got some gear to sell
Paypal only, local pick up in Salt Lake City or buyer pays shipping.

1)
26.5 Full tilt Tom Wallisch's used for a year and a little beat up but still plenty of life in them. 100$ OBO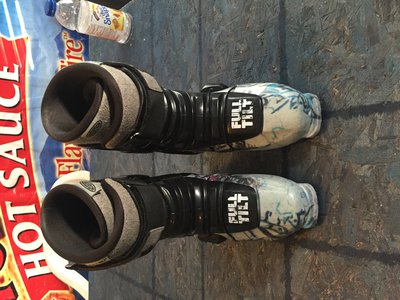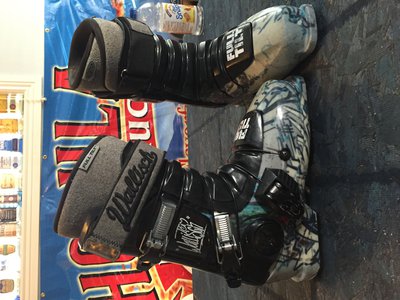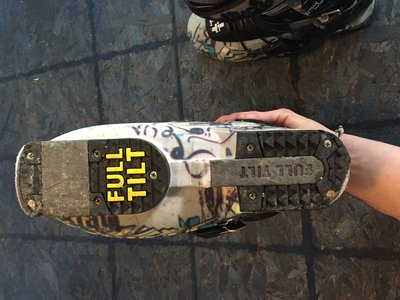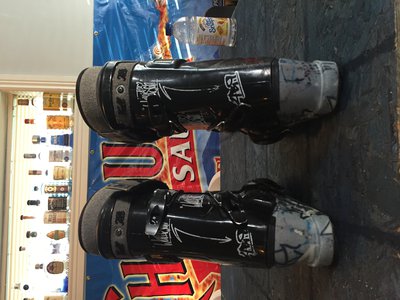 2)
176 RAMP Cork's with tyrolia Attack 16's. Mounted true center (Picture doesn't look like it but they are), I skied them only during the spring of 2015, skis are in good condition free of edge cracks and any serious base scratches there is a tiny edge bend and base bubble on the very tip of one of the skis but shouldn't be a problem, the graphic says 181 but they are actually 176, (printing mistake).
Bindings are in great condition but are missing 1 brake leg, the brake is still fully functional.
Full setup is 300$ Bindings alone are 225$ and skis alone are 125$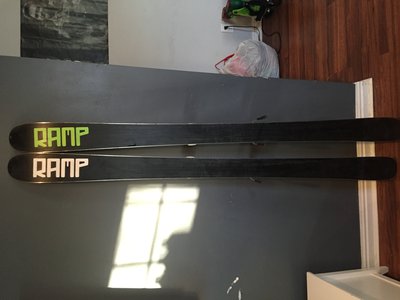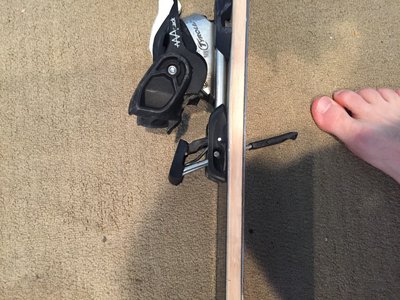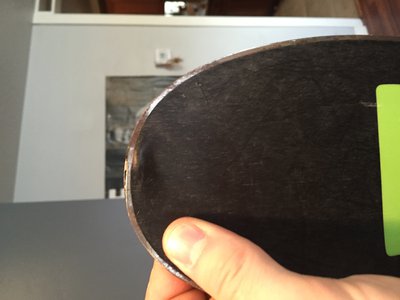 Karma for bumps, shoot me a message if you're interested!