Peace Fam
I just received notification that I will be leaving for Nicaragua to serve in the Peace Corps, and as such am selling all of my gear. Do to the weight of most of this gear, I'd prefer selling it to someone in CO, but am open to shipping any of the items if you pay for shipping. If you are interested in any of the items, please give the thread a bump and then email me at nstubler@me.com. Happy to provide additional pics and info as well - just lemme know.
Pow / Backcountry Setup - $400
Skis are in quite good condition, bindings and skins are in great condition as they have unfortunately only been used only a handful of times. I'd like to sell these as a package deal, but am open to breaking them up if buyers are interested.
- 2012 Armada JJs 185 - MSRP $700 $400
- 2013 Atomic Tracker 16 AT - MSRP $450
- Custom Fitted Gecko Glueless Skins - MSRP $270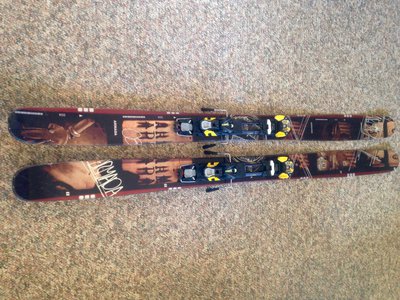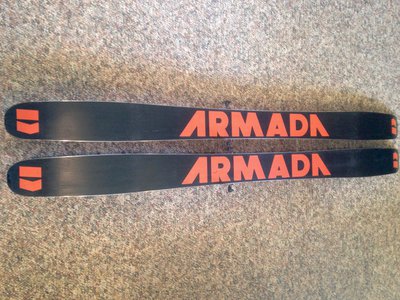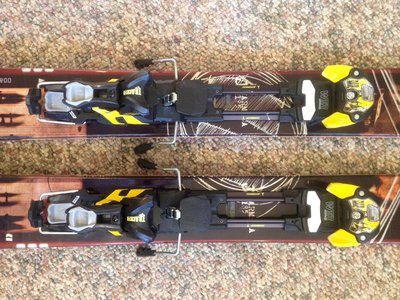 Park Setup - $125

Skis have seen some quality use. A few edge cracks underfoot, and additional wear as would be expected for park riding. Bindings remain in quality condition. Bindings are in great condition to be used for years to come, and skis would be great either for an early season or urban setup, though would still be great as a primary pair (if I was staying in the US, I would be using it as my primary park ski). Again, would prefer to sell this as a package deal, but am open to breaking them up if there is interest.
- 2012 Armada THalls 176 $500 $150
- 2012 Look Pivot 14 $300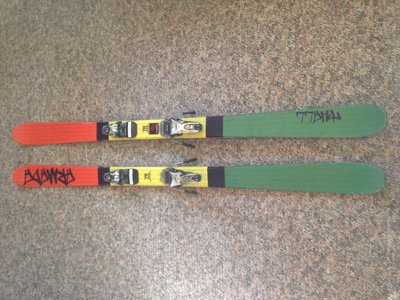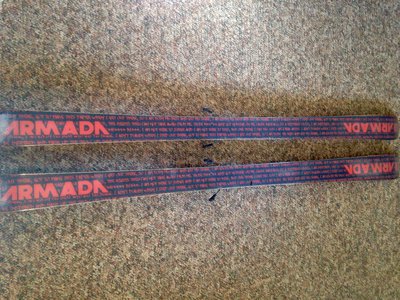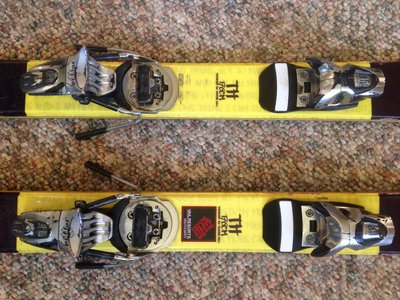 Boots - $200
Boots have been heat molded once, and can easily be heat molded again for your foot (without any damage to the boot). Beyond a few scuff around the shell, they remain in excellent condition. Boots come with their own boot bag.
- 2012 Full Tilt Tom Wallisch 26.5 - MSRP $600
- Full Tilt Boot Bag - MSRP $75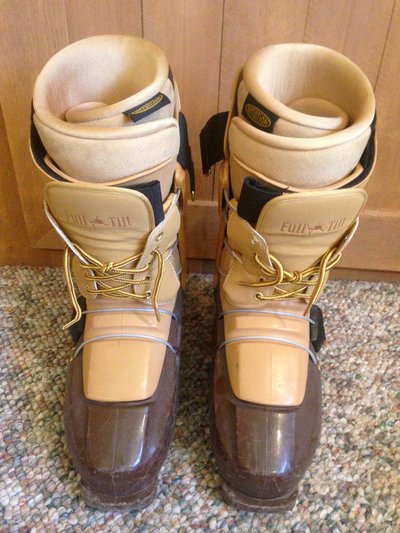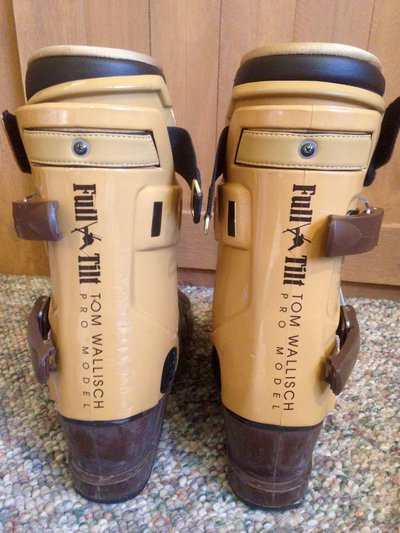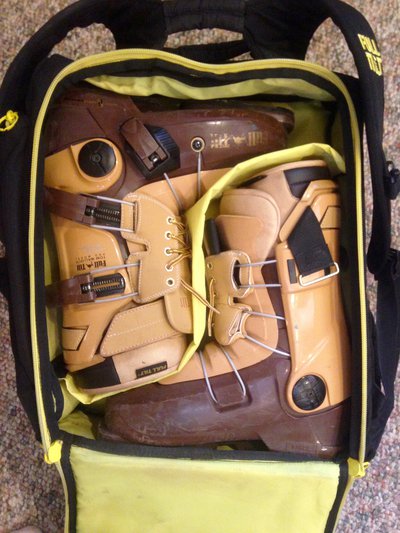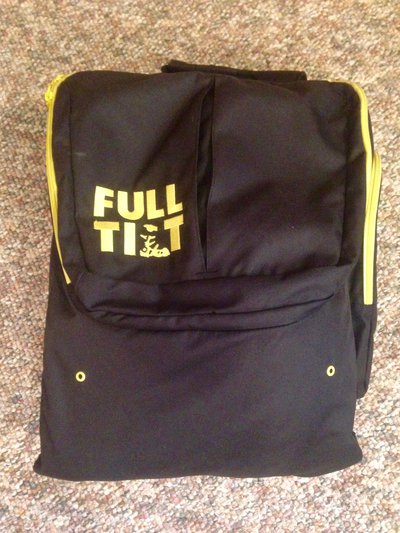 Google Package - $70
EG2s come with two lens. Frame is in excellent condition, yellow lens is in excellent condition, and the polarized lens is in excellent condition beyond a small scratch in the center of the lens (can't really notice it, to be honest).
- 2013 Electric Gloss Black EG2s - MSRP $160
- Grey Polarized Lens - MSRP $80
- Yellow Lens - MSRP $40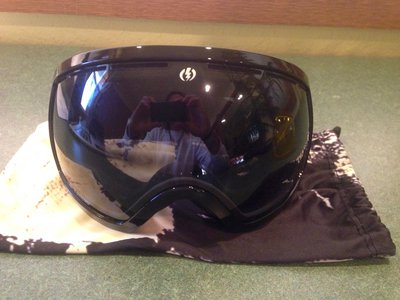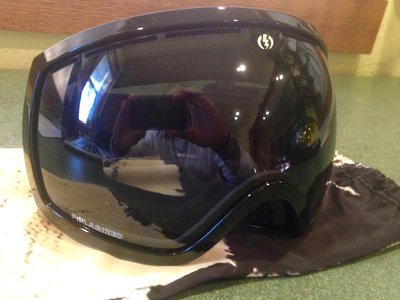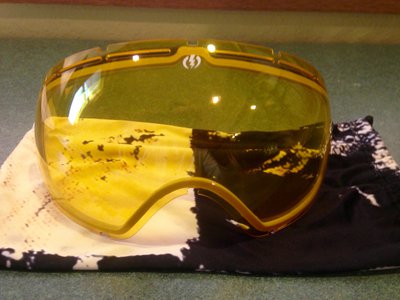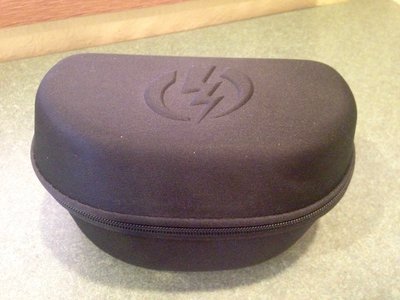 Gloves - $70
Super nice pair of Hestra Lobster Style Gloves. Have been used only a handful of times. I'll update this posting with the size of the gloves later today.
- Hestra Glove - MSRP $180 $70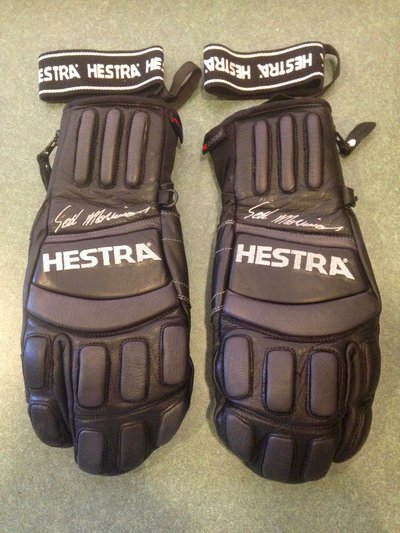 Helmet - $25

Helmet remains in excellent condition with no scratches or dents, and comes with a protective bag.
- 2012 Smith Maze Helmet - MSRP $100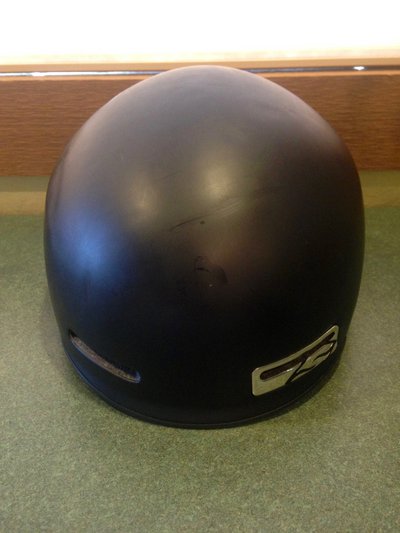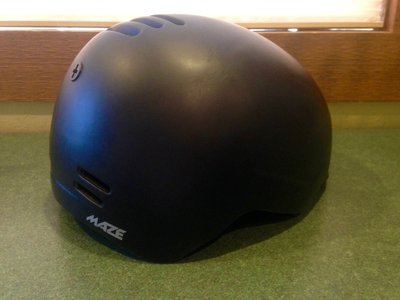 Völkl Mountain Dew 163 $20
I won this pair of skis at a rail jam years ago, and have clearly not used them. I would not ski on them personally, but they could be a rad shot ski or decoration, etc.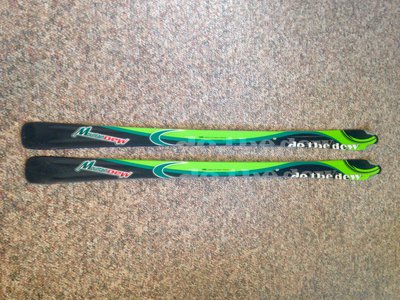 Poles - $20
Nice park of park poles. While the paint job is undoubtedly scratched, the poles have no bends or dents.
- Scott Park Poles - MSRP $100