Trades considered, text me for best results. do not PM me asking for pictures, as you could have texted and saved us both some time... Thanks!
Salomon Twin Tips, 161cm, $100 plus shipping, have Salomon S810ti demo bindings. these are also in great shape, more or less new condition, from around 2006, I think. I tuned these up and mounted the bindings at the freeride line.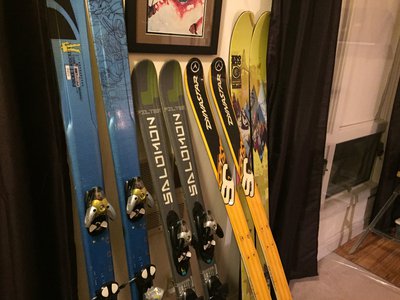 Spy Goggles, $40 Shipped. Has lowlight lens and silver mirror lens. Can see silver mirror lens in pictures below.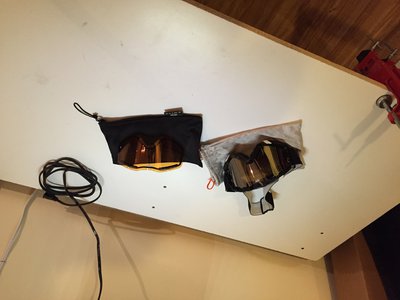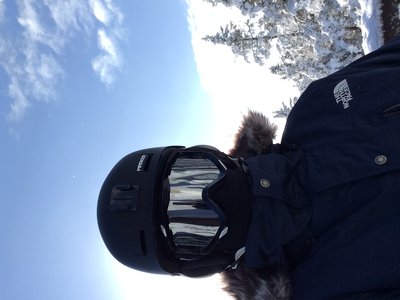 Thanks Guys! Text me at 8457053522 !!!!
**This thread was edited on Dec 30th 2015 at 6:11:16pm
**This thread was edited on Jan 14th 2016 at 5:12:06pm
**This thread was edited on Jan 26th 2016 at 7:05:51pm
**This thread was edited on Feb 10th 2016 at 12:29:58am