Hey guys its been a while since Ive made a sale on here. Figured I should get back to my NS fam. Anyway onto the sale. All Items were purchased from the simply Mac store and are 100% Authentic.
First we have the Beats Solo 2.0 Wireless new sealed. retail= 300, my price 220 shipped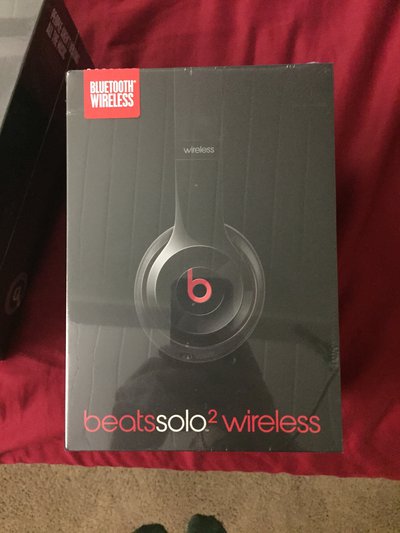 Next We have the Beats Studio 2.0 new sealed. It has a rechargeable 20 hour long battery. Retail= 300, my price 200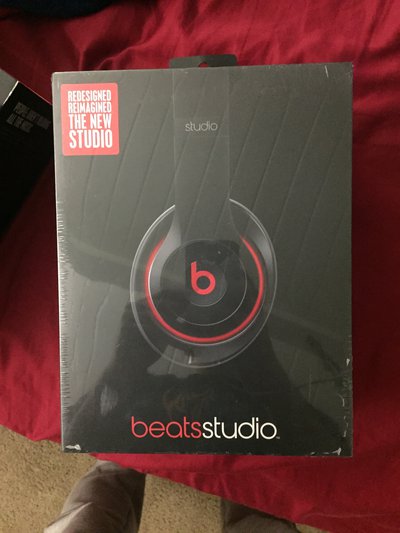 Finally another pair of Beats studio 2.0 but these are my used pair. Again has the rechargeable battery. I love these but I got the wireless version so I have no need for them anymore. Great quality, always carried in the protective case and have no scratches or anything. The ear cups look a little wrinkly on one side but that is because they have been in the case. Tends to happen does not effect sound or comfort and should go away if you leave it out of the case. Retail= 300, my price 140.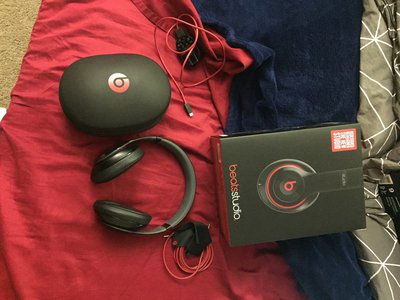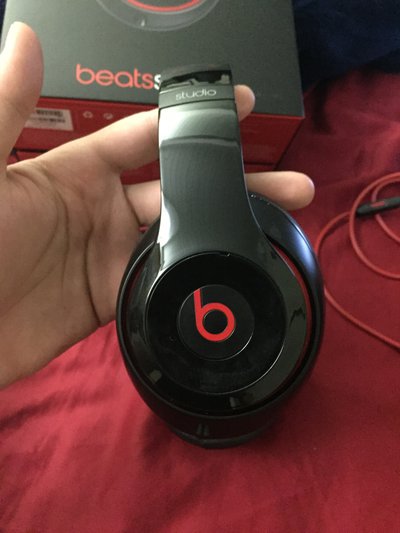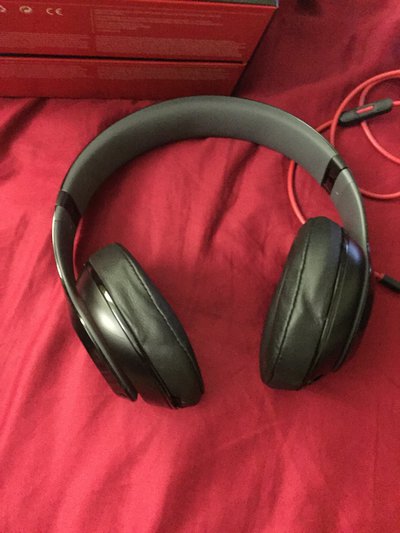 Thats it guys! Bumps are very appreciated and will be given +K because I am not on here super often. Help me get these sold :) feel free to ask any questions. And only trades I would be interested are Supreme, Jordans and Nike heat in 9 or 9.5. Please dont offer anything else, thanks!
**This thread was edited on Dec 18th 2015 at 1:55:22am