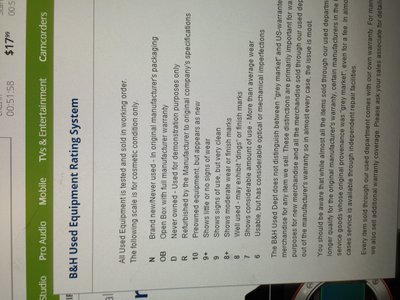 Mint condition, works great, great quality.
I've only taken a few videos and photos on it. using bhphotos scale I'd say it's a 9+
If it works so good why are you selling it?
I'm upgrading to the a7s.
Comes with charger, box, battery, strap, and lens cap.
Will post pictures when I'm home tonight.
**This thread was edited on Dec 15th 2015 at 3:17:13am