Got a few tingz for sale sale sale
~Price in USD
~Paypal only
~Price does not include shipping
~Stickers included with erry purchase
~Package deals = less $


1. Orage Flux Jacket 2013

Size medium (32.5 inches long) worn this 3-4 times skiing, basically brand new. I removed the drawstring because imo it looks better without but I still have it if you want it. Very warm, most wind proof jacket I own. Selling because it's too big for me. $200
Also If anyone has a small in this jacket PM me!!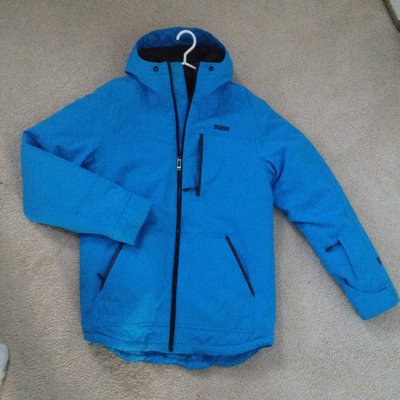 2. Saga Insulated Flannel 2014

Size medium, only flaw is a missing button in one of the cuffs otherwise mint
$40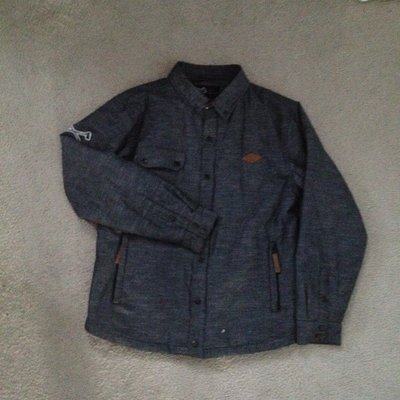 3. Armada Hoodie

Size small (31.5 inches) One of my favourite Armada pieces by far. Great for layering or just by itself. Only flaw is I removed drawstring. $40.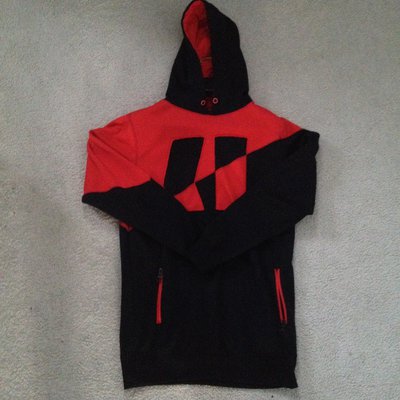 4. Armada zip-up

Size medium (29.5 inches). Super high quality cotton. Mint.
$40 don't mind keeping.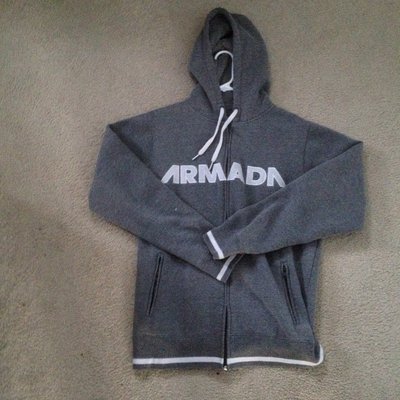 5. The North Face Jacket

Size medium. Most of the jacket is a thick soft cotton besides the shoulders which is some kind of waterproof material. Leather drawstring stoppers are from one of my Saga hoodies. Flawless
$40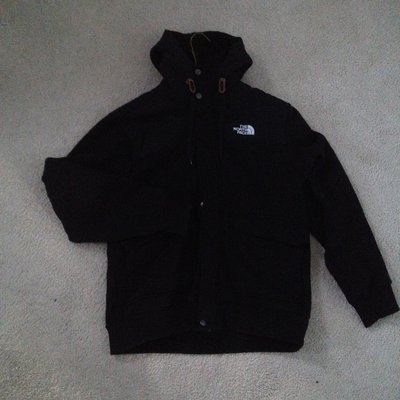 6. Smith Allure Helmet

Size medium, some dents here and there.
$20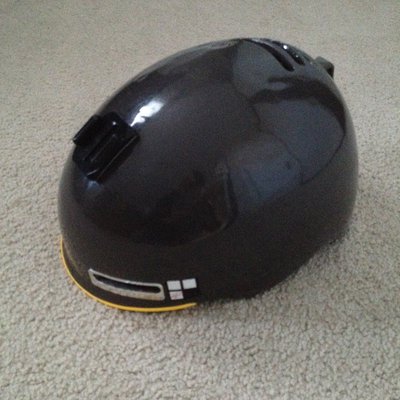 7. Firefly Helmet

Size large. Brand new, never worn, just too big for me.
$20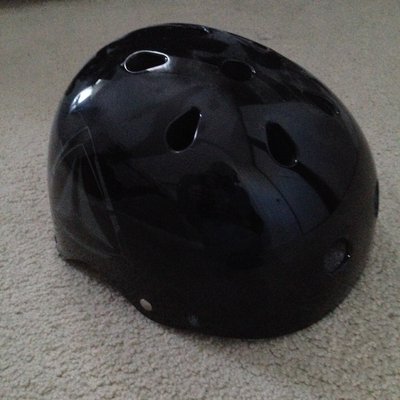 8. Armada tee
Size small(fits long) soft af.
$7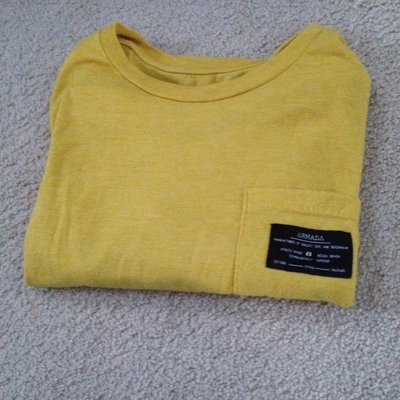 9. adidas Stan Smiths
Size 11. Only flaw is some dirt (Will clean before ship) and a scuff from griptape on one of the toes
$40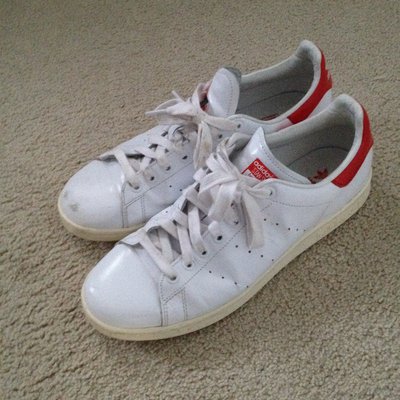 10. GoPro Hero Original
Everything works except for the spring in the SD slot.
Offer.