Hey guys I have a good amount of outerwear and clothing I'm looking to sell or possibly trade. Mainly looking to sell though so paypal is ideal. If you have any questions regarding anything please feel free to comment or just send me a message.
First have a Brand New with Tags XXL Saga Jacket. Not sure the model but real big and seems like its real warm. $75 shipped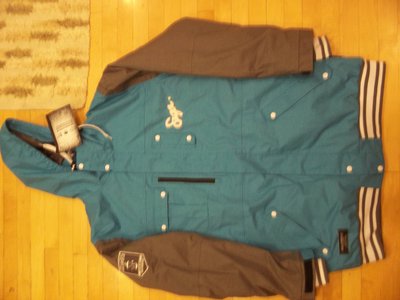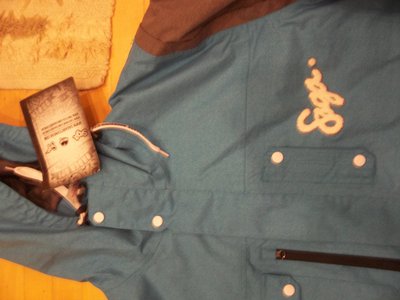 XL black Saga Anomie jacket in excellent condition. Used about 5 times last season for one trip out West and that's it. $75 shipped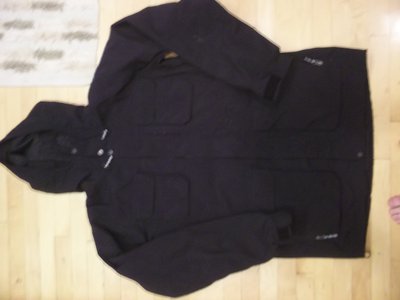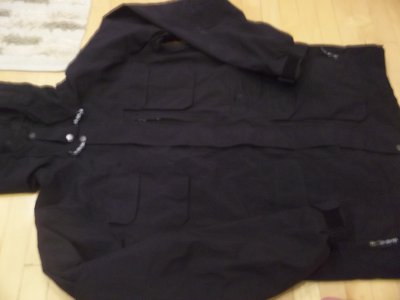 Next have some medium saga anomie grey pants in excellent condition. No tearing on the bottoms and in overall great shape besides the two very small tears on the left knee that are pictured. $40 shipped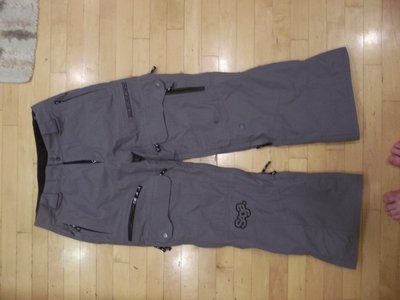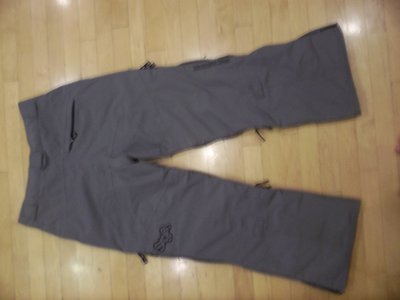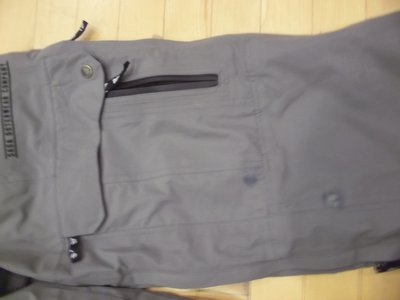 Next have an original XL Saga shitake jacket. In pretty rough shape with some tears that have been sewed up (pictures showing where). $35 shipped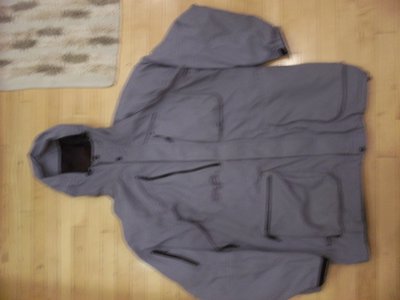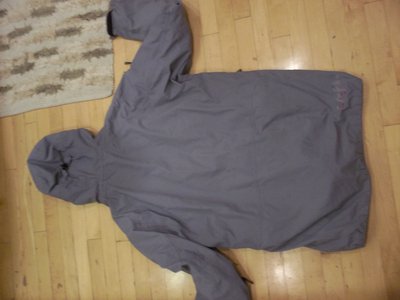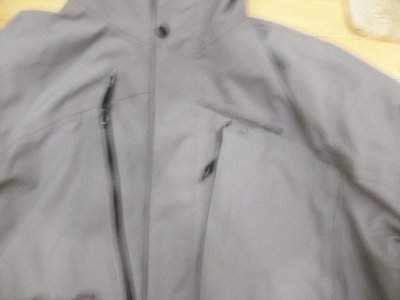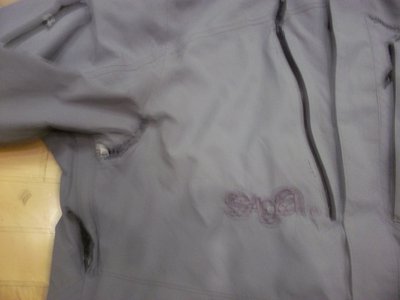 Lethal Descent Jacket from a few years back in good condition. Has been used but absolutely nothing wrong with it. Size XL and would say maroonish color. $50 shipped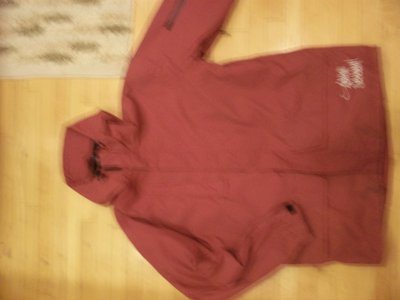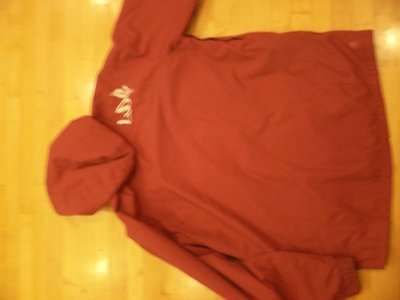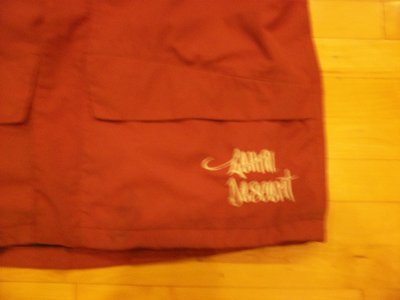 jiberish XL LoHi crewneck in excellent shape never washed and worn once never skied in. Basically brand new. $40 shipped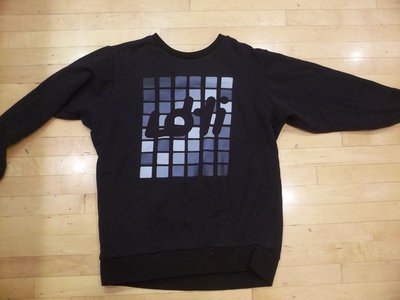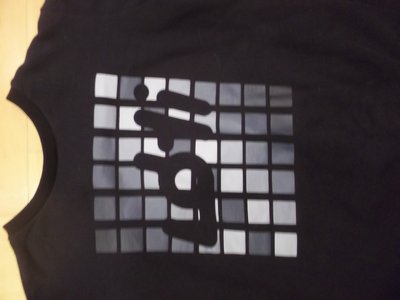 Thanks for looking! +k for bumps and if you want any other pictures or need anything let me know!