So there are some problems with not having your license and needing to get up to the mountain... Looking into buying a bus pass for the mountain so I can get up there for the season. All prices include shipping and are OBO. PayPal is the preferred payment method. As well i have items on this thread for sale
https://www.newschoolers.com/forum/thread/815544/FS-or-FT--Streetwear-and-Outerwear
and will most likely trade any of the items on either thread for something in this thread
https://www.newschoolers.com/forum/thread/817774/WTB--Jiberish-Saga-Full-Tilt-Hoodies-and-Crews
.
XL Tall - Volcom Flannel, This thing is brand new and never has been worn before, just missing the tags.
$30 (32" long)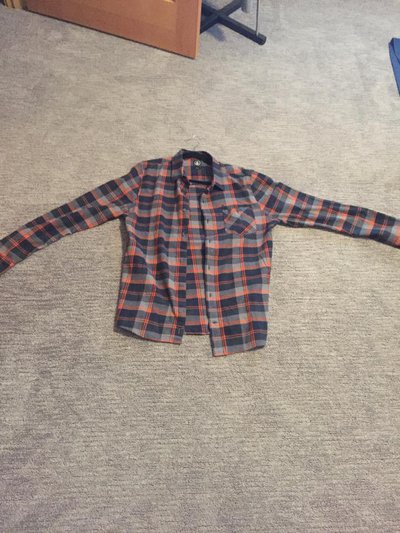 Next up is a JIberish Chambreezy 3XL in Navy. I bought one off a fellow NS'er in late October and my friend just gave me his for no reason so i'm selling one for some cash. The Chambreezy has been babied alot and is in near perfect condition, only slight fraying along the inside of the zipper that doesn't effect anything. As well, I am selling the two Neff beanies above it (Both have never been worn). The stickers off to the side are a little something ill add to he purchase.
Chambreezy - $40 (33.5"-34")
Beanies - $10 a piece or just $5 to add to a purchase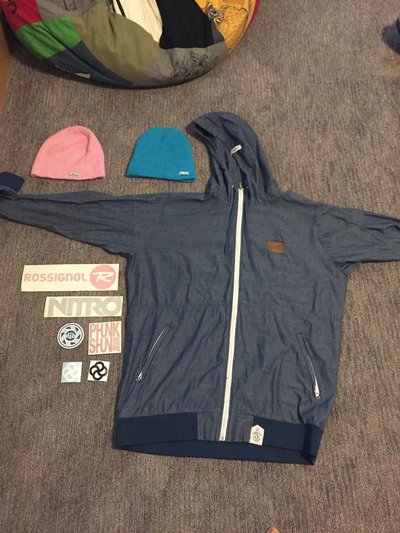 Finally i'm selling my Hesh 2 Rasta SkullCandy headphones. I've really never used these things and its a shame that they just sit around. Would look super sick with a beanie on the hill...
$20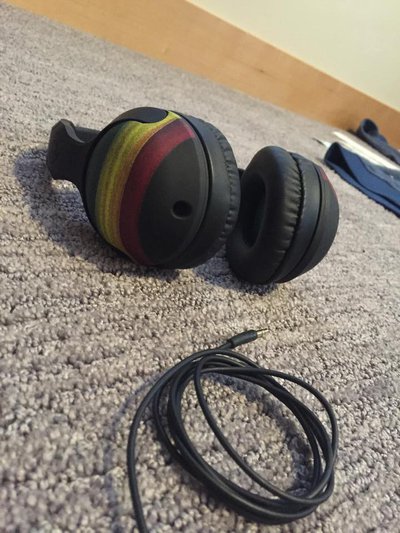 And here is some ass for no reason.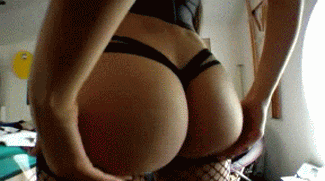 **This thread was edited on Nov 24th 2015 at 3:51:05pm
**This thread was edited on Nov 25th 2015 at 10:24:46pm
**This thread was edited on Nov 29th 2015 at 4:34:41am
**This thread was edited on Dec 20th 2015 at 2:22:05am
**This thread was edited on Dec 23rd 2015 at 2:51:31am
**This thread was edited on Jan 9th 2016 at 10:26:51pm