As a person who has received a concussion, I'm going bananas. Its a brand new idea that is being real-life tested on my old high school's (St. Xavier High School) hockey and football team. It's a collar placed on ones neck that increases the blood pressure in the skull, which acts like bubblerap around the brain. Here's an article on it. Read it. It's insane.
http://www.thestar.com/sports/hockey/2015/11/17/researchers-putting-the-collar-on-concussions-feschuk.html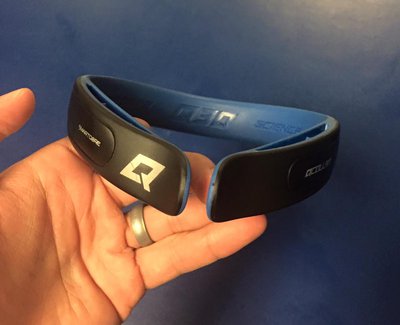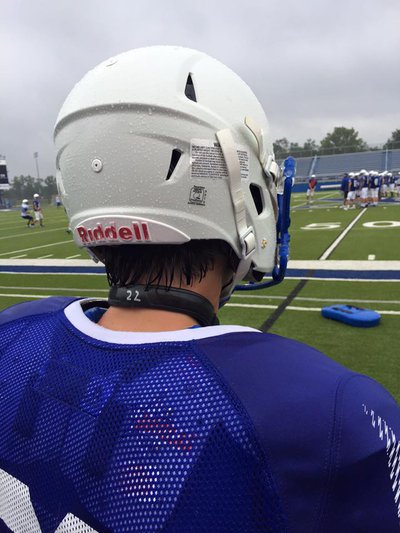 The product I believe is still in R&D still though. I'm buying one the second they sell them.