Howdy folks
I have three sweet jackets that need a loving home. All items are OBRO, PM me for more details. I'll probably be pretty flexible on the prices. As for trades, I'll only take outerwear. Particularly interested in slim/skinny BLACK pants.
8.9/10 BARELY USED XL Saga Anomie in the Tinted Purps colorway. Sweeeeet jacket, close to perfect condition $120 + Shipping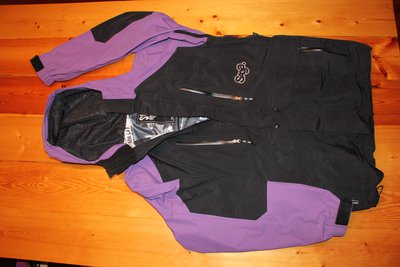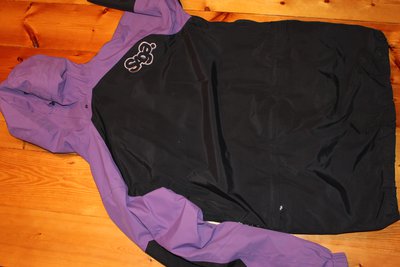 7/10 XL Saga On Deck. Normal wear and tear, no rail stains, no rips. Unfortunately the zipper TAB was completely broken off. It still zips easily. Small stain on the inside neck/shoulder area. Blood? Maybe. Still my personal favorite $60 + Shipping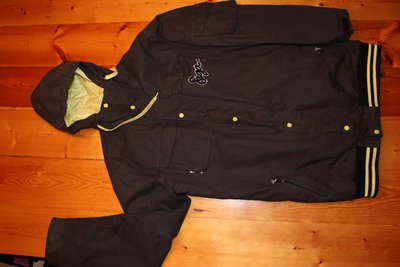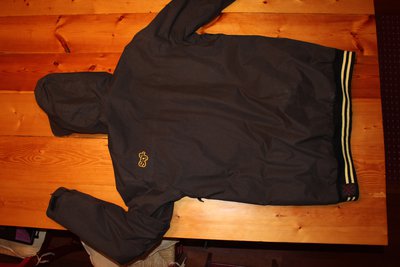 And last but not least
PERFECT CONDITION 4XL FAS.C. That's right children, not xxl... not xxxl.. XXXX fucking L.
This thing is tall as all hell. Not sure on the exact length but it almost reaches my knees and I'm 6'3. I know one of you steezy motherfuckers can pull this off. $100 + Shipping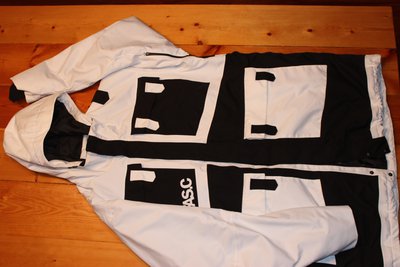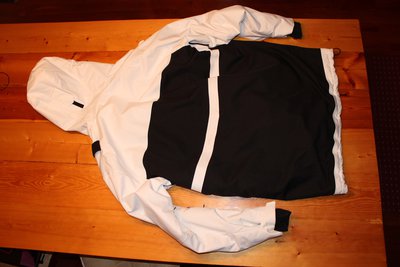 Thanks for looking