Hi guys, this isn't a "I started a new streetwear brand come check out my designz" haha.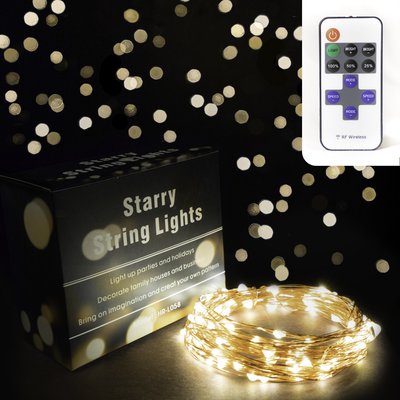 http://www.amazon.com/dp/B017ADVEVI
I just launched my first private label product on amazon and I need help bringing it to the top of search results in order to generate organic sales. The way to do that is to get sales and have people review it. I have about 10 reviews coming in but I need another 15 before Amazon likes me. I am selling it for $20 but I would like to offer it to you guys at cost which is $12. Girls, you may have seen them on pinterest before. Theyre copper wire with small bright LEDs on it and its 30 feet long. Comes with a dimmer remote too. Perfect for your dorm or apartment, xmas present for mom, etc. If you're interested please send me a message and I will send you a coupon code! If not, thanks for checking it out anyway, and if you want to help out it'd be really cool if you could leave me a review! :)
Thanks guys!