I've got too much gear at my house. Time to clean some of it out. Prices are already low, but if you order multiple things, deals can be had. NO PAYPAL. Venmo/check/local cash only. Shipping from Salt Lake City. Shipping not included.
Planks Eye Force One Goggle (Polarized)
New in box
$25
http://www.planksclothing.com/us-eye-force-1-goggle-vis601-black-matte.html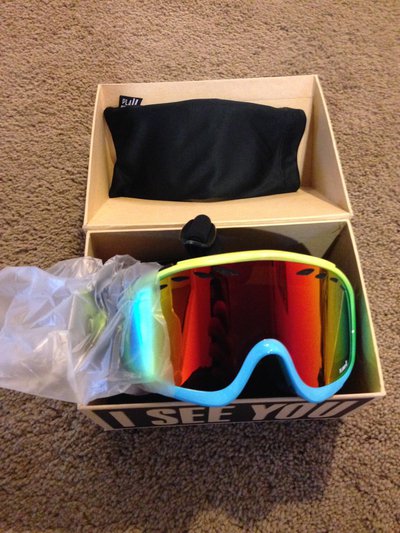 Deep throwback Jiberish Vest -- Unsure of size -- 36 inch zipper
Well used but in fair condition -- sleeves removed
Classic
$15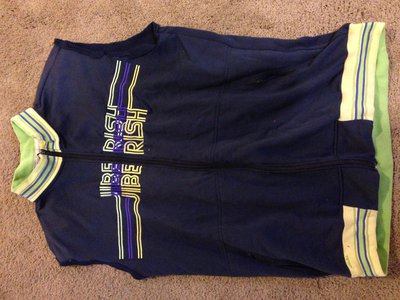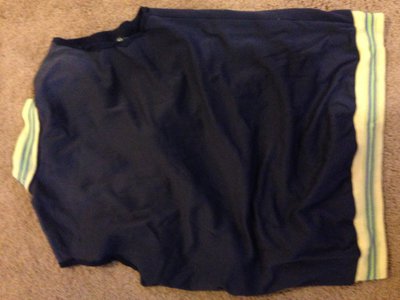 Anon Rico Sunglasses
Used, barely
$10
http://www.skis.com/Anon-Rico-Sunglasses/234709P
,default,pd.html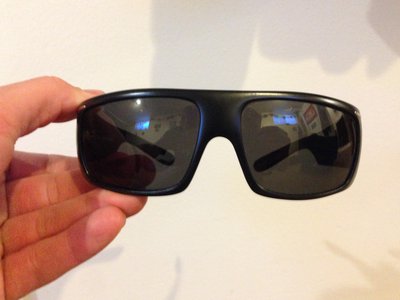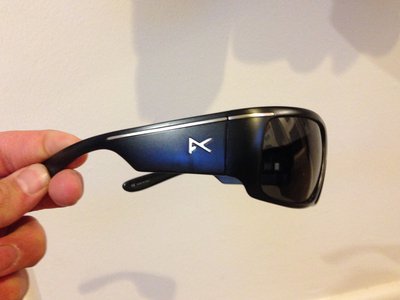 Joystick poles
Used, strap taped for fix, slight bend in one pole – 38 inches
$10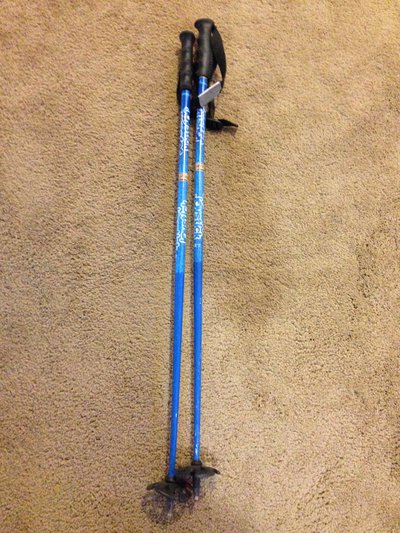 14/15 Planks Classic Hood
Size Tall
Used condition, 7/10
$10 or $5 add-on purchase
http://www.planksclothing.com/media/catalog/product/cache/15/image/700x850/9df78eab33525d08d6e5fb8d27136e95/_/0/_0000s_0010_plank603_front_1.jpg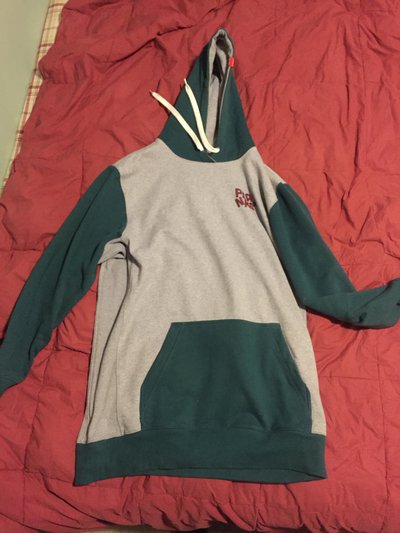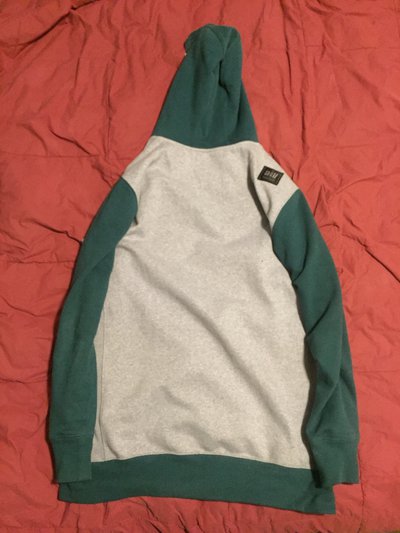 Voleurz IF3 Hoodie
Size XL zipper 33"
From 2009 IF3, you wont find this one around. Badass hoodie, classic perfect Voleurz fit/construction.
Used, one rust stain below hood on backside so 7/10 condition?
$15 or $10 add on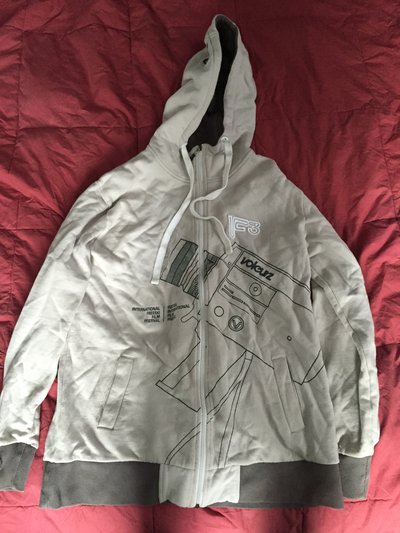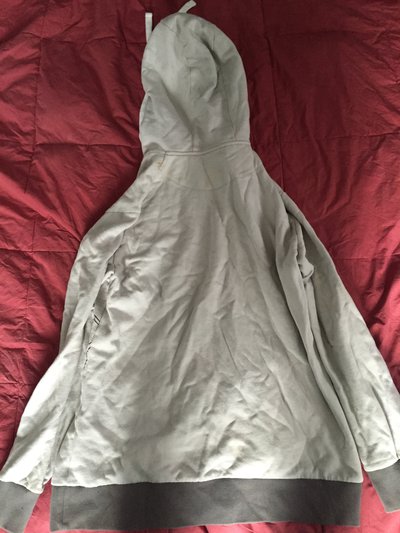 **This thread was edited on Nov 11th 2015 at 6:29:44pm
**This thread was edited on Nov 11th 2015 at 10:44:03pm
**This thread was edited on Nov 12th 2015 at 11:07:40am
**This thread was edited on Nov 12th 2015 at 3:17:55pm
**This thread was edited on Nov 23rd 2015 at 3:45:50pm