Need to pay my medical bills!!!!! I am pricing to sell at the moment, I need to get these off my hands and get these bills paid as soon as possible. Being in debt sucks, help a brotha out. Thanks. Thanks guys, i have sold three out of 4 pairs of skis I'm trying to get rid of. These 4frnts are the last pair i need to sell. Pm me with offers, i may just take it.
I have a brand new pair of 4frnt kye 110 skis 188cm that i am possibly willing to part with.
PRICE:
WAS
625
shipped NOW $500!!!!!!
(Cant find them online for any cheaper) Can send pictures upon interest/request. Still in wrapper!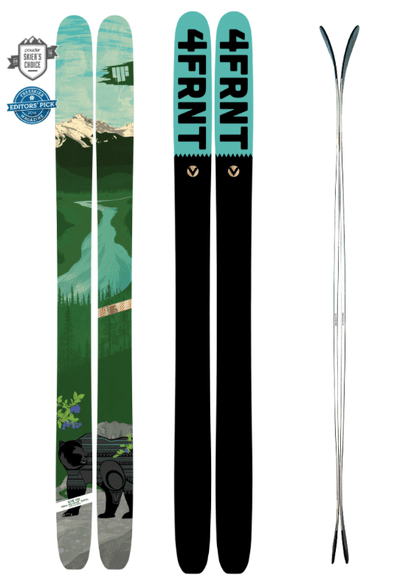 Thanks for looking, feel free to pm me with any questions or offers.
**This thread was edited on Nov 28th 2015 at 10:50:27pm
**This thread was edited on Dec 2nd 2015 at 11:14:54am
**This thread was edited on Dec 5th 2015 at 9:28:00pm
**This thread was edited on Dec 6th 2015 at 11:45:55pm
**This thread was edited on Dec 6th 2015 at 11:47:13pm
**This thread was edited on Dec 18th 2015 at 11:02:12pm
**This thread was edited on Dec 20th 2015 at 10:30:41pm