Got some goods I'm looking to get rid of. I prefer trades for
black
hoodies in L or XL, but cash works too. Paypal only. Lower 48 only prease. All items will come with stickerzz and maybe other stuffs depending.
Please feel free to
text
for faster responses!! 989.390.2880
Large Saga floral Trip stack. Thing is pretty sweet, I just haven't worn it like I thought I would, Bought off another NS bro. Its in pretty excellent condition, aside from what looks like ski wax that melted into a few spots on each sleeve. I can try to wash it out, but its not all that noticeable. Id give it a 9.5/10. Would like to get $40 shipped since thats what I paid. Or trade or another rad BLACK hoodie.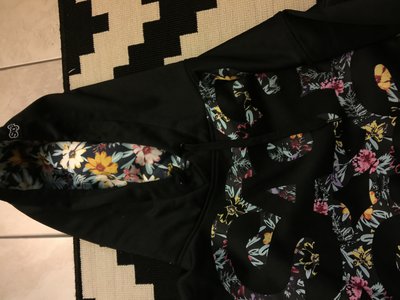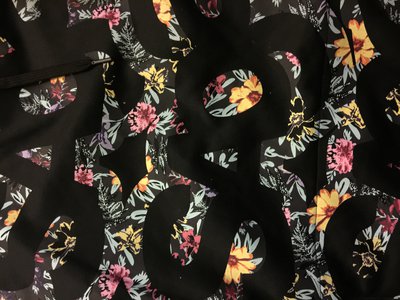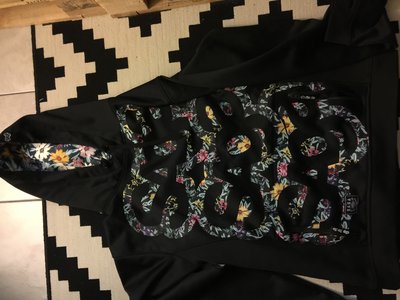 2014 Line zip-up, blue, L, 32" length, 9/10, $40 shipped. Custom elastic cinch in the bottom, can be removed.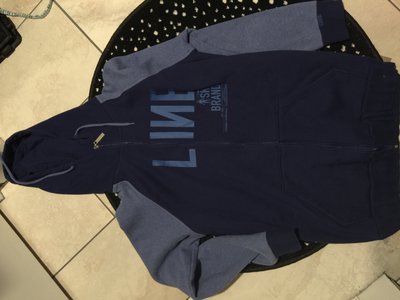 15/16 Full Tilt Zip, SAMPLE XL (no tag), 32", 10/10, $45 shipped.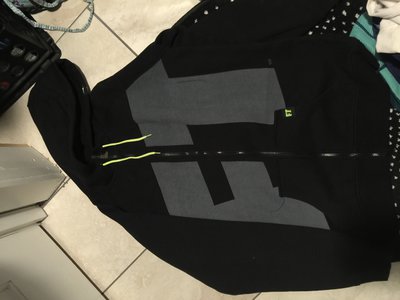 Nixon Watch, Wore a handful of times, slight discoloration around face from suntan lotion, not very noticeable. Tells time great! Black and Teal. The Teal is not this bright. Great for a guy or gal. 100M waterproof. comfy rubber strap. $25 shipped.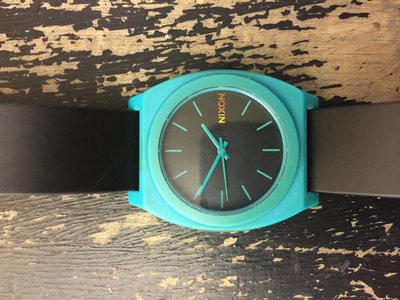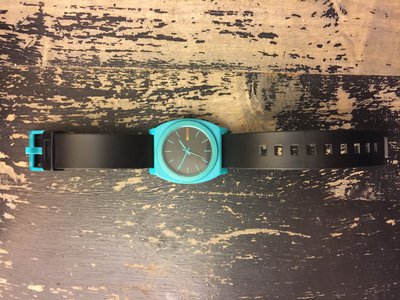 **This thread was edited on Nov 22nd 2015 at 10:27:11pm
**This thread was edited on Nov 26th 2015 at 9:16:40pm
**This thread was edited on Nov 28th 2015 at 9:24:01pm
**This thread was edited on Dec 2nd 2015 at 10:40:15pm