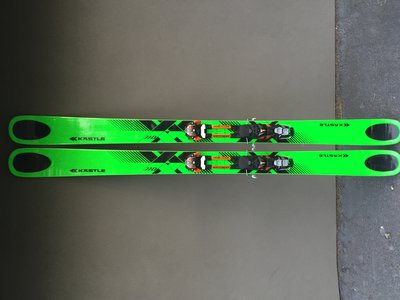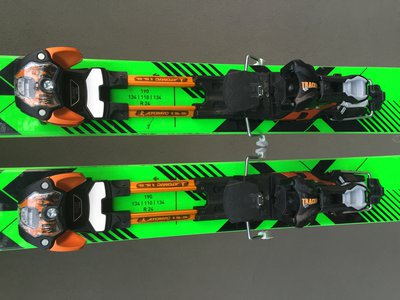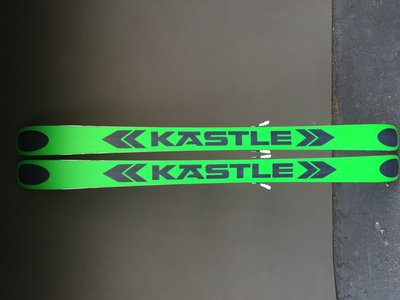 I'm selling my basically brand new Kastle XX 110's. They are 190cm. I used them only 2 times this year in the backcountry. No dings in the edges or shots out of base. Seriously like new.
Rockered tip and tail with camber underfoot. Turn radius of 16. These guys rip!
They include new Atomic touring bindings that are 16 din. They fit boot soles from 260-320mm. Also included are new Black Diamond climbing skins.
$550 for everything.
If you just want the skis, or just the bindings, I can do that as well.
**This thread was edited on Oct 20th 2015 at 1:52:16pm
**This thread was edited on Oct 20th 2015 at 2:08:28pm
**This thread was edited on Oct 20th 2015 at 2:08:50pm
**This thread was edited on Oct 20th 2015 at 2:10:08pm
**This thread was edited on Oct 20th 2015 at 10:55:45pm