Jacket: Nike Holladay from a few years ago. Size XL. Used for 2 seasons. Well taken care of. Only "issue" is that I removes the Nike SB patch on the arm. No damage otherwise. $50.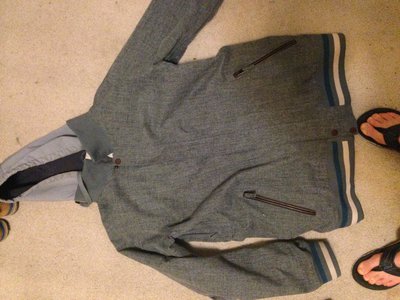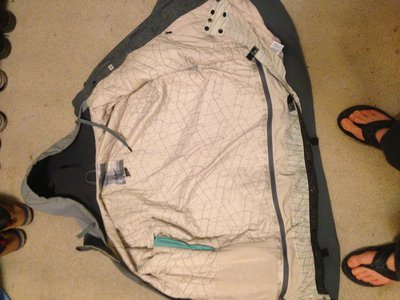 Pants. Old TNF cargo pants. Size XL. These are pretty beat. Lots of rips fixed with duck tape. $25.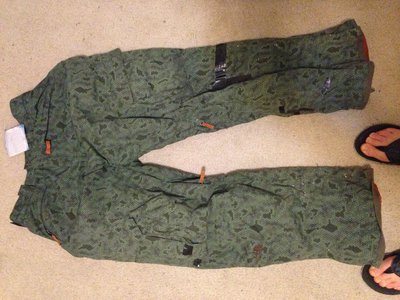 Giro Quarter MIPS helmet. Size M. Bought this new but it doesn't fit my odd-shaped head. Its a BMX helmet, but I was going to wear it with a beanie anyway. Has the MIPS liner for extra safety. $40.